A Filipino scientist and inventor has established a 100 percent Pinoy-owned pharmaceutical firm.
According to Dr. Richard Nixon Gomez, he realized a 10-year endeavor with the establishment of the Bauertek Corporation—a Filipino research, development, and production facility for all-natural herbal supplements, which are three to four generations ahead of the norm.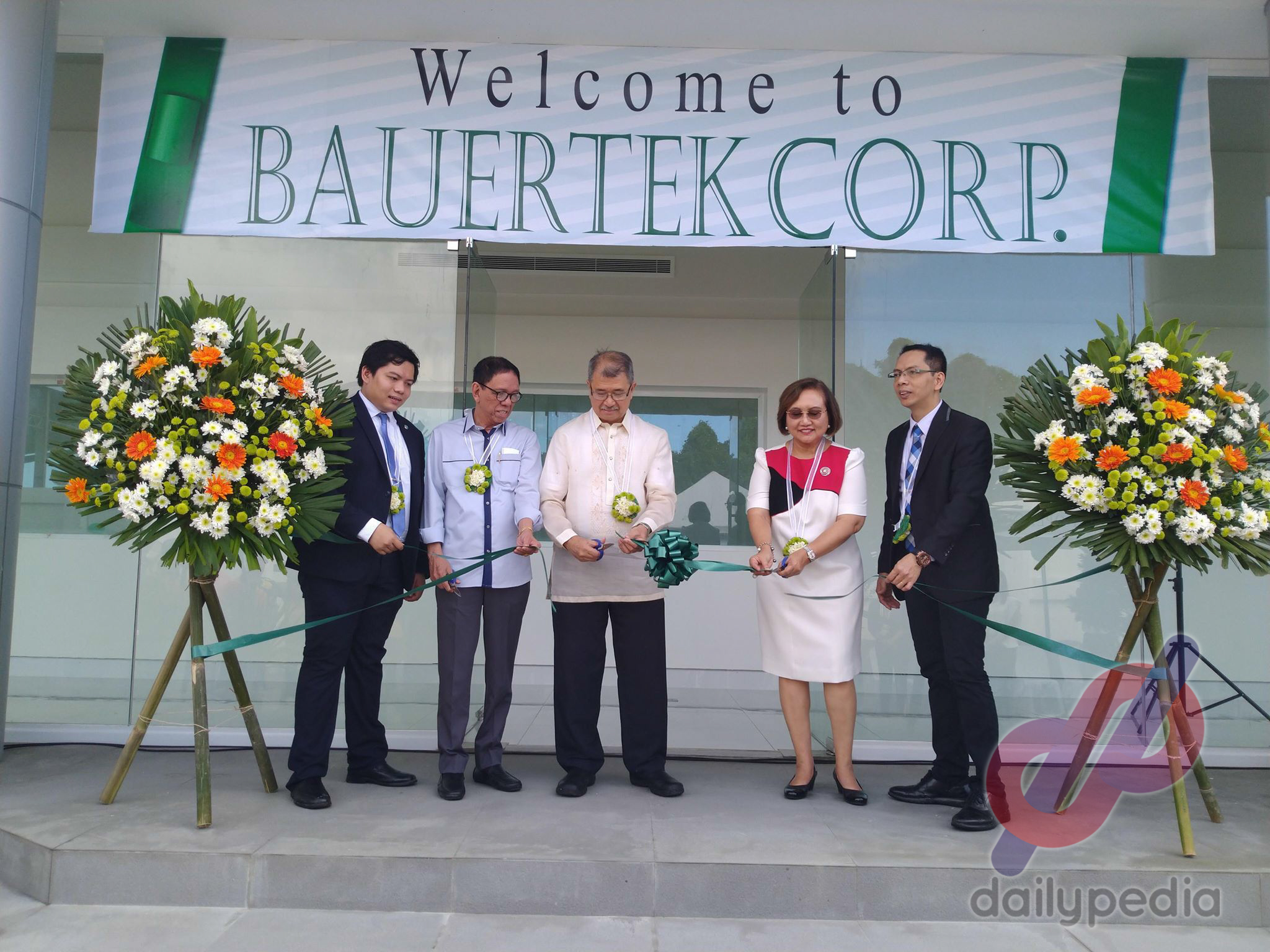 Gomez said the business started when he decided to commercialize the high school research project of his son in 2009, focusing on the use of a local plant as a health supplement, which the family later on decided to register for patent and then officially introduce to the market as soon as they got the approval of the Food and Drug Administration (FDA).
He said this is encapsulated in their company motto: "Imbensyong Pinoy, Gawang Pinoy."
Gomez noted that Bauertek Corporation, which is located at Sitio Kabilang Bakood, Sta. Rita, Guiguinto, Bulacan, is a pharmaceutical facility dedicated to producing world-class and FDA-approved food supplements.
He said one of their products, PiCUR, is the first and only Philippine-made food supplement that is approved by the German government for over-the-counter sale.
Gomez said the firm plans to partner with various government agencies in order to benefit the local farmers, from which the company acquires its plant raw materials.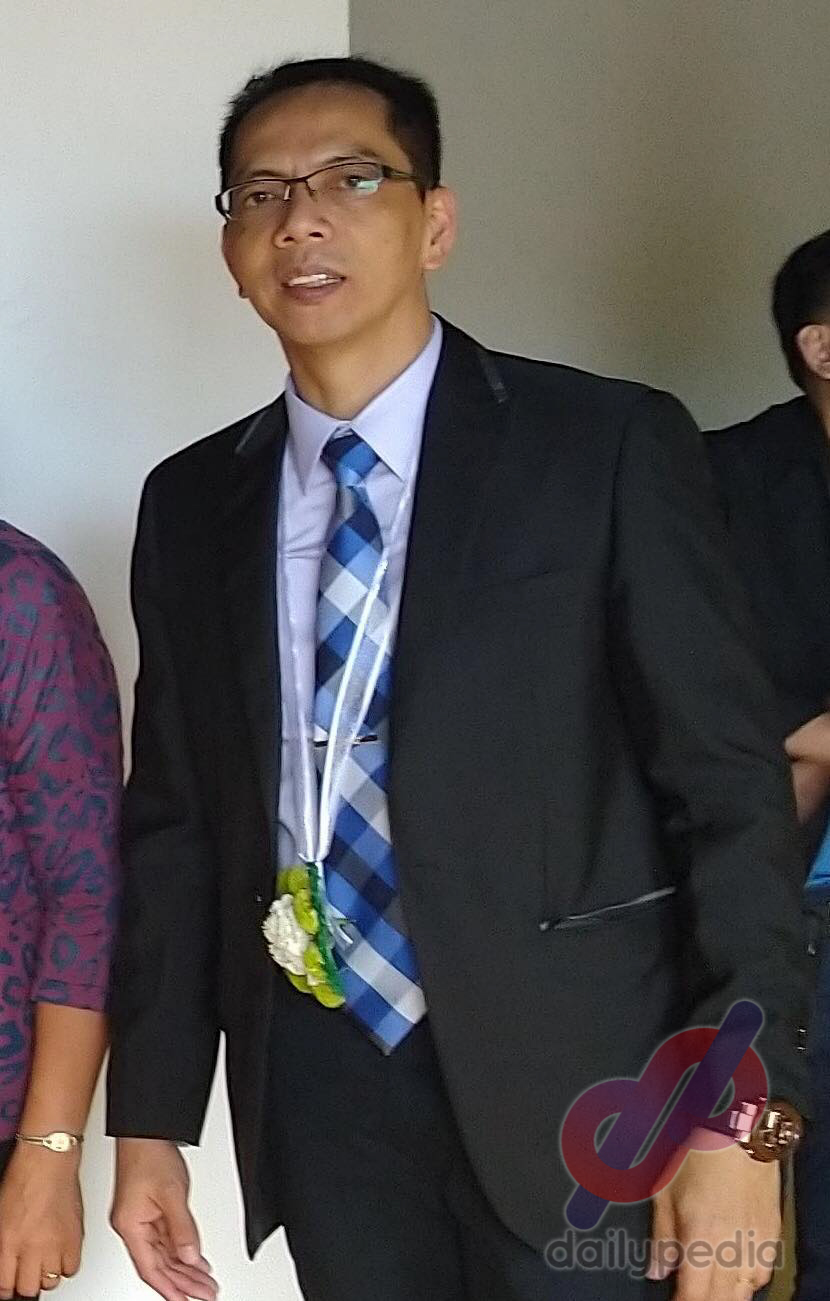 "Instead of importing plant raw materials, the company plans to work with Filipino-owned plantations and government-managed growing areas, such as the 1000-hectare herbal plant farm in Isabela State University," he noted.
Department of Science and Technology (DOST) Secretary Fortunato Dela Peňa led the soft opening ceremony of Bauertek Corporation last December 16.
Francisco "Popoy" Pagayon, the current President of the Filipino Inventor Society Producer Cooperative (FISPC) and Plaridel, Bulacan mayor Anastacia Vistan also attended the event.
After the ceremonial ribbon cutting, Gomez led the guests for a special tour inside the newly-constructed Bauertek building in order to introduce the different facilities inside.
Dela Peňa said the DOST would help in terms of providing the technology needed as well as equipment and machineries in order to convert the locally produced plants that the firm will acquire into globally acceptable products.
Gomez said they currently have 10 FDA-approved products under their belt.
He noted that the company will be in full swing by January next year.