An LGBT person said being in a May-December relationship, where there's a big age gap between the partners, can present occasional challenges, but it can also be awesome.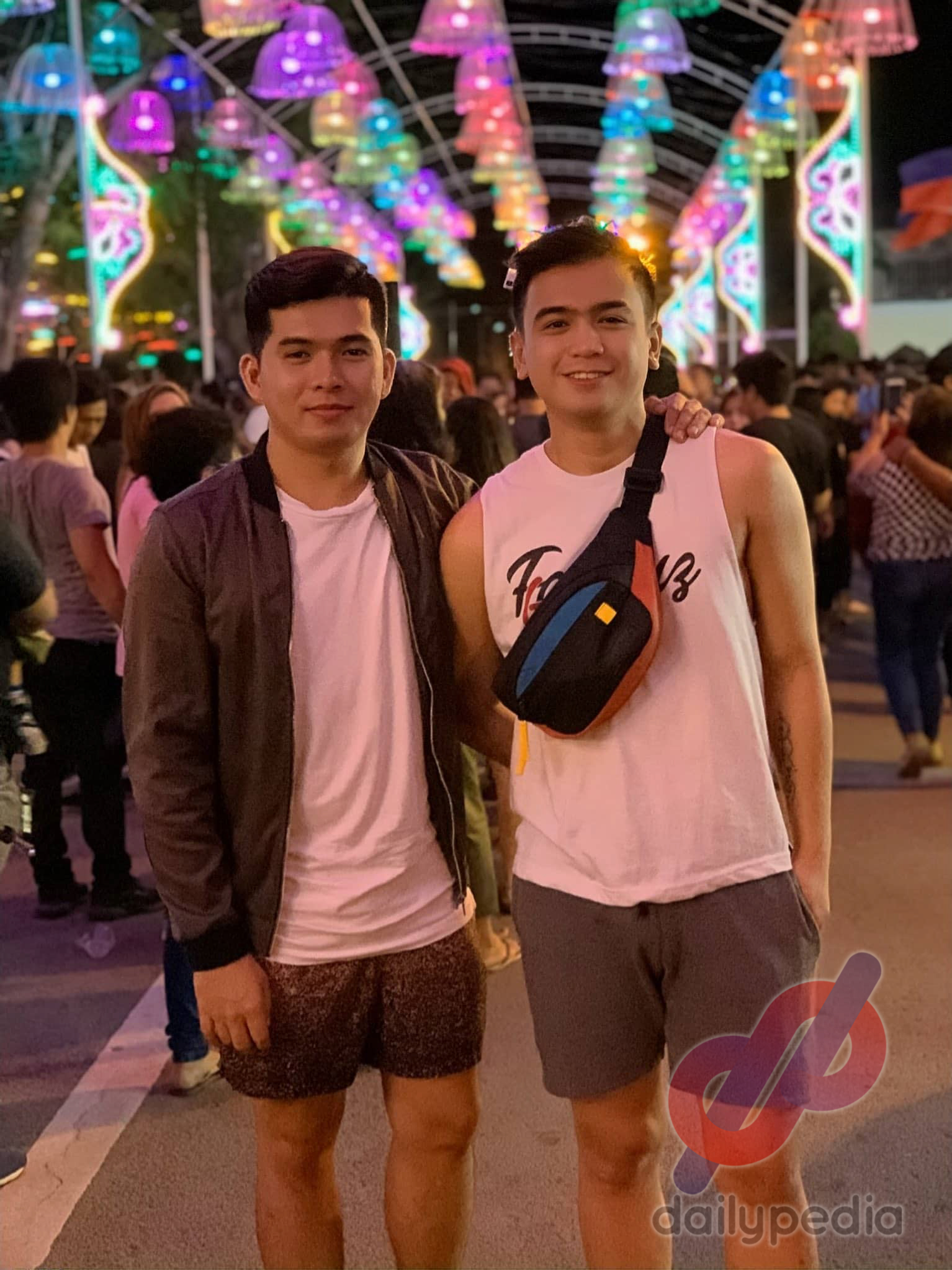 In an interview with DailyPedia, 32-year-old Niño John Nuez shared that the problem in his relationship with 21-year-old Jerson Jed Jornales is the barometer of maturity.
"Since he's 21, I need to adjust kasi medyo may side pa sya na hindi pa nag-mamature. Mabilis magtampo kasi nga bata pa," Niño narrated.
"Wala din masyadong experience pa sa buhay at di pa ganon kagaling dumiskarte kaya I need to guide him kung ano dapat gawin. Para nga akong nagka-anak. Ha Ha ha… Pero cute," he added.
On a positive note, he said Jerson opened "a new and exciting world" for him that makes him feel younger.
"Felt like I'm revitalized dahil sa kanya," Niño said.
"Mas bumata din feeling ko," he added.
When he first met Jerson in Imus, Cavite through a common friend, Niño said he was already attracted.
"To be honest, medyo attracted ako sa mas bata sa akin. Ha ha," he said.
Thereafter, they started dating and eventually became a couple.
Niño said their romance has raised countless eyebrows because of their 11-year age gap.
Even some of their friends predicted that their May-December romance could only last for a few months.
"May nagsasabi na 'di magtatagal kasi this is a May- December love affair at maghahanap pa si Jed ng kasing edad nya," he said.
But the pair proved them wrong.
According to Niño, their relationship will be "turning one year this coming December 2."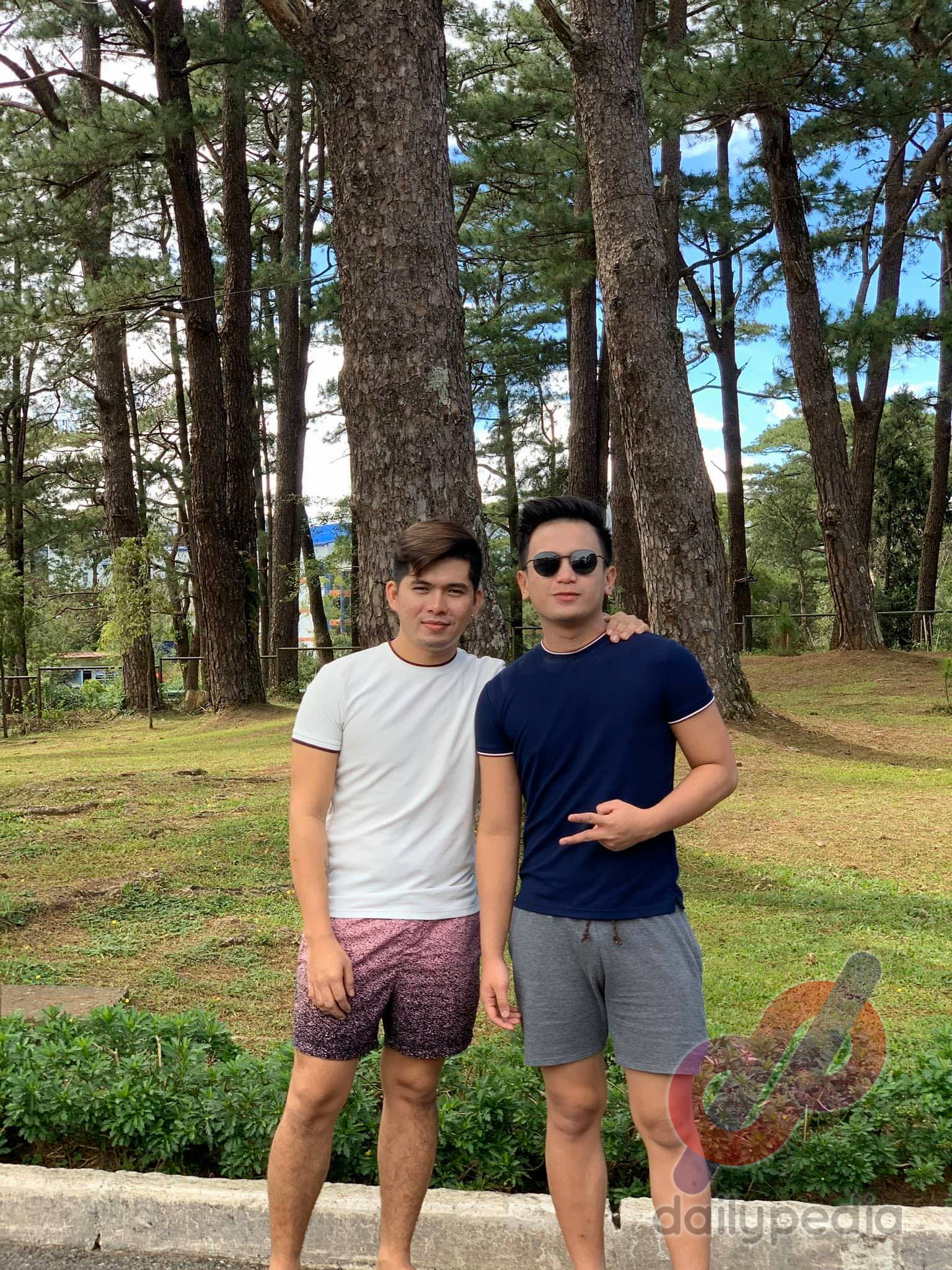 He said the varying life experiences they have encountered led to a stronger bond.
Niño said one of the biggest issues they had ever faced so far, was their sex video that recently circulated online.
He said they shared the video with a friend whom they thought can be trusted but uploaded it on the internet.
When asked how they survived the distressing situation, Niño said they simply ignore it.
"Our fault because we trusted that person so much," he shared.
"Moving forward, we ignored the video and eventually naman it will die down sooner or later," he added.
The bottom line, this LGBT couple proves that age is just a number when it comes to love.
They had demonstrated that love does not have a limit and can overcome many obstacles as long as there are efforts from both sides.
"I love you babe and thank you for opening a new and exciting world to me," Niño said, referring to Jerson.
"May na-discover akong mga bagay sa sarili ko na ngayon ko lang nalaman dahil sa 'yo. You bring out the best in me and I love you for that," he concluded.