Researchers from the University of Rochester found that the secret to a lasting open relationship is not as complicated as people thought it is. 
Good communication is one of the most important factors to keep any relationship going. 
When a couple has a non-effective communication, it may result in instances that can seriously damage the relationship.
Have you ever been in an open relationship? If yes, did it last long? And if no, what makes you not do so?
What if we tell that there are researchers who have found the secret on making open relationships work?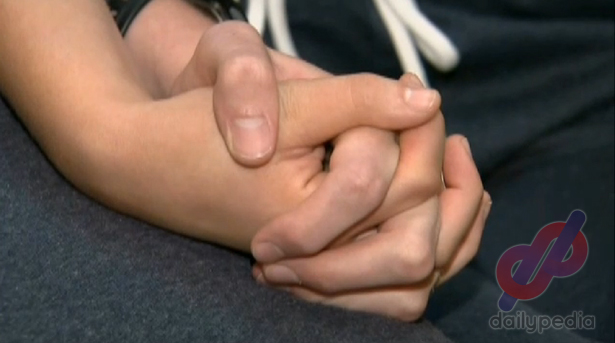 Scientists at the University of Rochester said they have found the key to making an open relationship work. And it's not really as complicated as you'd think it'll be. They said that it's really just about having good communication with each other.
The study was published in the Journal of Sex Research. It tackled various types of relationships and determined which ones were the most successful and which ones aren't. The results came from the responses of 1,658 online surveys. People in their 20s and 30s were tasked to answer it and 70 percent of those are women.
If you think that "good communication" means that you'd just say what you want and that's it, then you're off the mark. It needs to be effective for you to be happy and comfortable with each other. According to the results, monogamous relationships are the highest functioning.
This also includes "consensual non-monogamous" ones wherein both partners agreed to be in an open relationship and would be comfortable in communicating about sex with others.
It was also found that couples in the said relationships had low levels of loneliness and distress. Most couples who are in a consensually non-monogamous relationship are mostly heterosexual. But they are actually open to having sex with people of the same gender.
On the other hand, those who are in a "one-sided sexual relationship" – which means one partner wants monogamy and the other has sex outside the relationship – didn't go so well. Researchers further explained that people in this type of relationship almost have no communication with each other regarding sex with others.
This results in low levels of mutual consent.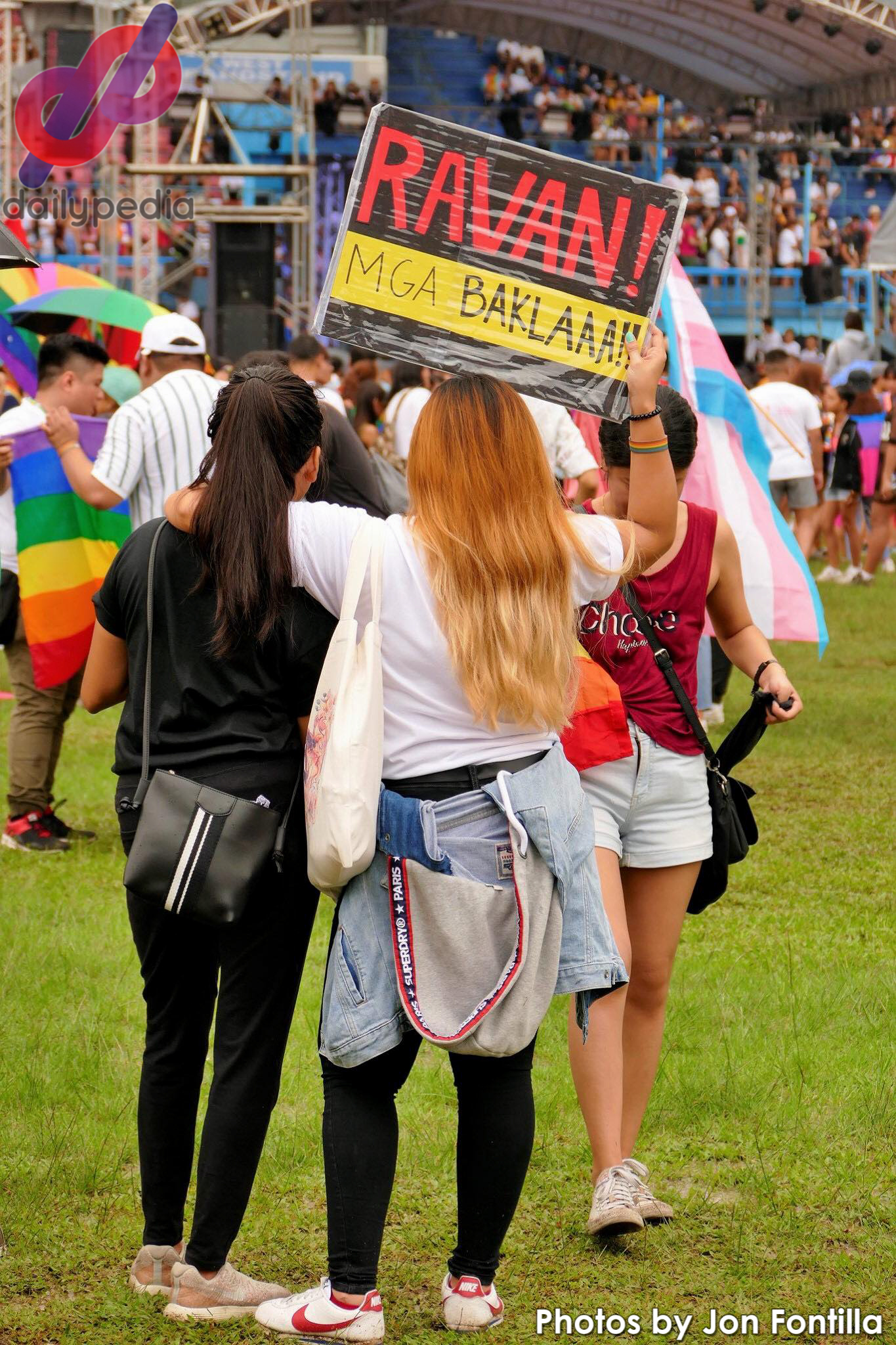 According to Ronald Rogge, the head of the research, people already know that communication is helpful to all couples, but it is critical for those in non-monogamous relationships.
"They navigate the extra challenges of maintaining a non-traditional relationship in a monogamy-dominated culture. The secrecy surrounding sexual activity with others can all too easily become toxic and lead to feelings of neglect, insecurity, rejection, jealousy, and betrayal, even in non-monogamous relationships," he stated.
When a partner wants monogamy and one doesn't, it can be seen as a form of cheating and could seriously jeopardize the relationship.