A man allegedly vaping inside a public utility vehicle defends himself.
He said that it's okay for him to vape as it is different from smoking.
A female passenger took on the challenge and argued with the man regarding the repercussions of vape on one's health.
A netizen couldn't help but share a video of a male PUV passenger defending himself for vaping inside an FX.
Facebook user Ma Teresa Velez shared a video of the man explaining his actions. What's interesting is not the fact that he was defending his actions, but how he was doing it.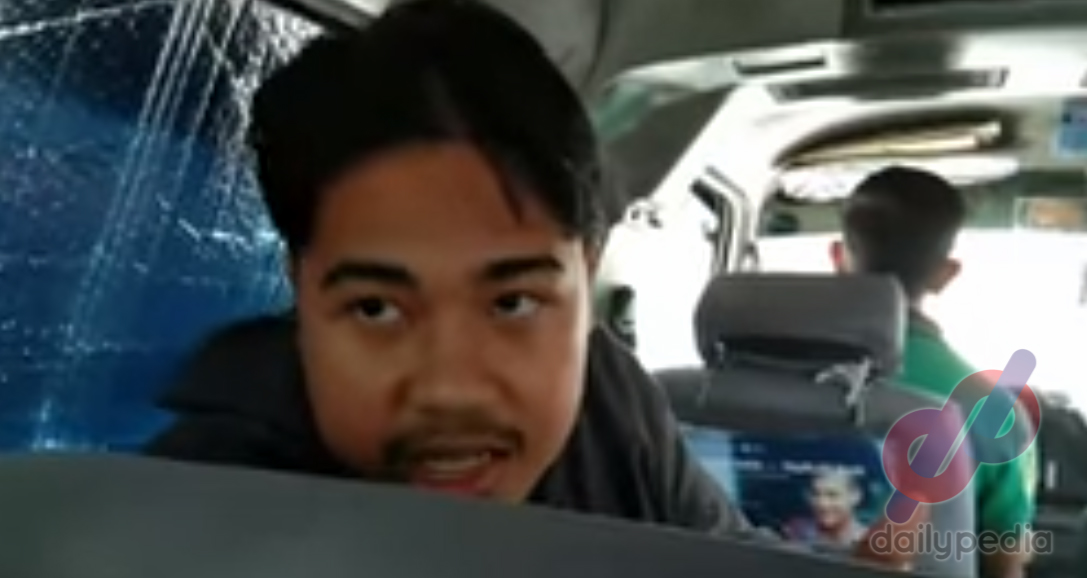 He was telling a female passenger what the components of the vape were to justify his actions.
"The components of the vape are basically the oil, the juice, the flavorings… The components of the juice are basically the oil and the flavoring," he said.
"When you smoke, the after product will be smoke. But when you vape, the after product will be vapor. It's two different things… You are consuming nicotine. I'm not saying that you aren't consuming nicotine. That isn't my argument… You are just vaporizing, not combusting, not making smoke."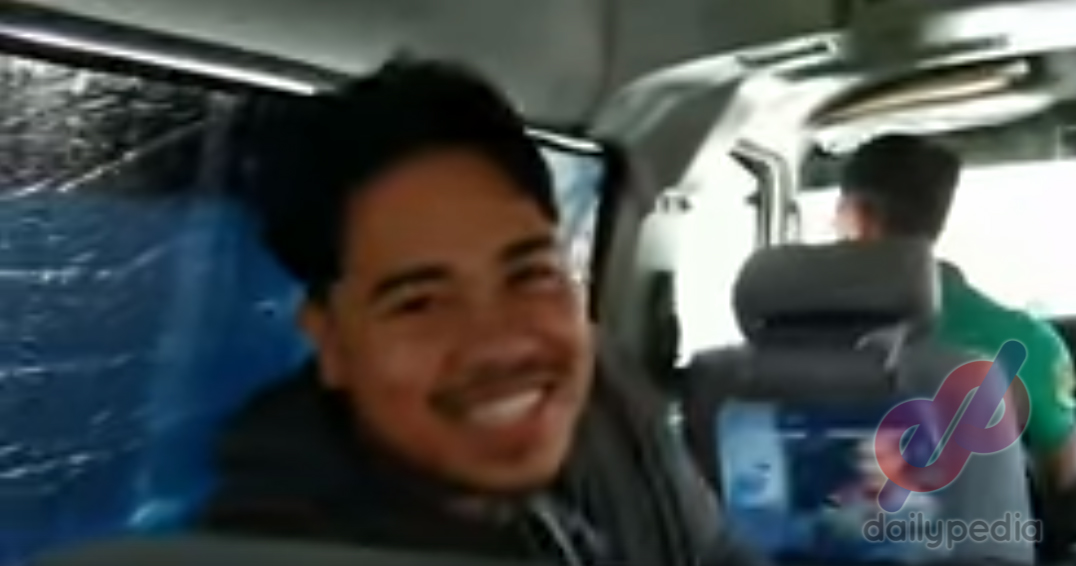 He also began mentioning kaingin (the practice of clearing forest land by burning it) which made the women laugh and say it's a point far from the argument they were having.
"Eto po ang lalaking nakikipag laban, dahil sa pagve-vape niya sa fx. Gusto niyoang ipag-laban na tama siya," Velez said while filming the video.
However, instead of getting really annoyed, both parties of the argument remained calm and thoroughly expressed their sides. They even bid each other goodbye when their debate got cut as the man arrived at his destination.
The video has now reached almost two million views and more than 58,000 shares on Facebook.