With age, weight gain is certain. As the years go by, reducing weight becomes more difficult. But still, we wonder why we gain weight as we grow older while still doing the same routines, eating the same food, and doing the same exercises.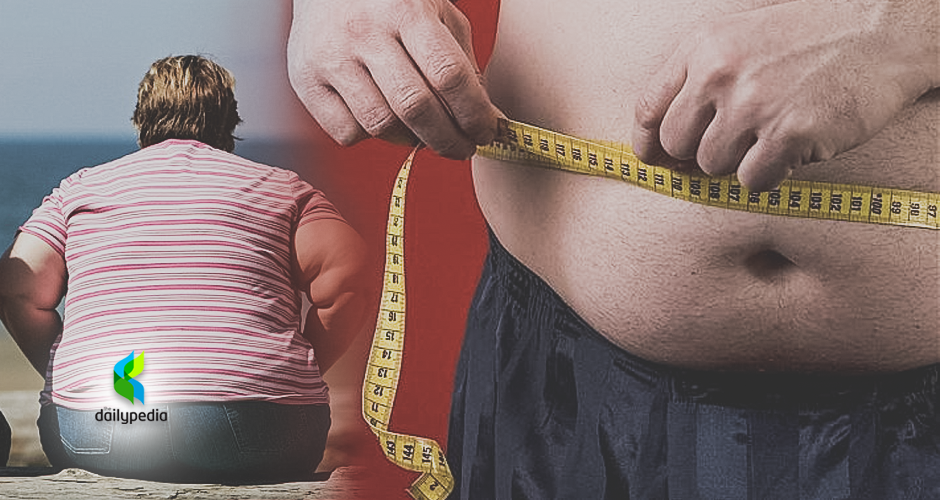 The newest research conducted by Karolinska Institutet in Sweden published in September 2019 has uncovered why: Lipid turnover in the fat tissue decreases during aging and makes it easier to gain weight, even if we don't eat more or exercise less than before.
Researchers claimed that as we age, our metabolism slows down, resulting in faster weight gain.
The body's metabolic rate naturally slows down with age in both men and women. Burning less calories means gaining more kilos. You can boost your metabolism with regular exercise.
Dr. Mehmet Oz, MD Cardiology (Cardiovascular Disease) said, "Most of us become less active as we get older, which also causes loss of muscle. People's metabolism simply slows down by about 5% for every decade past age 40.
"There are some particular biological changes that happen as we age. For one, aging muscles actually contribute to the increase in the amount of fat we store in our bodies," says Cheryl Phillips, president of the American Geriatrics Society.
"Walk walk walk!" Cindy Gay of nutrition and dietetics said. "It's the best and simpler way to reduce and to make metabolism work."