James Reid stated his plans after leaving Viva Artists Agency.
He said that fans should expect a new album from him soon.
The now freelance actor and record label founder also stated his opinion about Hollywood personalities deciding to take a break from their high profile careers.
With his on-screen partner and real-life girlfriend Nadine Lustre, James Reid has made some of his most recognized movies like Diary Ng Panget (2014), Talk Back And You're Dead (2014), Para Sa Hopeless Romantic (2015), This Time (2016), and Never Not Love You (2018). He also starred in local television series On The Wings Of Love and 'Till I Met You.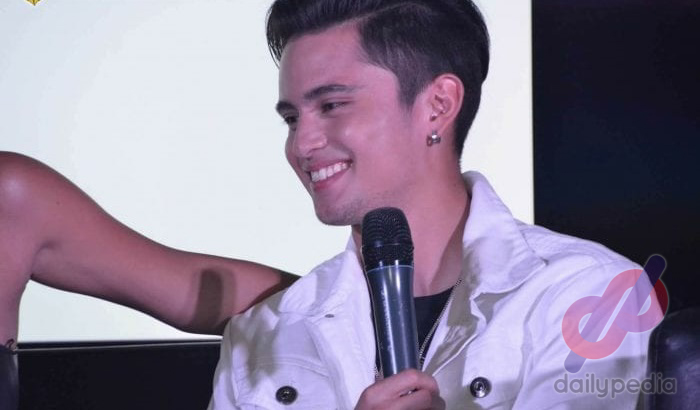 James has been juggling his time between managing his record label, Careless Music Manila, and other projects. But recently, many were surprised when he took a step back and declared himself as a freelance artist after leaving the wing of Viva Artists Agency.
James To Release A New Album
In an interview, James shared his future plans after making such a big decision in his career. He's still planning his next move but one thing is for sure, most of them involve his current passion: music.
"For me, it's time to create. Right now I'm focusing a lot on music. For the rest of the year, I'm going to be working on a new album. The first album that I wrote myself was Palm Dreams, this next one will be my second," James stated.
When asked about the sound people can expect from the upcoming album, he mentioned genres such as Future Jazzm Hip-hop, R&B, and Trap.
"You'll just have to wait and see."
James On Justin Bieber's Hiatus and Nicki Minaj's Retirement
As he took a new turn with his own career, he was then asked about his opinion on International artists also deciding to take a step back.
This includes Justin Bieber, who announced his musical hiatus earlier this year, and Nicki Minaj's sudden tweet about her retirement (which she later deleted and apologized for).
"Yeah, they can't be 100% all the time. Sometimes we just need to take a step back, gather all our thoughts, be grateful for everything that we've done so that we move forward. Because sometimes we just keep going, 100% all the time, we take for granted all the little things that we have," James commented.
"So that's actually good news, [for them] to take their break."
Does James Reid Feel Pressured Because Of His Large Fandom?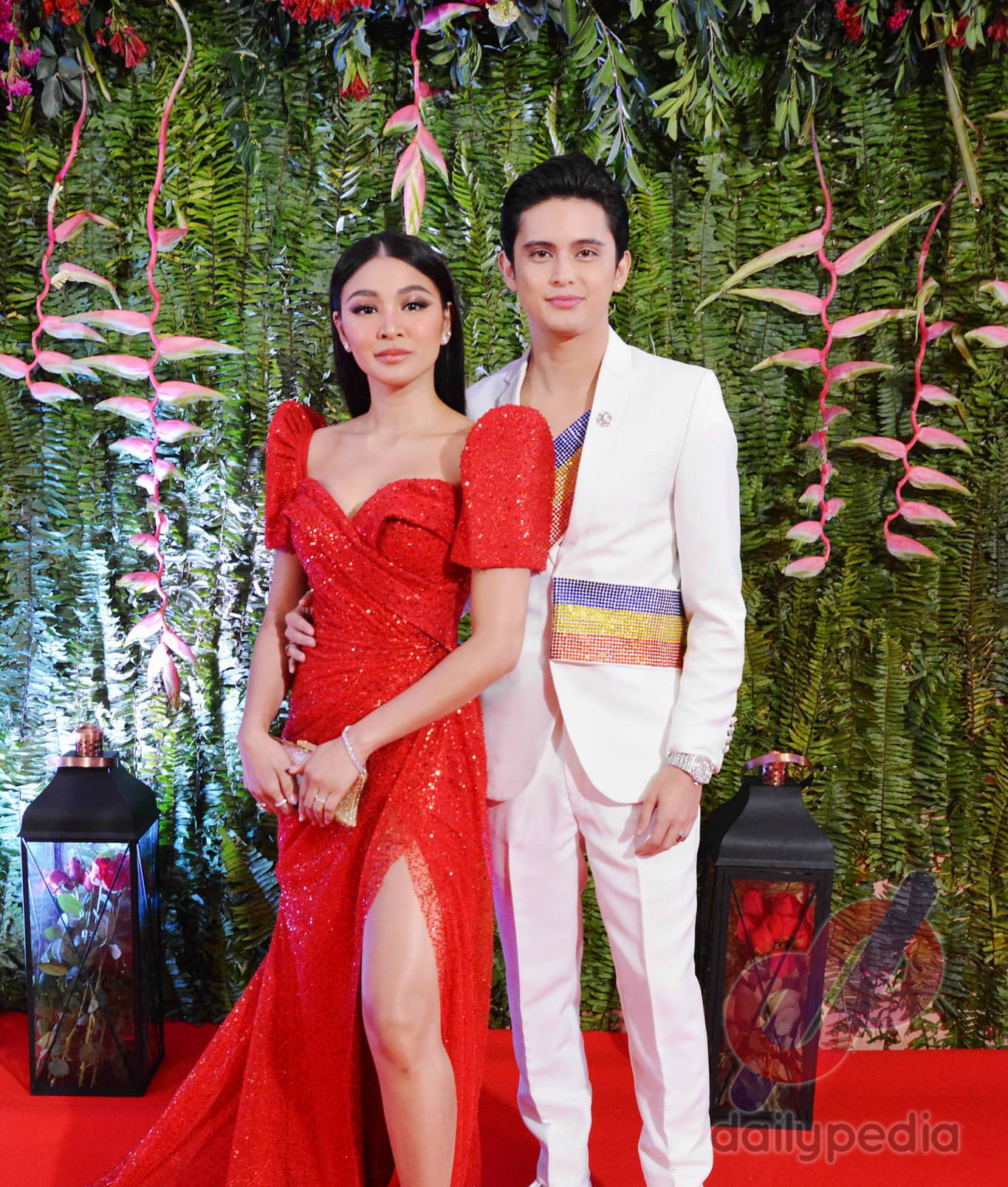 With JaDine's large fan following, does he ever feel pressured as many people believe and depend on him? His answer: No.
"With their support, whatever it is that I do, I'll always have their support. They will always help me… so it's the opposite of pressure, whatever that is."