The study had 52,000 respondents
25% that had ED were less productive in work
Italy has the highest rate of ED at 54%
Erectile Dysfunction (ED) is basically when a man finds it difficult to get an erection long enough to get perform intercourse with a partner.
Stress and depression can contribute to this. ED can also mean that a man is suffering from hypertension, or even worse, a heart condition.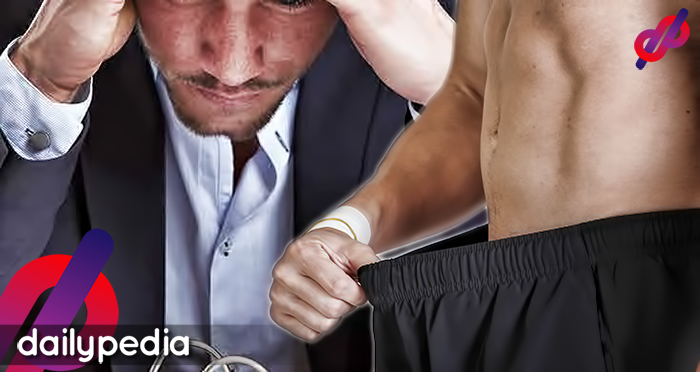 ---
Tech Jungle: VIVO V17 PRO Review
---
Surprisingly, a new study suggests that men who have ED are less productive when it comes to their jobs as well.
Dr. Wing Yu Tang, the co-author of the study and a director at the pharmaceutical company Pfizer which lead the study, said that men with erectile dysfunction are more likely to be less productive at work than those who do not suffer from it.
'This study shows that ED remains a prevalent concern, one that impacts work productivity and absenteeism."
The researchers surveyed 52,000 males from eight countries: Brazil, China, France, Germany, Italy, Spain, the UK, and the US.
BJU International had a previous study that suggests men have a higher chance of suffering from cardiovascular disease and dementia.
According to the 1994 Massachusetts Male Aging Study, ED is more common in older men, about 40 percent of men affected at age 40 and roughly 70 percent of men affected at age 70.
Drugs such as Viagra and Cialis can help improve ED, along with losing weight and stopping smoking.
Men from ages 40 to 70 were asked if they suffered from ED and about their habits at work.
49.7 % said they suffer from ED, with the highest rate coming from Italy at 54.7%.
25% of men with ED suffered from poor work productivity compared to 11 percent of men without ED, the study found.
The study concluded by saying, "Stemming from eight countries, the global coverage of the data also suggests that this issue is pervasive across geographies."