Young Chinese boy inserted a 4-inch needle into his penis
He did this to stay awake so he can finish his homework
The needle was removed in an emergency operation
The boy is expected to make a full recovery
People usually drink coffee to stay awake, but putting a needle inside one's reproductive organ to stay alert is one unusual—and painful—method.
A 13-year old boy from Xi'an, China was admitted to Xi'an Children's Hospital after he inserted a 4-inch acupuncture needle inside his penis.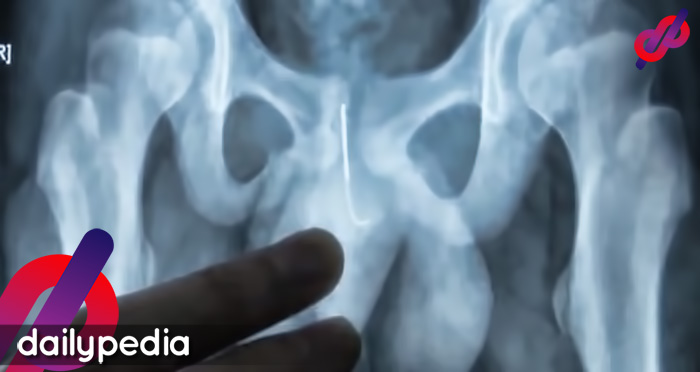 The reason for this was because he wanted to stay awake long enough to finish his homework.
He had the needle stuck inside for 15 hours before telling his mom about it. The boy's mom saw that he was walking abnormally slow and couldn't go any faster after she asked him to walk faster.
"He was walking unusually slowly, so I told him to speed up, but he kept walking slowly," his mother said.
According to the boy, he couldn't stop from falling asleep so he inserted a needle in his junior.
"I kept falling asleep while doing homework, so I tried to wake myself up by putting a needle up my urethra."
He wanted to tell his mom about what he did, but did not know to do it.
One of the medics said that the situation could have been worse because the needle was deep enough to damage other organs.
"It hurt when he walked and when he urinated. His parents were quite distressed. The needle measured 10 centimeters (4 inches) and was completely inside his urethra, nearing his bladder. He was at risk of infection or bleeding; if it had moved, it could've ruptured his bladder or arteries."
The needle was eventually removed in an emergency operation and the boy is expected to make a full recovery.