Peter Ola Michael Gradert, from Sweden, fell for Eva Jusay who is from Cebu
Jusay told Gradert that she is a single mom and cannot find a job due to her child
Gradert then paid for her expenses until he found out she is married with two kids
Peter Ola Michael Gradert, 53, who is from Sweden, went on the show Raffy Tulfo in Action to try and retrieve the 292,000 pesos he gave his ex-girlfriend Eva Jusay, 34 from San Fernando, Cebu.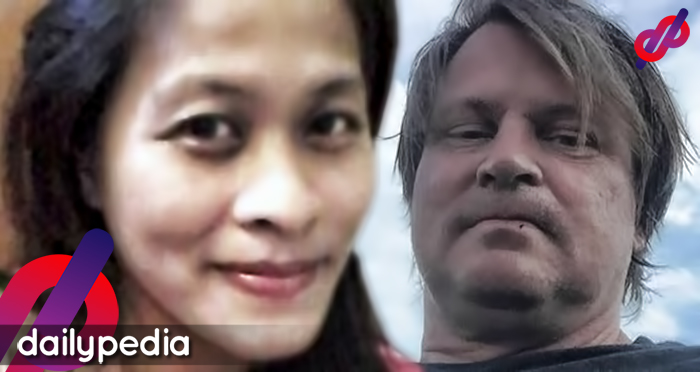 Gradert met Jusay online and they eventually got into a relationship. Jusay told Gradert that she is a single mom who struggles financially because she can't get a job due to her needing to take care of her child.
Gradert felt bad for Jusay and felt that he needed to support her financially. Gradert works as a plumber and makes enough to live comfortably. So during the duration of their relationship, he would send money to Jusay so she could pay her rent, buy food for her child, and deal with everyday expenses.
The Swedish national decided that it was time to see Jusay in person and flew to the Philippines since they were dating for over a year already. He was planning on staying for a month and even thought about marrying Jusay. But to his surprise, Jusay made excuses so she couldn't meet up with him.
This was strange to Gradert so he started snooping around and found out that Jusay is actually married with two kids, the main reason why he can't stay in her apartment.
Gradert was furious and wanted his money back, but didn't know where to go until people told him to ask help from Raffy Tulfo.
Tulfo was able to speak with Jusay's husband, Joseph, who only found out about the infidelity recently.
The husband then collected Php60,000 and paid Gradert on the same day. Tulfo said he is about to meet up with the Jusays and settle this once and for all.
Netizens then labeled Jusay as a gold digger.