Tobione was told that he would lose everything if he didn't change his lifestyle
He decided to get in shape by jogging and dieting
Now he is trying to inspire others to achieve their dreams
Tobione Kinobi went on Facebook and shared how he went from 104 kg to 68 kg.
Two years ago, Tobione (real name Adrian Tobias Villamil) was told by his doctor that he will might diabetes and a heart condition because of his obesity if he didn't change his lifestyle.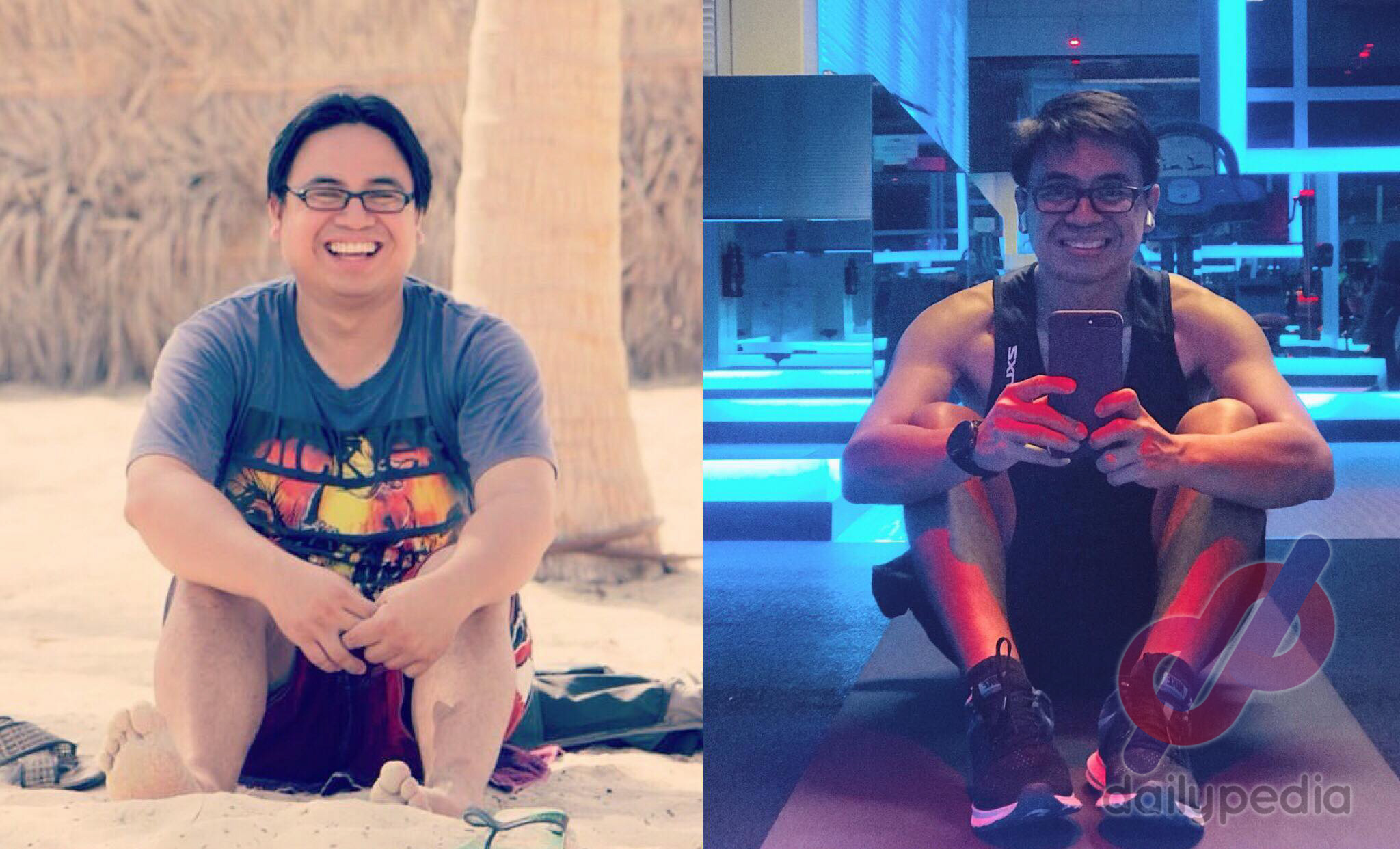 "In 201, [the] doctor told me that I'm obese 2 as my weight is 104kg, my highest. I will be diagnosed for diabetic and heart condition if I will continue the habits."
He began to regret all the things he has done that put him in this situation. Being as young as he is, he still wanted to live life.
"As the doctor kept talking, I can't hear her voice anymore and I can't see her visually, I was in an illusion that I don't want to die, regrets arose in me."
Jogging was his main exercise routine. He remembered how hard it was starting out. Healthy eating made him uncomfortable since he wasn't used to it.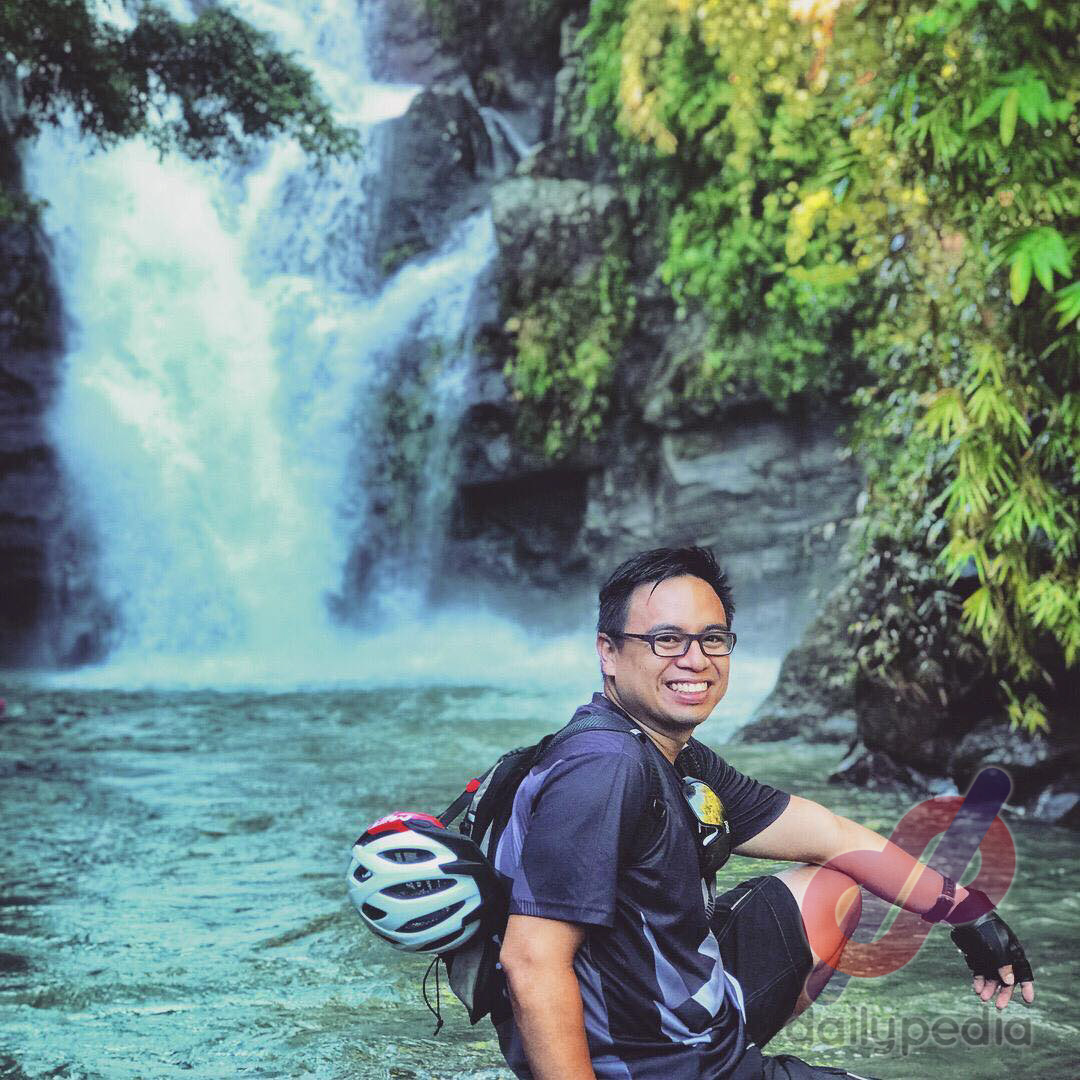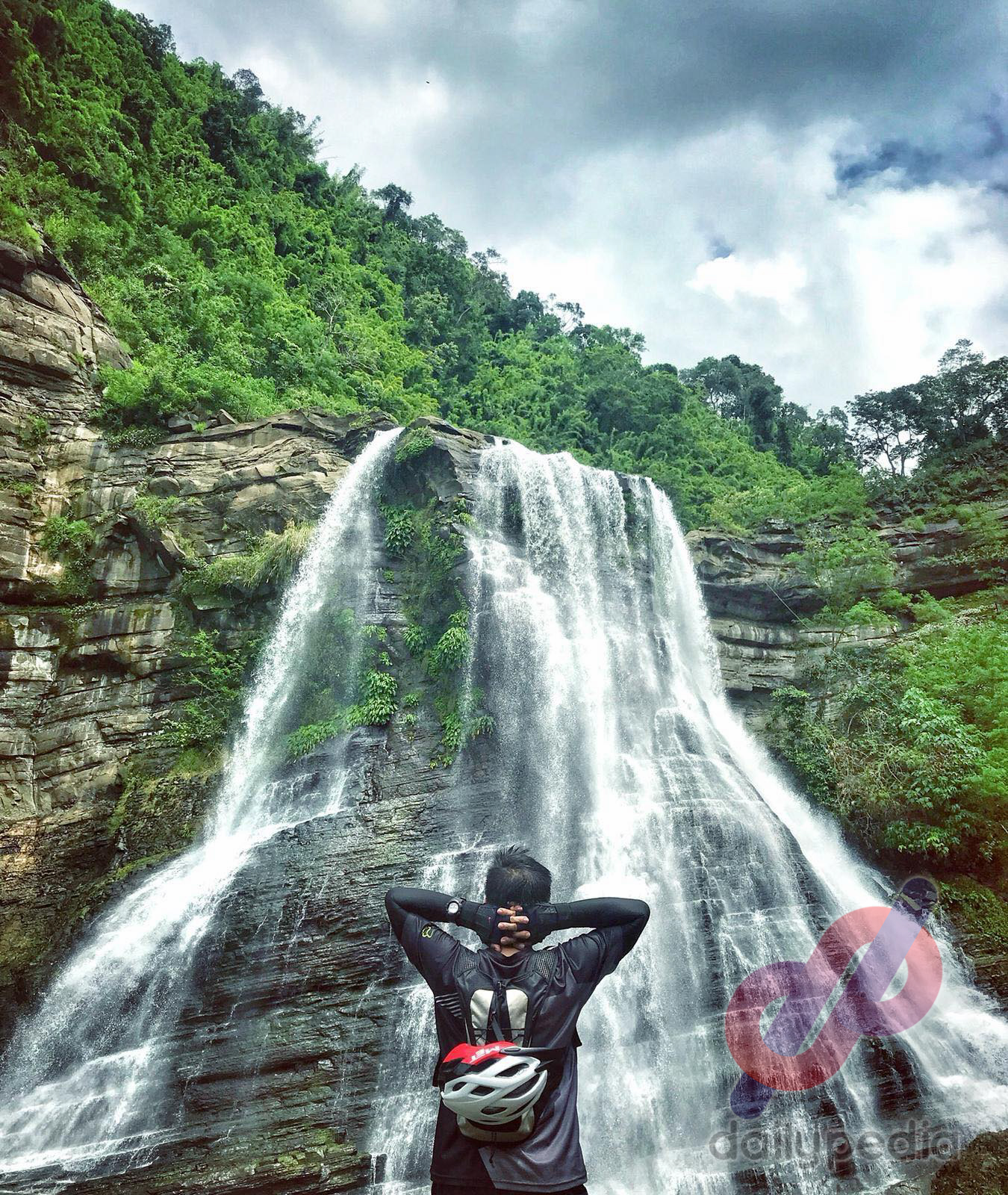 "3 minutes of jog it's like I want to faint due to hard breathing. I can't do push up and sit ups, it was so frustrating. My diet is so insane that my body wants to eat more. I'm in shock, but I never gave up."
He kept up his pace until he got down to 68 kilos. His story inspired netizens with his resilience.
"To those people losing hope, there is always hope. Just don't give up and keep moving forward."
Dailypedia was able to get the specifics to his journey.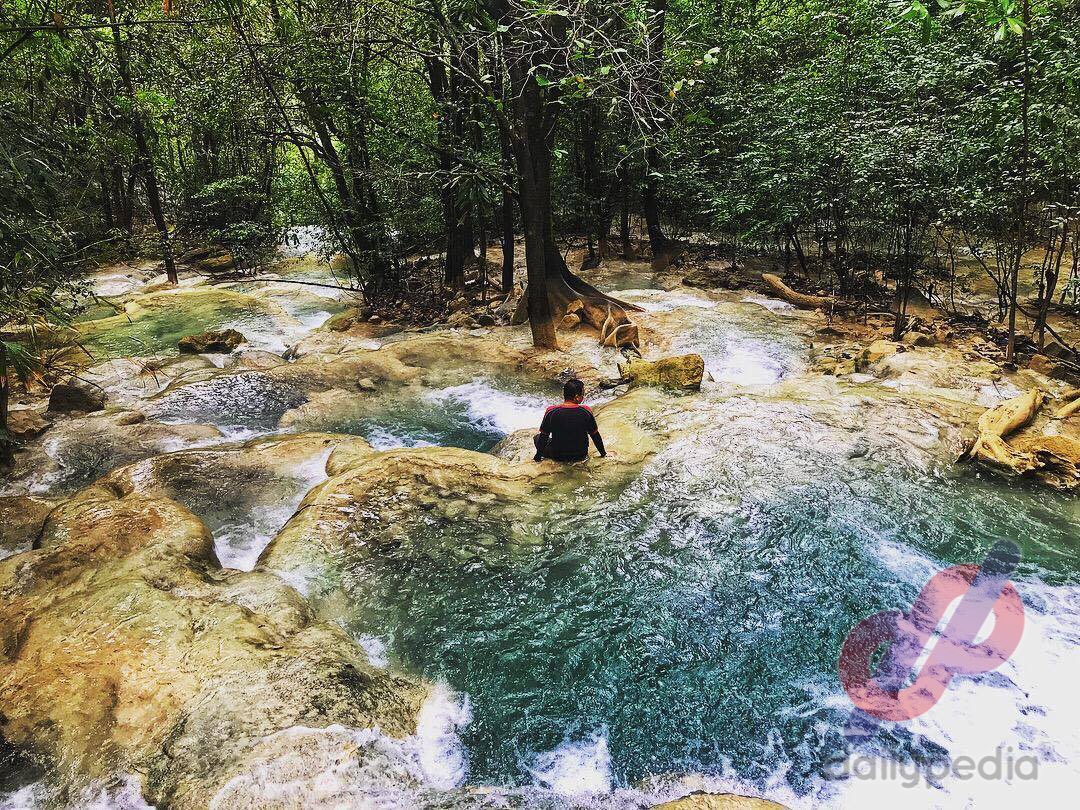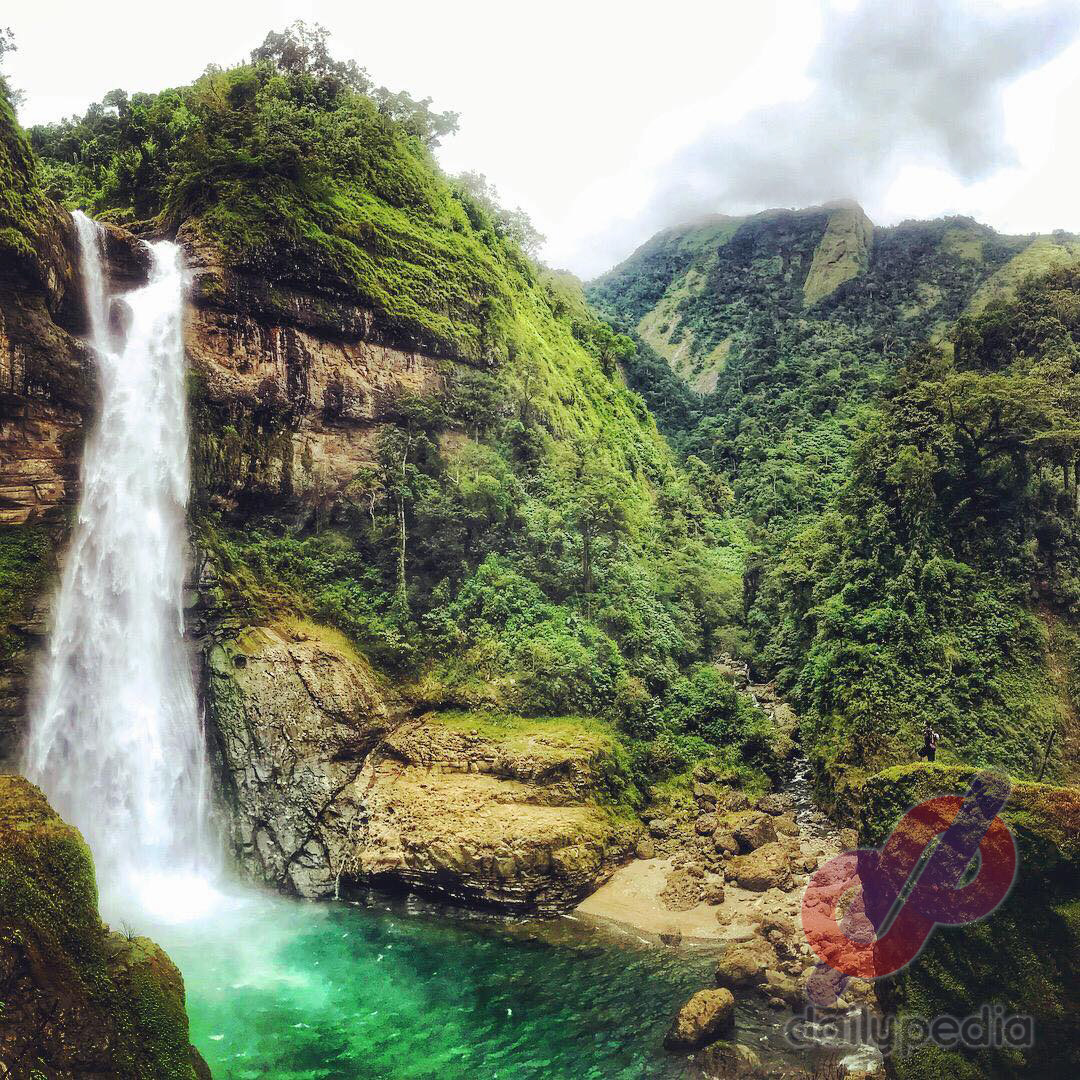 Back in 2012, Tobione was working as a quality inspector at an aerospace company. Stress was a factor so he would use food to relieve it.
"Stress from work and my food become my reliever. Every morning a tea boy always giving me coffee and donuts anything which is sweet. My lunch is tons of rice, meat. After lunch, break time, dinner and midnight snack."
"Then two years later I remember one of my co-workers told me that, 'You're getting fat.' But I did not take that seriously. I still did what makes myself happy which is eating… So I continued the habit 'til 2017 I hit the mark of 104kg…" he added.
Loud snoring became a problem of his so he and his wife went to see a doctor. The doctor said he was obese and that he would lose everything.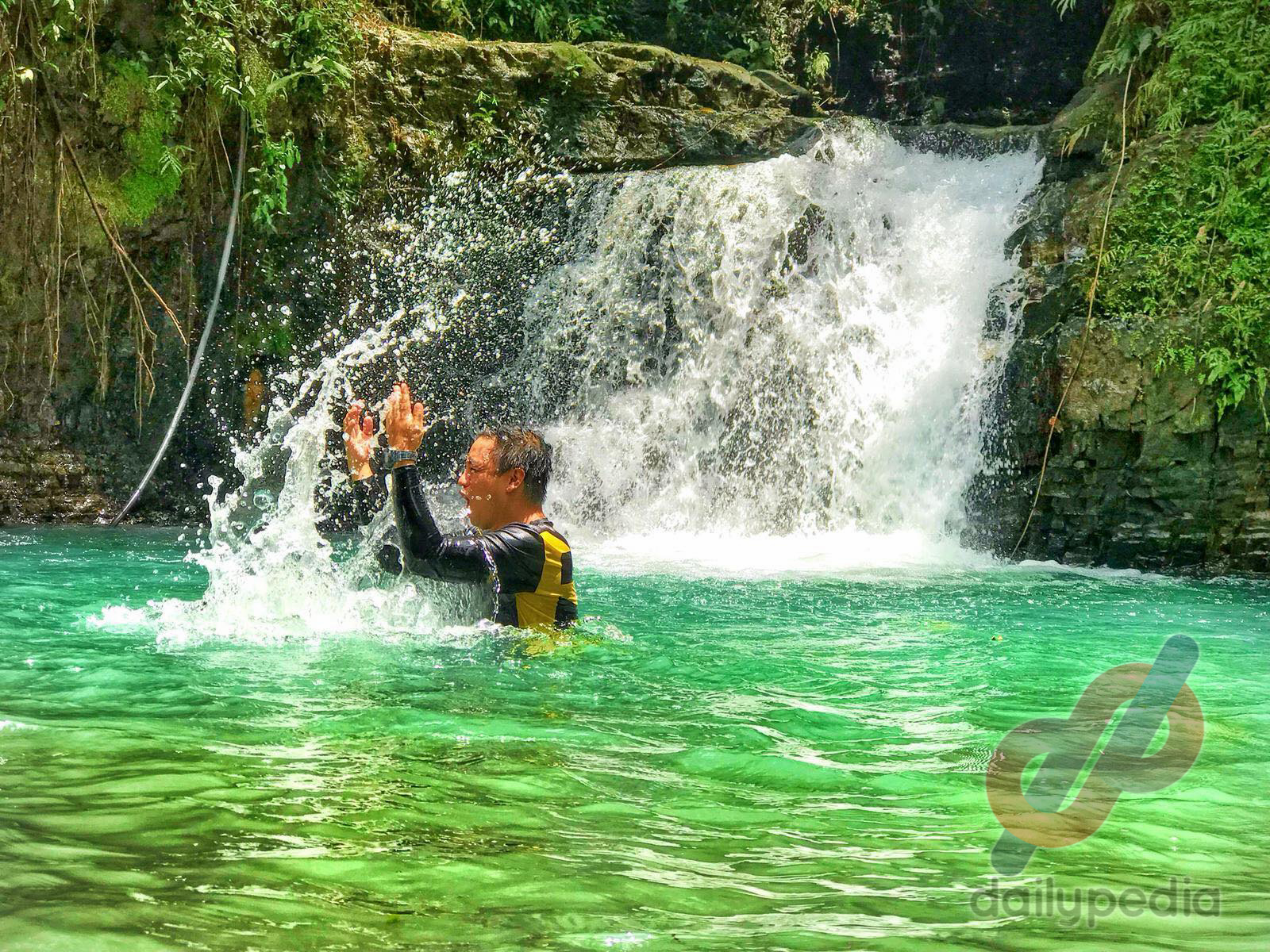 "It's like I went quiet, it was a hard truth. It slapped me so hard. Di ko ma-explain. Hindi lang slap ang nangyari.
Almost one hour, I was in the hospital crying, saying 'What I have done?'"
So he started running and researching about healthy foods. He would only ask the tea boy for water and nothing else.
The company he was working for went on recession so he was able to focus on his health more.
His brother then gave him a bike. He started biking with his friend and they went to places they've never been to before. He was living life.
"I'm starting to fall in love with myself."
Things couldn't get any better for Tobione, as he was hired by another aerospace company in Singapore. He was excited because he already knew what to do.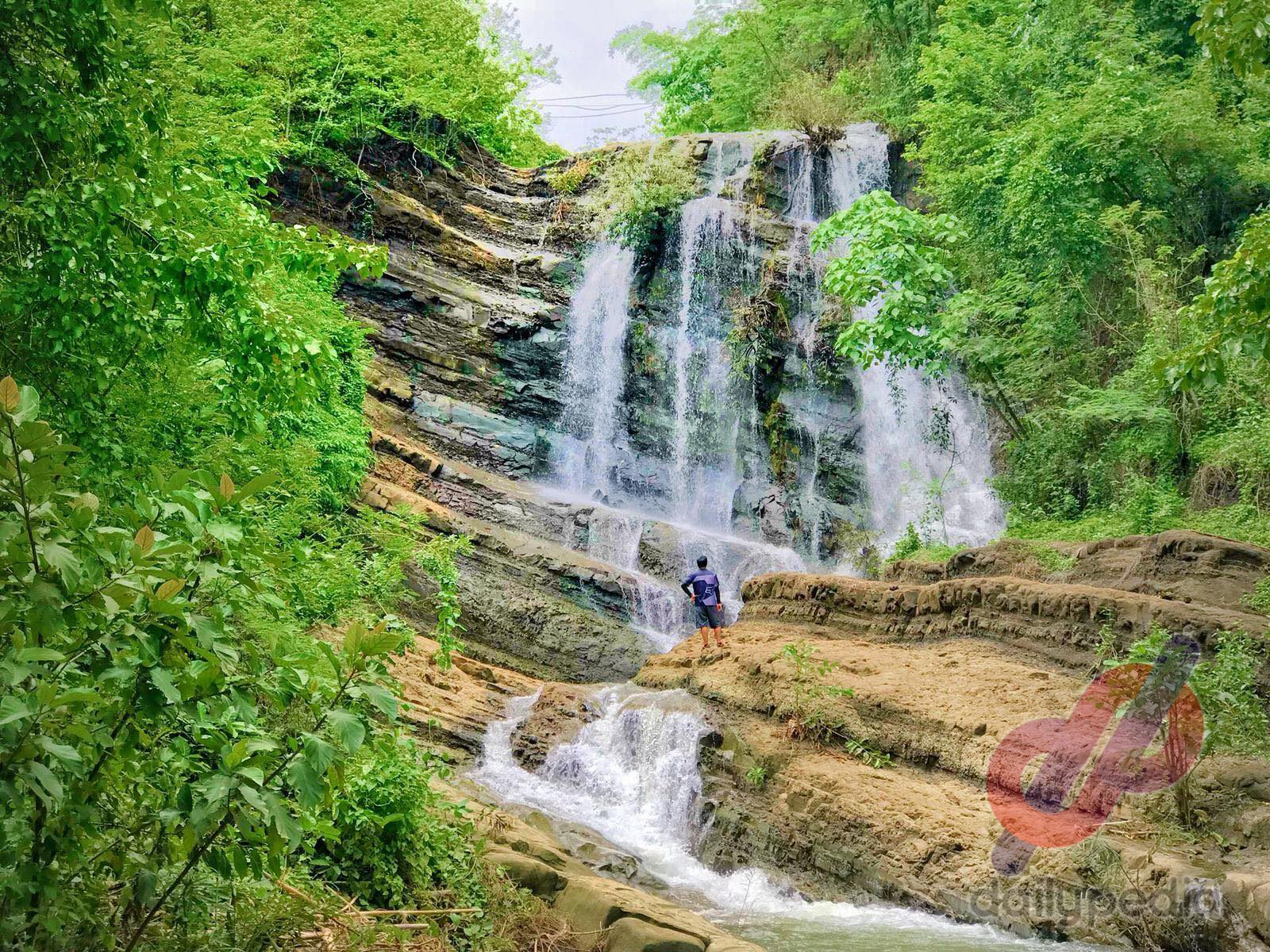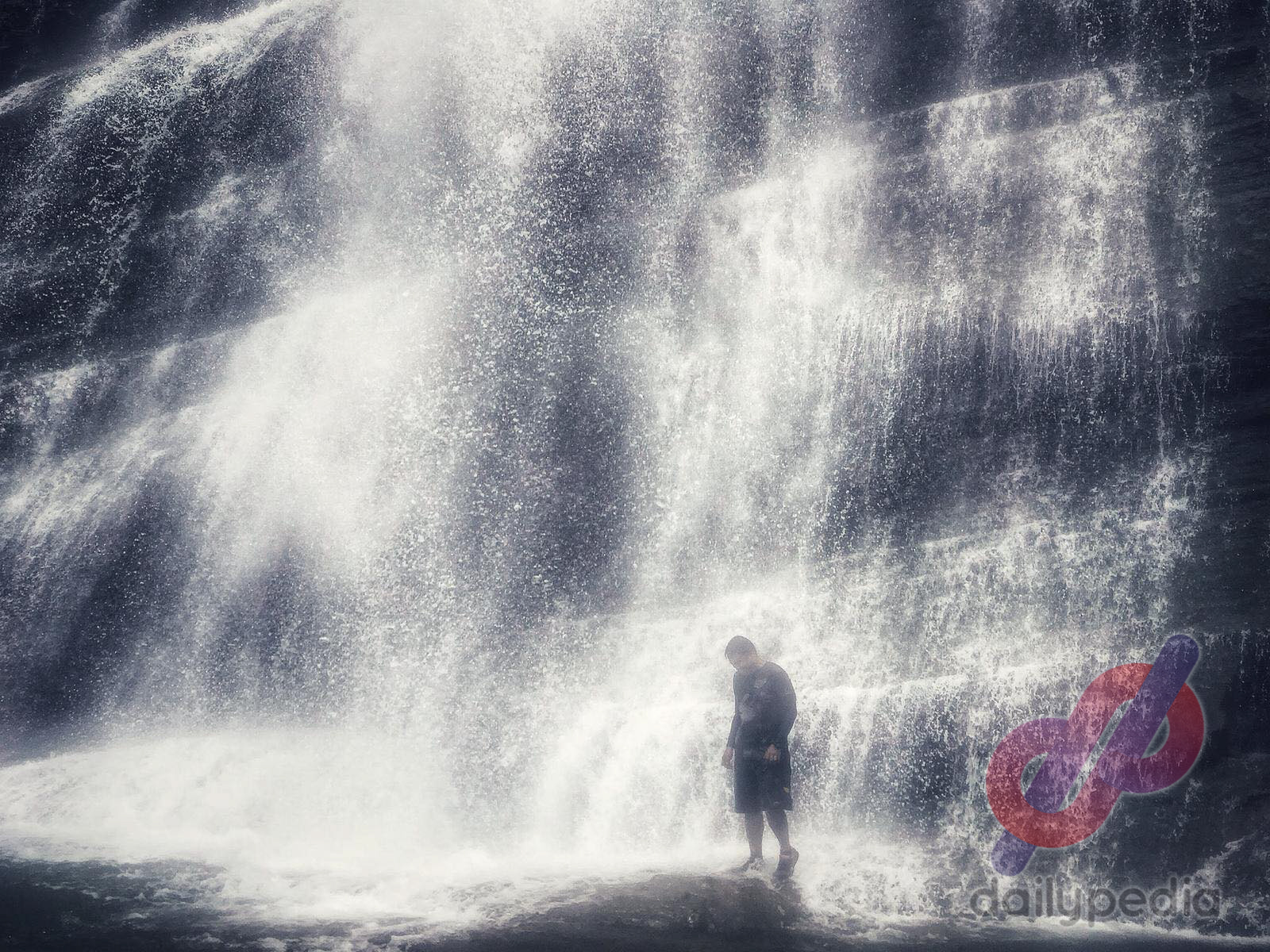 He got a gym membership right away and works out there regularly.
"So what I did, I grabbed the opportunity. Then the first thing I did was I went to apply at the gym, searched for running activities and events."
Tobione is now participating in marathons. He looks to inspire other people in not giving up and pursuing their dreams.
"So I told myself I want to help others with my story. Kahit ganito lang, siguro makakatulong ako."
His post has nearly 4k likes.
"Good Job! You are an inspiration and a good example, they say, NO PAIN NO GAIN!"
"Wow! Looking young, looking fresh, lumabas ang kaguwapuhan, nakaka inspired nmn mkkita ng mga gnitong transformation."
"Di ba ang gwapo nya pala"
"Wow so inspiring.. It is so hard to be obesse.."
"Good! Disiplina lang naman talaga eh!"