Starbucks is now making its employees do community work
Starbucks is looking to make the world a better place
Starbucks has, for a while now, developed a goal to have all its branches in the world participate in community service, and they want this executed by the year 2020.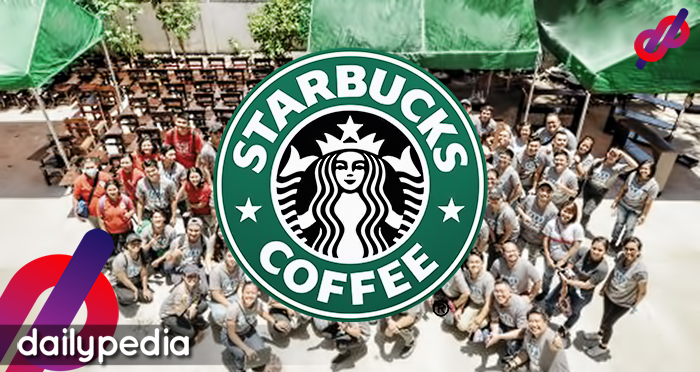 Presently speaking, Starbucks is now training its employees and known ad partners to help out the communities they belong to.
This is what they call the Global Month of Good, where every April, partners would help out in communities with the intent to strengthen them.
Last April, partners volunteered for the Renovate to Educate (RED) Project with long-time partner, Teach for the Philippines (TFP).
The two non-profit organizations want to provide high-quality education to children and to also rehabilitate classrooms and facilities in public schools.
https://www.instagram.com/p/Bx_nOaiBEJU/?utm_source=ig_web_copy_link
Recently,  70 Starbucks partners from nearly 30 branches helped out Agripino Manalo National High School in Pateros and ended up building ten bookshelves, fixed up 9 tables, repainted an entire classroom and the canteen.
Starbucks is looking to make the world a better place with his unconditional help that they are doing.
One person, one cup, and one neighborhood at a time.