Bekimon was consistently the valedictorian in elementary and high school
His depression became worse when his mother died
Bekimon remembered his mother wanted him to become a teacher
Actor-comedian Bekimon is one of the first internet sensations in the Philippines. His videos showing him using beki language in everyday conversations went viral.
But his road to success was not easy as he struggled with depression and the death of his mom.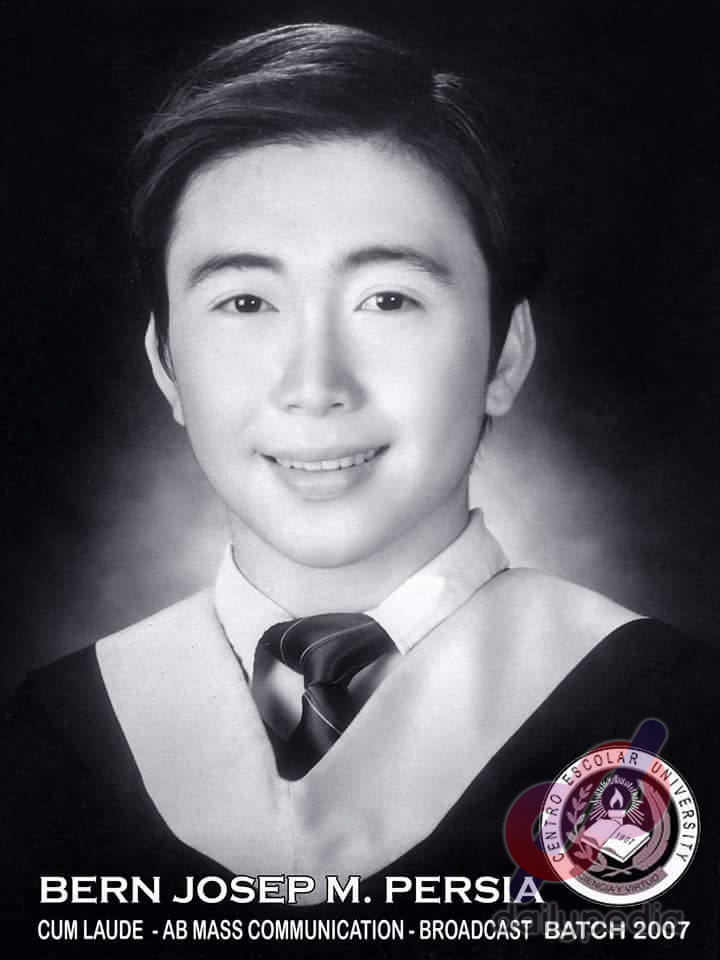 Bekimon, whose real name is Bern Josep Persia, from Oriental Mindoro was a consistent valedictorian from both elementary and high school. His mother, who only finished Grade 6, was his inspiration to study hard.
At the age of 12, he was diagnosed with vitiligo, where white spots started to appear on his face. Because of his condition, he was bullied which really affected his self-esteem.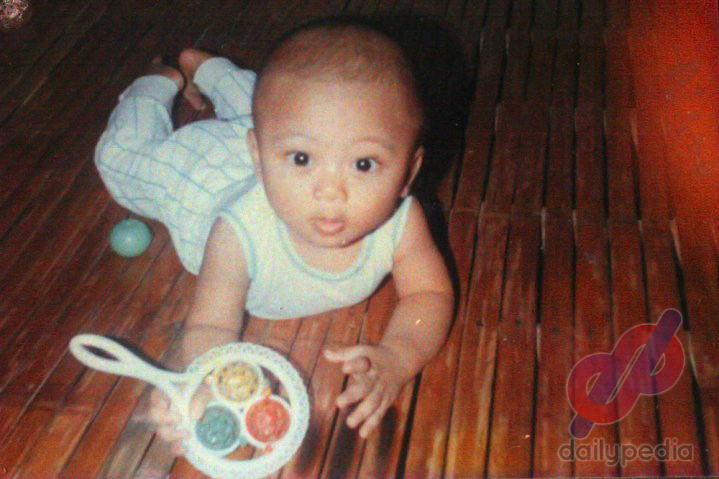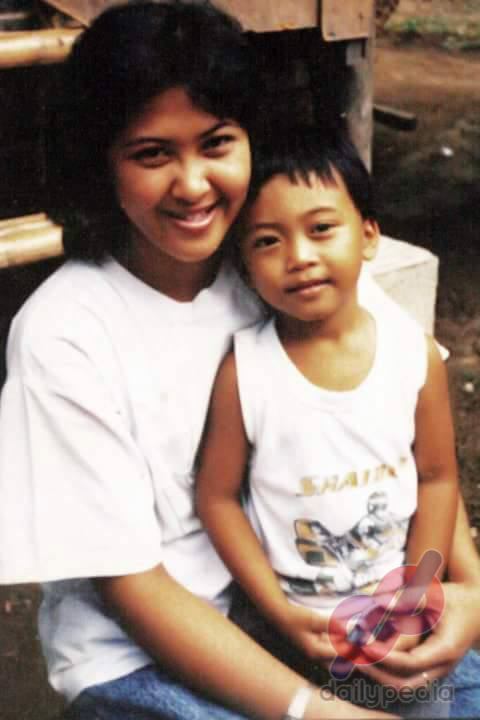 While excelling in college he was able to overcome his difficulties and become popular as the vice president of the theater guild of Centro Escolar University (CEU) where he graduated Cum Laude.
After he graduated from college, he got a job and become famous online as Bekimon. He got a break in showbiz but it did not last long and this led to his depression. Living in Sta. Rosa alone, he thought that he didn't need help to fight depression but after three suicide attempts, he realized that he needed his mother's help.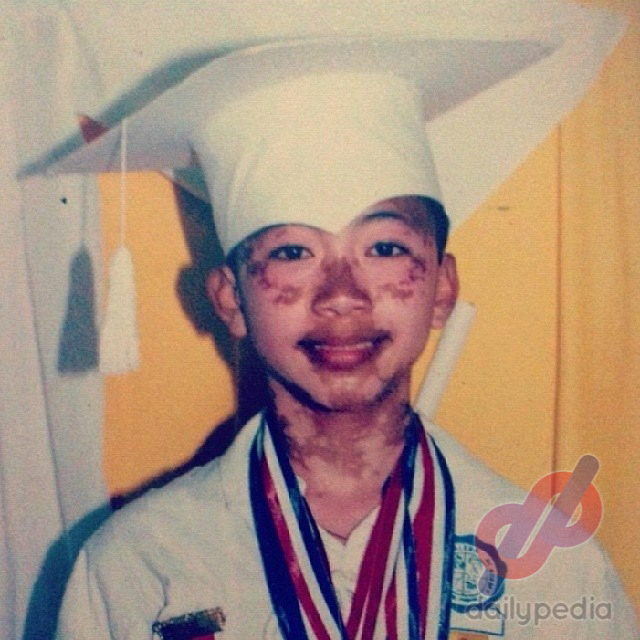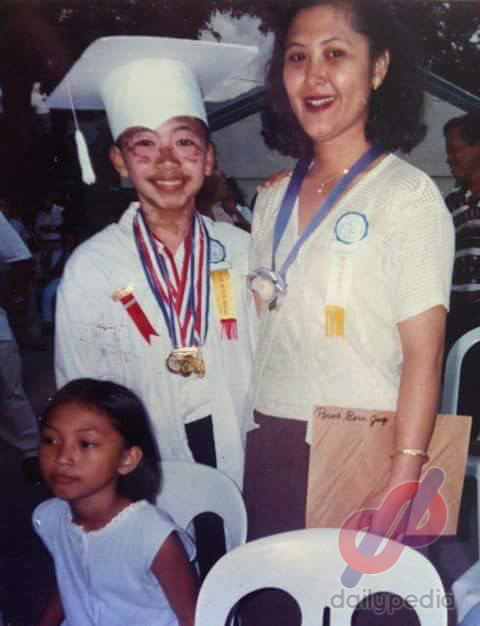 He went back home and bonded with his mother, but his depression deepened as his mom passed away. Her death was hard for him to deal with but he later challenged himself, that if he would be able to survive through his mother's death, then he could survive through anything.
Bekimon remembered his mother's dream of him becoming a teacher which he decided to fulfill. He took up education at a university in Oriental Mindoro.
Before taking the board exam, Carl E. Balita Review Center had given him a full scholarship in preparation for the Licensure Examination for Teachers (LET). He passed the exam and now he is a licensed professional teacher. He hopes to inspire others to never stop reaching their dreams despite struggles may encounter.