One must be living under a rock not to know what Mobile Legends and DOTA are. Filipinos, especially the youth, have always been heavily associated with online games.
Mobile Legends and DOTA are two of the most popular online games in Southeast Asia today.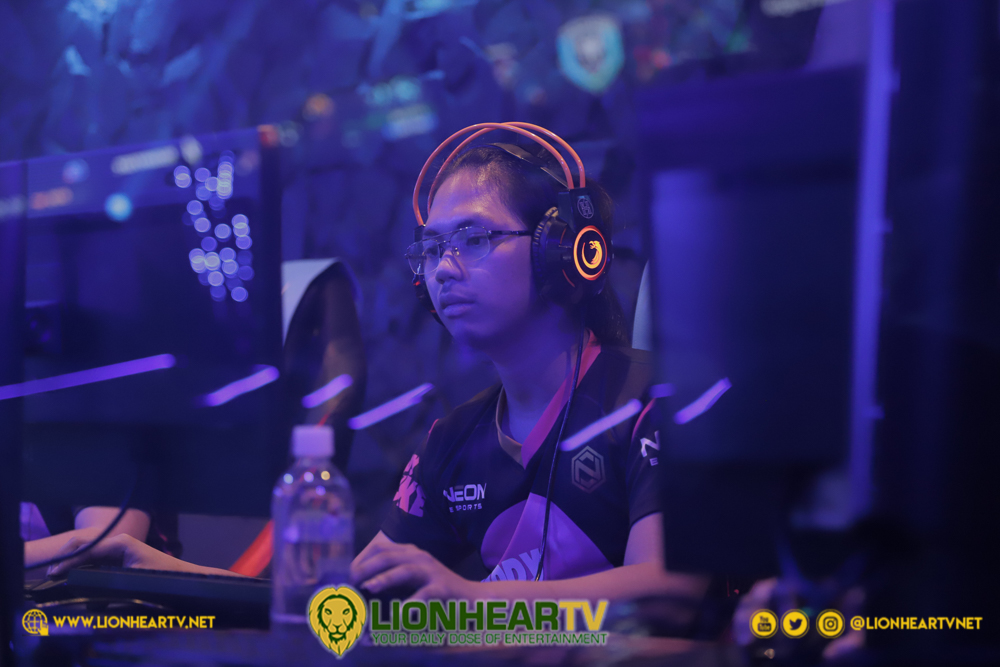 Mobile Legends, back in 2018, was included in the Asian Games but only as a demonstration event. But will the first mobile game be included in the upcoming 2019 SEA Games, which will be held in the country from November 30 to December 10 in New Clark City or in Metro Manila?
The reason for the game's popularity is because it is a free-to-play game that makes it easy for anyone with a smartphone to access it. The game also follows a multiplayer online battle arena (MOBA), that is how games such as Dota 2 or League of Legends are played, which is also one of the main reasons for its popularity.
The question now is whether the Department of Education is ready or willing to include online games such as DOTA and Mobile Legends in the "Palarong Pambansa." Gamers would argue that it should happen since no one can really deny the impact and popularity of the said online games.
Palarong Pambansa 2019 secretary-general and DepEd undersecretary Revsee Escobedo admitted that there has not been any discussions about adding online games to the annual event but said that it is the Palaro Board's job to include games that promote physical and motor skills of young people.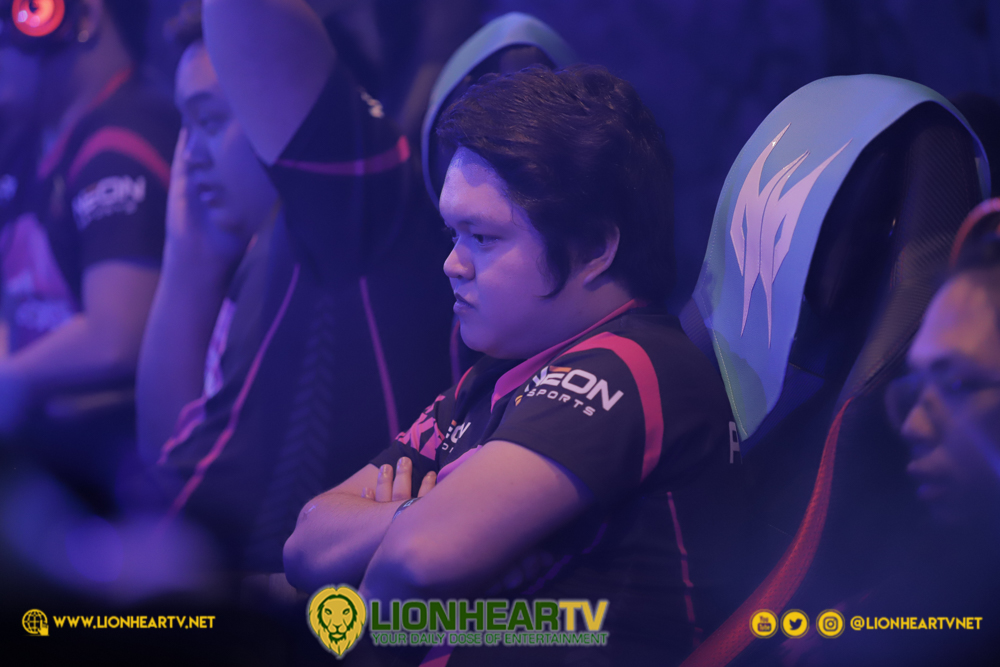 Escobedo said "The secretary (Leonor Briones) wants to include larong Pinoy in the regular Palarong Pambansa sports. Maybe next year, we will have larong Pinoy as demo sports with other sports. But not online games. Larong Pinoy is no longer part of the regular sports. But these larong Pinoy are cultural heritage games that we cherish. This is indeed a cultural treasure to Filipinos."
She made it clear that they are not ruling out the possibility of online games being included in the future, which has given hope to online gamers.
The undersecretary also acknowledged the pros and cons of online gaming but there is nothing wrong if gamers can create a balance between the two factors. They are still observing how gamer students can benefit from online gaming.
"There are positive and negative observations with regards to online games. What is important is we have to balance them. What is important to us, the officials of DepEd, is the holistic development of our lifelong learners," she added.
The post garnered mixed reactions from Twitter users.
Srsly?! Eh nakakalimutan na nga yong mga traditional games tapos isasama to? Bat kaya hindi ippromote yong mga tradisyunal na laro ano po? Kung anu-ano naiisip. Talaga naman https://t.co/sQigVQmcIT

— camille fesalbon (@BhemssiPZ) May 1, 2019
Please do it! one way to divert the attention. Pero ika nga ni Catriona, everything is good, but in moderation hahaha
kaso hindi nyo rin masisisi ang mga pinoy magaling… https://t.co/RKKnIlxb4x

— Dennis John Enriquez (@Dennisjye9) May 1, 2019
I disagree.
Hindi naman ito Sports para sakin eh, kasi kung papasukin mo ang larong mobile legends o dota hindi mabuti para sa kabataan kasi ang totoong nangyayari sa loob ng… https://t.co/QBOe7fprhi

— Mary Grace Valeros (@MaryGraceHerna2) May 2, 2019
Papalakasin ko na mga kapatid ko sa dotes HAHAHAHAhttps://t.co/ADGfGcBk4D via @ABSCBNNews

— Pauskie (@Genalskie) May 2, 2019
Games are not necessarily "sport".

Sport requires regular and organized competition.

Hindi regular and organized competition ang mga larong Pinoy.

Ang dapat gawin dito ay… https://t.co/3yhhg7GvA9

— Van Ybiernas (@van_ybiernas) May 2, 2019
Interesado ako sa naisip ng DepEd na isama ang Dota, LoL, at Mobile Legends sa Palarong pambansa. Makakakita sila dito ng mga aspiring Esport player na under rated sa mga lugar nila. Kung mangyari man yun madami na tayong pwedeng isali sa different tournament outside the country.

— KrlSoriano (@KrlonairoS) May 2, 2019
I think na need ng requirements sa mga students para makasali like maintenaning good grades para makapag stay sa Esports.#EsportsIsTheFuturehttps://t.co/TiqZhf5VbY

— Kevin John Zamora (@kevinjohndz) May 3, 2019
Mas okay pa po DOTA ang isama. DOTA is for teamwork skills and techniques. With angle calculations and time rythm with base algorithms and effective manipulations of items that vary between item and heroes. https://t.co/3ylguaH1Sw

— Jerico James Dimas (@jayjaydimas) May 1, 2019
She also acknowledged the fact that technology is playing a big role when it comes to games and said that they are getting support from the Philippine Sports Commission.
The Pambansang Palaro is being held at Davao City. It started back on April 27 and will conclude on the 4th of May.