Newly signed executive order bans the use of telecommunication equipment from foreign companies
Huawei is at risk using Google Android program and services.
Smartphone buyers are concerned in not getting software updates
US President Donald Trump has signed an executive order on "securing the information and communications technology and services supply chain" which will ban the use of American telecommunication technology and equipment by "foreign adversaries."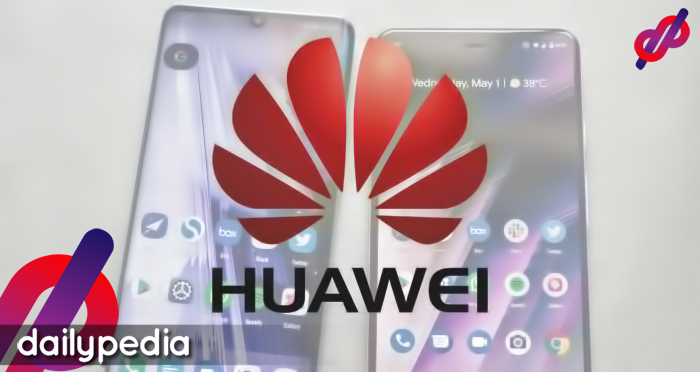 The executive order mentions the risk of sabotage to communications, general national security risks, and the risk to critical infrastructure and the digital economy.
The US is a big marketplace for smartphones and Huawei is one of the biggest suppliers for telecommunication equipment and adaptation of 5G technology.
Allegedly, Huawei's smartphones, which uses Google's Android technology, are potentially being used for spying.
Due to the executive order, Google has removed Huawei from the Android partner program, suggesting that the latter will no longer have "access to proprietary apps and services from Google."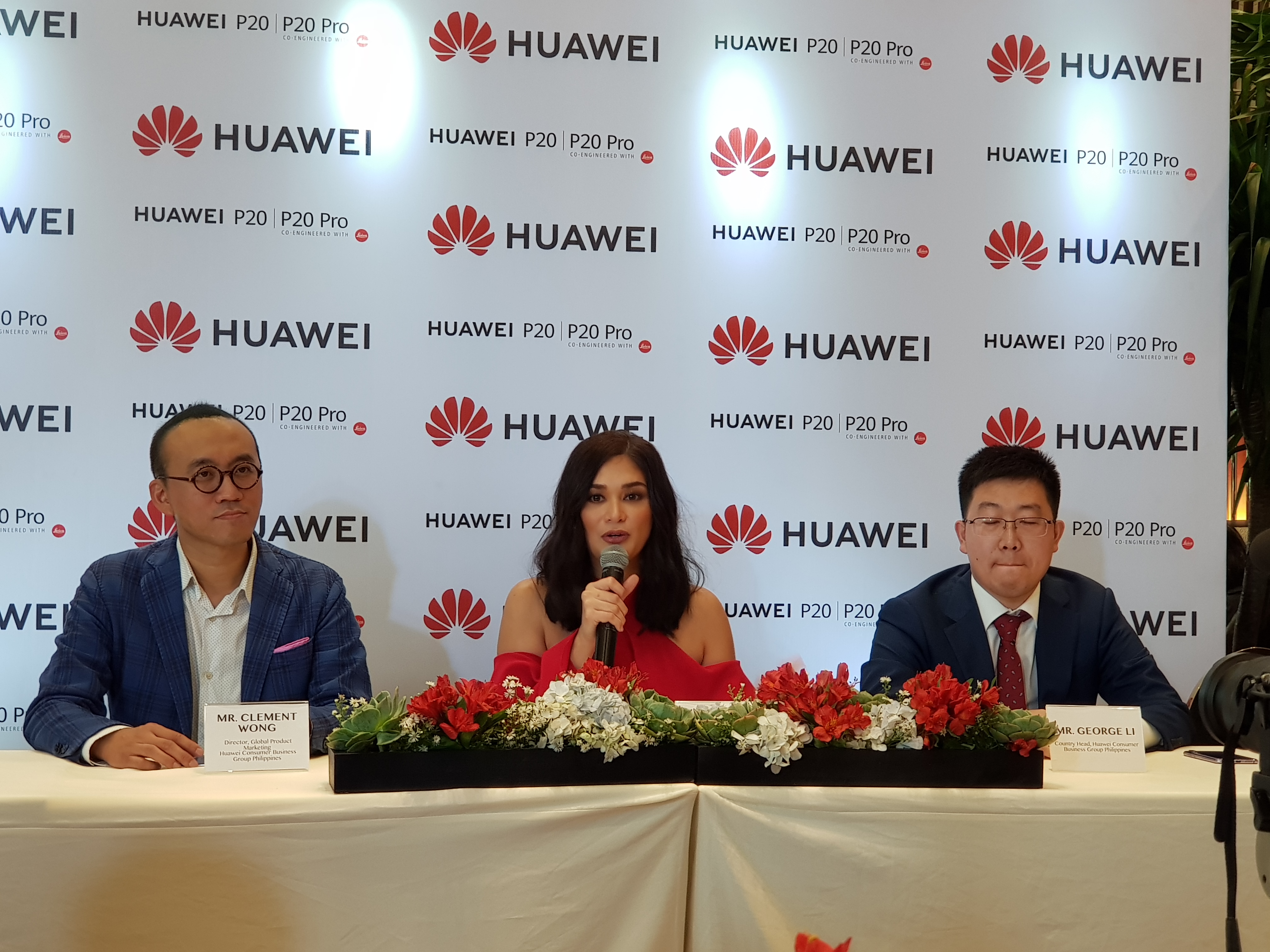 Huawei will reportedly be incapable of installing the Google Play Service on their smartphones, which any OEM (Original Equipment Manufacturer) must pass to be able to use the Android branding on its devices and provide services like the Google Play Store, YouTube, Google Search, Chrome, etc. out-of-the-box.
Users will not be able to just side-load APKs (Android Package Kit) or use Google's APIs (Application Programming Interface) since they will be blocked on smartphones by Huawei.
Google confirmed that they will continue to support updates of apps through Google Store for existing Huawei devices. However, the banning prohibits Huawei from sending out newer updates to their smartphones. If it does, it will be forced to remove Google Play Services and Google apps from the device.
As an effect of this ban, Huawei cannot issue an update and patches for Android software.
For Huawei users' questions regarding our steps to comply w/ the recent US government actions: We assure you while we are complying with all US gov't requirements, services like Google Play & security from Google Play Protect will keep functioning on your existing Huawei device.

— Android (@Android) May 20, 2019
Software updates are critical aspects of the smartphone as it makes the phone work properly with bug fixes and security patches.
Consumers will now have to rethink choosing Huawei devices since they will lose access to Android software.
What can they benefit aside from its hardware and features without the software update? Will it be worth it? How about the people outside the US react on this? What will happen to Huawei and its devices?