Elvert Bañares is a filmmaker based in Manila and in Iloilo
The indie director voiced his opinions about school reunions and why they can open old wounds and create negativity
Film director Elvert C. Bañares has some very strong opinions about school reunions which he posted on his Facebook account. He also revealed one of the reasons he doesn't want to attend such events.
"One of the many reasons why I don't like to attend reunions is because our supposedly grown-up classmates still feel everything is like before (still aged 7) when they can bully everyone, display their insecurities by talking about their material wealth, poke fun at everything, disrespecting everyone just because they are now citizens of this or that country."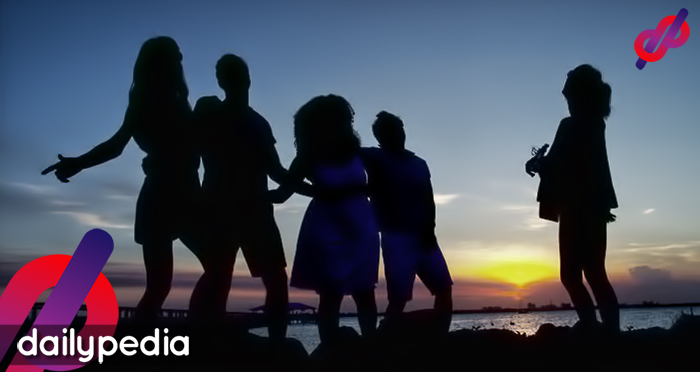 Bañares pointed out that reunions are supposed to be a gathering of old schoolmates where they can "exchange pleasantries, spread goodwill, and plan to do activities with long-term effects, such as helping and honoring their teachers or setting up a fund for scholars.
They should not be about "having a gathering to collect funds from everyone to be implemented by a few who plan out projects that benefit only a few for a short period of time."
He also listed down some of the usual happenings in reunions, such as comparing who donated the most and the least, shaming batchmates who get fat or have a sex change, and venting out frustrations and feeling envious of those who are more successful.
He emphasized that reunions are not a venue to "backbite your batchmates" because it should be a time to reward those that are deserving.
He also stated that reunions are about people whom you've not seen for the longest time and with whom you can make new memories.
"Don't use your batchmates to make you feel better; make you look more successful; advance your political careers; give yourself points to win a responsible citizen award, or to make yourself look better in social media."
Old friends especially those whom they never see for a long time should learn how to respect the space they created for a fact they have adopted the changes in their separate lives.
"Let's face it; you weren't there during the worst times of my life. You weren't even there during my free film screenings. Now you want me to care for your own events? Of course, this is just an example. I'm not making you feel guilty or anything. All I want is for us to stop bickering; to stop the hatred and shaming, and to stop using us for your agenda."
For the film director, if reunions would only cause people more harm than good, then he'd rather be alone.
"If reunions will just gather our old, bad, irresponsible, bully selves… I'm better off alone. Call me up, 30 years later, when you have already changed so we can discuss how to die selflessly."
At the end of his post, he clarified that his reaction was not about any reunions of his batches. He made this reaction because of a post of a good friend who was shamed at his reunion.
"This should serve too as a reminder for us how to conduct ourselves as responsible grown-ups because times have changed. We are not your punching bags anymore."