Vita Eye Clinic, a clinic in Northern Carolina that specializes in eye exams and ocular diseases, has warned people over the use of contact lenses while sleeping, as posted on their Facebook page.
Netizens are thankful to Vita Eye Clinic for shedding light on this topic, as a lot of them have shared their experiences with this problem.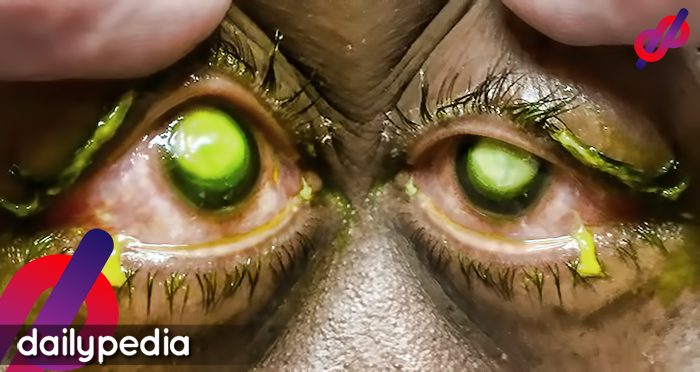 Vita Eye Clinic claims that people who sleep with contact lenses have a higher chance of getting 'pseudomonas ulcer' and according to them, this will be the 4th patient complaining about this problem.
"The bacteria explosively eats away at the patient's cornea in a matter of days leaving a soupy, white necrosis (dead tissue) in its wake," the clinic stated.
According to Scott Harris from Medical News Today, pseudomonas is basically a bacterium that creates infections throughout the body depending on certain circumstances.  Things could get worse if the patient with this condition has a weak immune system, but this disease is very treatable especially when the patient has received early treatment. Symptoms of pseudomonas in the eye include pain and redness and mainly affects the cornea.
Also, according to Brian S. Boxer Wachler, also known as America's TV eye doctor and Web MD editor, if the bacteria is severe and not treated immediately, this will leave a hole in the patient's eye and can cause permanent blindness.
The patient in this case is lucky to have received treatment via antibiotic drops that would reduce scarring in the affected areas but will still experience decreased vision after everything is done.
Furthermore, the clinic says that people should be aware of sleeping with their contact lenses. It literally takes seconds to remove them. Do not be lazy and remove your contact lenses before you go to sleep as the damage that could occur will be severe and would most probably be permanent. People should look at the photos posted to be reminded not to sleep with contact lenses, ever.