Long exposure to air conditioning and electric fans may cause sickness, doctors say
Unkempt aircons and electric fans may become a breeding ground for bacteria, fungi, and dust mites that may cause infection, allergies, or asthma
Doctors advise to always keep these cooling devices clean and to naturally sweat off the heat in order to cool down the body
As the start of summer officially kicks in this month of April, many Filipinos will surely cook up ways to relieve themselves off the heat—and one sure way is to cool down with the use of air conditioning or staying in front of an electric fan.
But one doctor warns of its negative effects that when a person is exposed to it for prolonged moments, especially from the dirt that can be found in said electrical devices.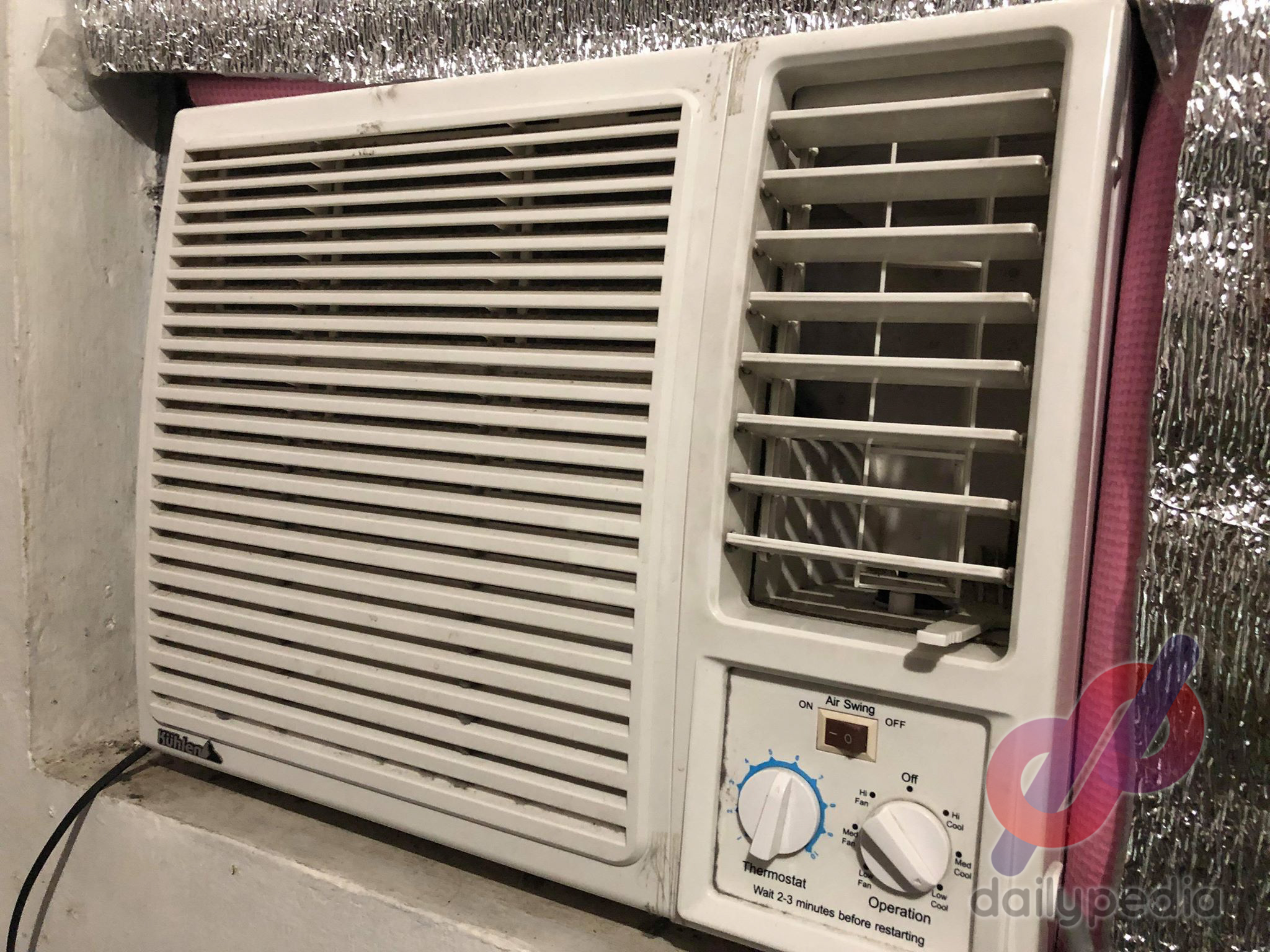 Speaking in ABS-CBN's medical television program Salamat Dok, Dr. Ma. Encarnita Limpin said it is better for the public to ensure that clean air comes from the aircon they use. Otherwise, "polluted" air can cause infection and worse, pneumonia.
"May high risk na mag-spread ng infection kasi may mga bacteria na nagta-thrive doon sa mga aircon na nagko-cause ng mga atypical pneumonia," remarked Limpin.
In a Huffington Post contributor article back in 2016, Dr. Eva Selhub explained that when air conditioners are not cleaned thoroughly and filters are not changed, the electrical device becomes a breeding ground for all kinds of bacteria and fungi.
"These systems especially can be home to black mold, as moisture can build up in the coils and ducts from condensation that forms when the cool air passes through. When these microorganisms go air-borne, they can lead to a multitude of breathing problems, including a potentially fatal infectious pneumonia, Legionnaire's disease, caused by the bacterium Legionella pneumophila," wrote Selhub.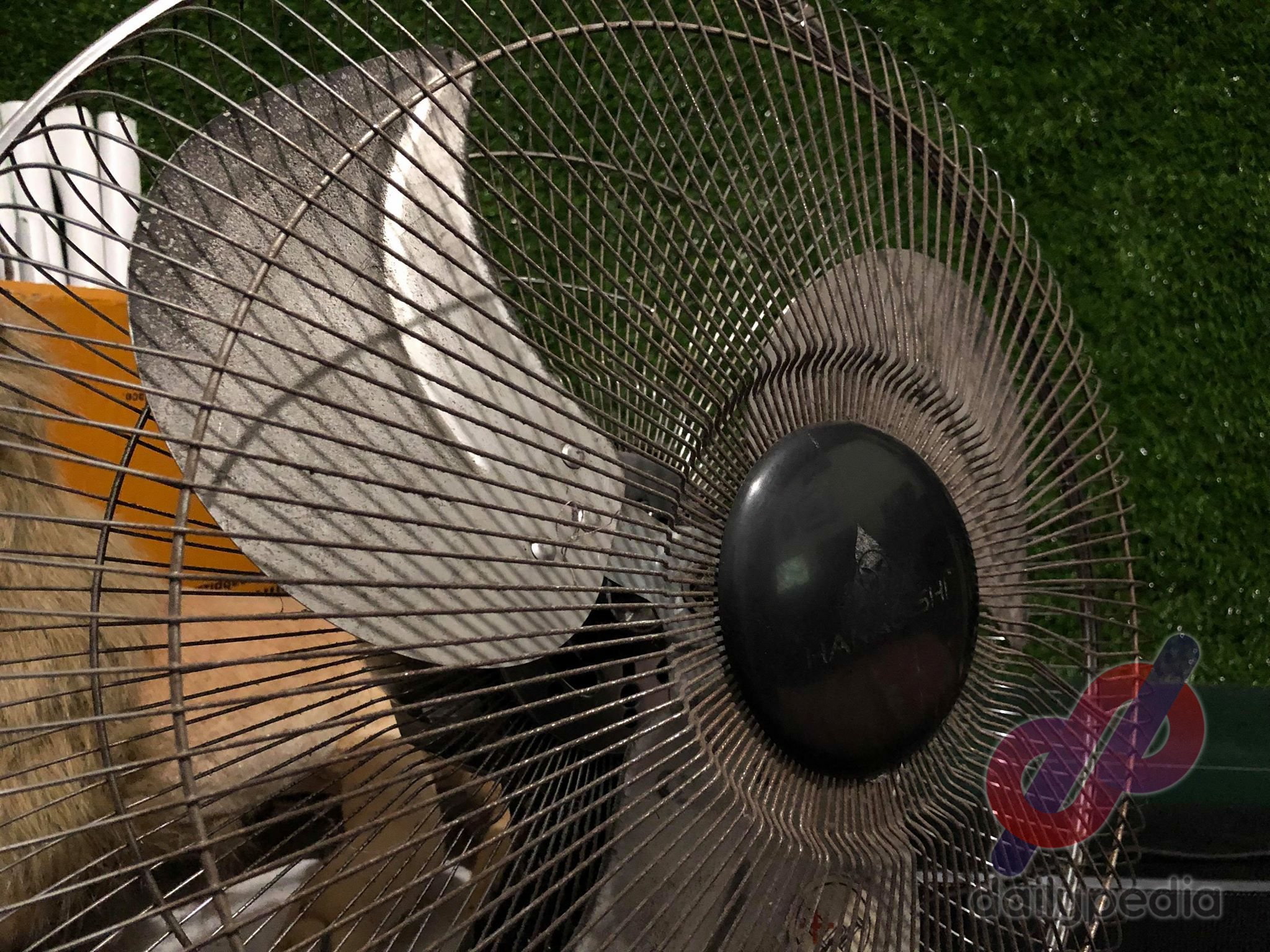 Dr. Limpin also advised Filipinos to clean their electric fans in order to remove dust and house dust mites that may cause allergies and asthma.
"Nandiyan na 'yong mga alikabok na nalalanghap mo rin na puwedeng magkaroon ng irritation sa daanan ng paghinga mo," added Limpin.
Long exposure to air conditioning and then going out in the blazing heat is also bad for one's health.
"Talagang makakasama lalo doon sa mga taong may mga hika and ang kanilang trigger ng hika nila ay extremes of temperature," said the doctor. She also expressed that long exposure to cold can cause severe dryness to a person's skin.
She pointed out that there is no harm in sweating off the heat according to the doctor, as it helps the body cool down in a hot area.
"Iyong init sa labas, doon sa environment na ginagalawan natin, magre-reflect din 'yan doon sa loob ng ating katawan, 'yong pagpapawis… Mag-cool down 'yong katawan, 'yong body temperature natin," explained Limpin.