ABS-CBN has had a challenging 2018, as its revenues last year decreased by at least 6 percent.
The company, according to its president and CEO Carlo Katigbak, during an annual meeting of shareholders, is expecting to make a big comeback in profit by growing their digital properties and being even more involved by making a bigger impact in their roles when it comes to TV business.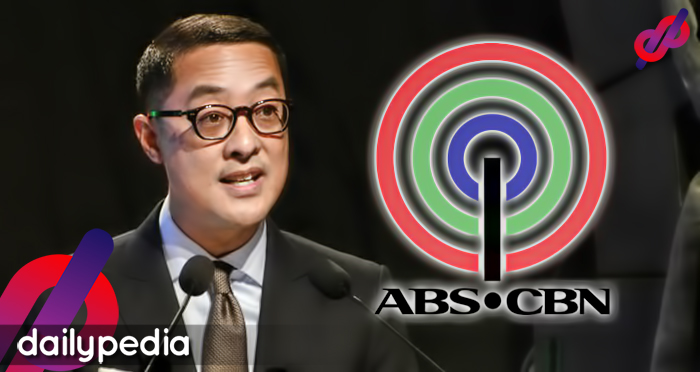 The largest entertainment company in the country's net income came in at only ₱ 1.9 billion in the year 2018 and President Katigbak blames inflation and higher taxing on sweetened beverages as the factors that really took a toll on their company.
He goes on to say that "It is clearly an uncertain time for ABS-CBN. We are faced with threats from many directions: changing consumer habits, disruptive technology, political headwinds, and new competition."
Furthermore, he also stated that "Regardless of what the future holds, our commitment is to continue serving our audiences and our public in any way that we can. This is our calling, one that will never dim. This is why we exist."
The company created a program last year with the intention of transforming to digital, growing its experience business, expanding to foreign audiences, public service, and maintaining its leadership in broadcast.
"Technology and audiences are changing at an exponential rate. This change will continue to expand and disrupt and today, our industry finds itself in the middle of its winds," he said.
"Our ability to reinvent ourselves while anchored on our mission to serve the Filipino will be at the core of our longevity and success," he also said.
According to statistics, Google and Facebook are the most viewed sites in the country with ABS-CBN being the third.
"Digital is our fastest-growing business to date," he said, which accounted for ₱ 1 billion in revenues.
The company is looking to go after the Latin American audience, next, after "It's Showtime" created a significant impact by being available in Indonesia.
"The world has become a global market and we aim to make content the primary export of our company. It's time we make Filipino talent shine in the world stage," he concluded. In addition to that, he also said that international dealings make up 15 percent of the total revenue.
When it comes to ratings, ABS-CBN, usually, always dominates because most households prefer it over other companies.