Couple who agreed to let wife's best friend stay at their house 'coz of homelessness, stole her husband in the end
Cheating of the husband was likened to the rumors of Kylie Jenner's husband cheating with Jordyn Woods
Krissie Stride, heartbroken over her spouse's and best friend's betrayal, says she'll think before helping out a friend again
'Keeping Up with the Kardashians' has never felt close to home when Krissie Stride, 23, shared her own misfortune, after the rumored cheating scandal between Jordyn Woods and Tristan Thompson over wife Kylie Jenner.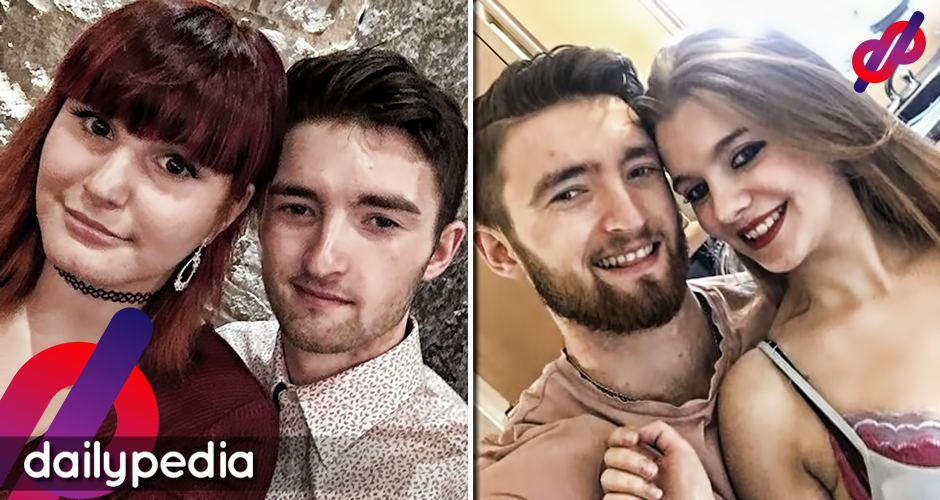 Stride let her best friend Beth Furini, who was kicked out by her landlord,to  move into the house she shared with husband Calum Duffy, 21. Little did she know that this very act of kindness will be the bane to her marriage with Duffy.
Just a month after Furini moved in, Stride's husband declared he no longer wanted to be with her.
The real reason for the break-up became apparent a week later when Furini moved out too. It was announced on Facebook that she and Calum were an item.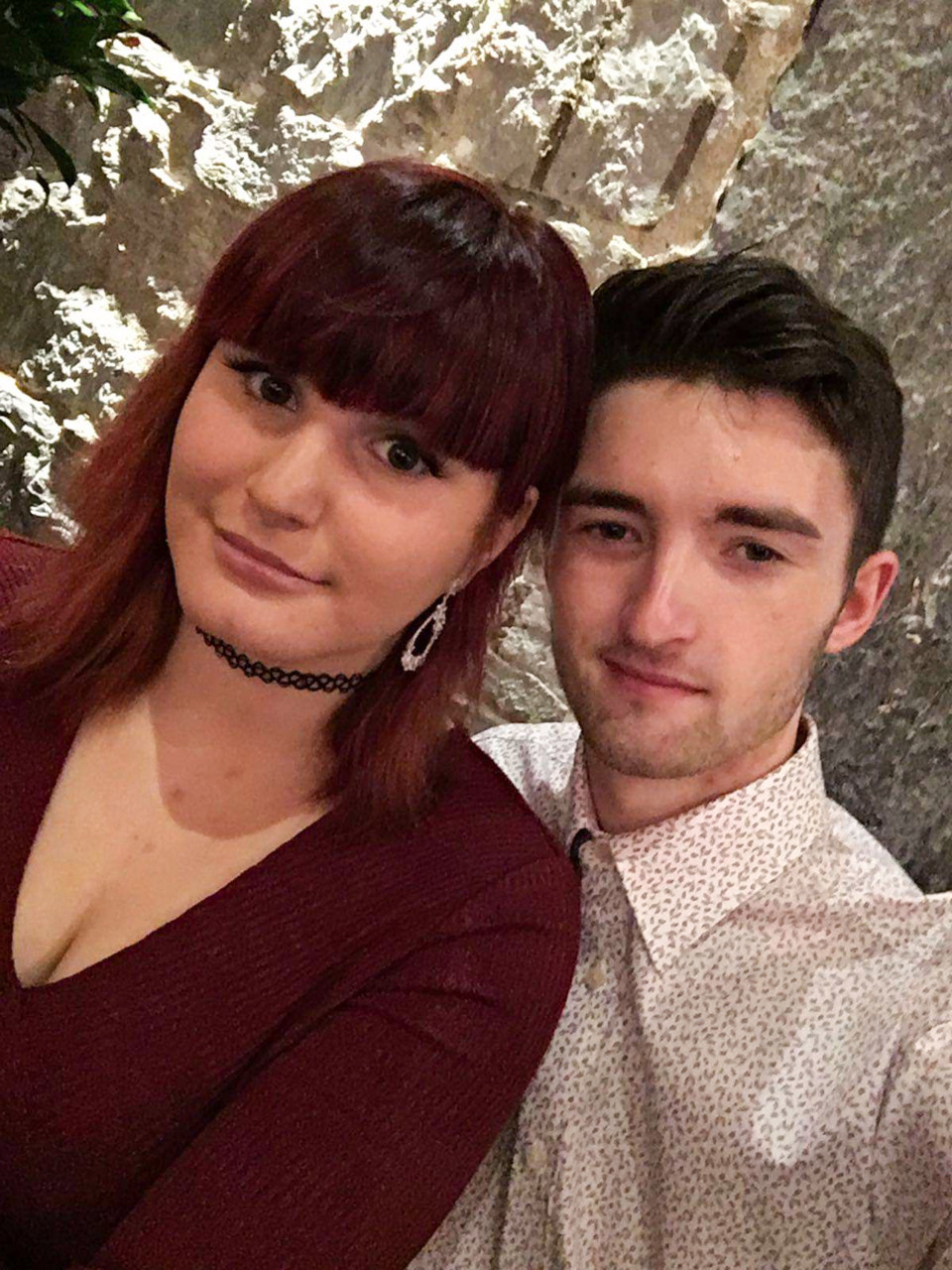 "I know exactly how Kylie and Khloe must feel. It really is the most incredible betrayal. I'd given Beth a place to stay when she was down on her luck, then she'd moved into my house and in on my husband," said Stride.
Stride and Furini met at the same bar they worked at in 2017. They quickly became friends and even regularly invited her to her house with Calum before. "She'd always comment that we were lucky to have each other. I thought she was right." That same year, the temporary living arrangement happened and Duffy left Stride for her best friend.
"Beth confirmed she was with Calum and said that she didn't want to tell me because she didn't want us to fall out. She said they were in love and that she hoped we could remain friends. I couldn't believe her cheek. As for Calum, he was dead to me in that moment," recounted Stride.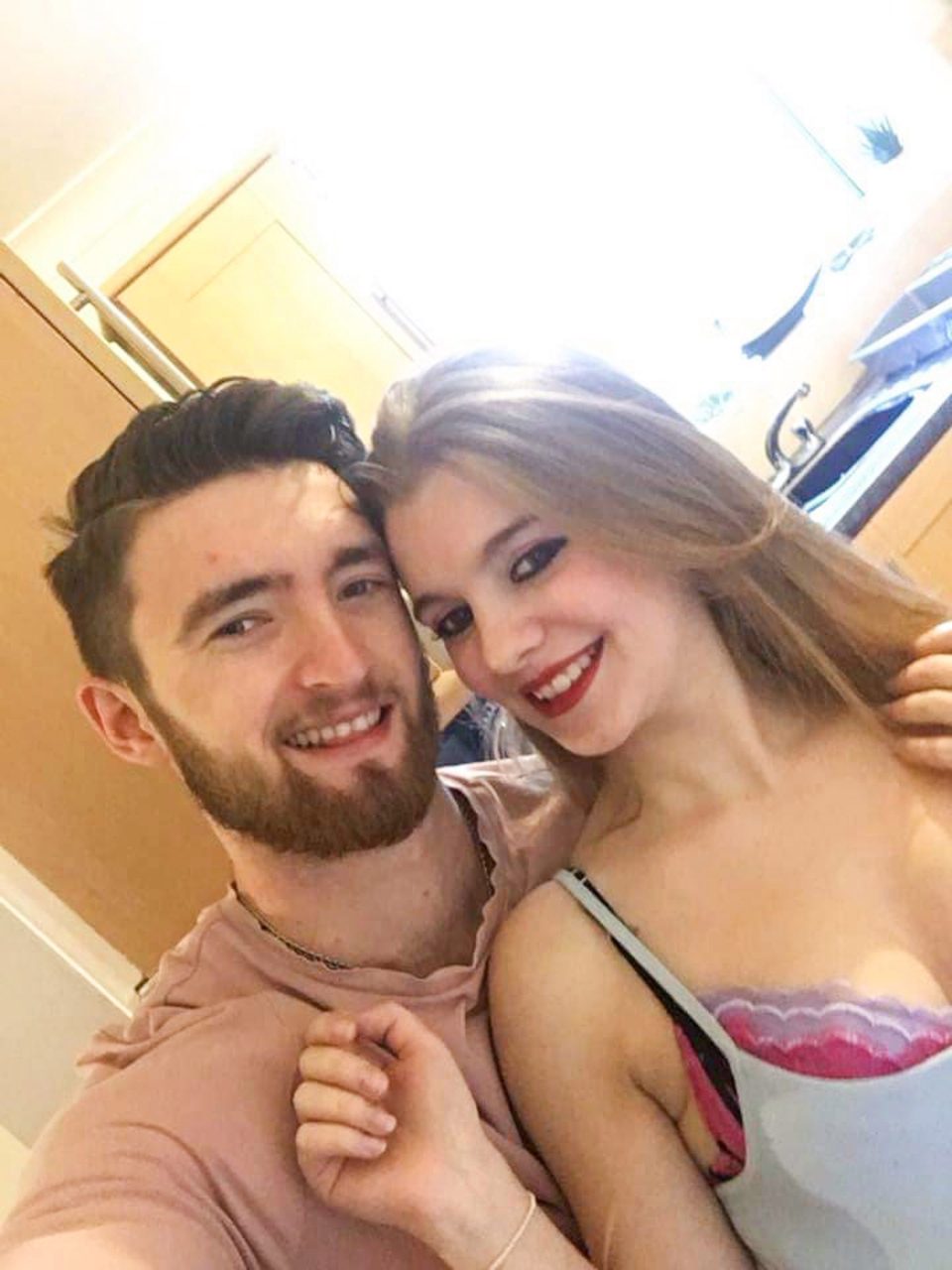 Stride, in the end, said that she would think twice before helping a friend again. Meanwhile, Duffy and Furini had a child together.