A Taiwanese dad saves money by quitting cigarettes
The Taiwanese father was able to afford a family vacation by quitting smoking habit
Dad became a 'changed' man after kicking the habit of smoking
A Taiwanese father proudly showed on Facebook how much he was able to save from quitting cigarettes. An act made not only to maintain good health but also to prove to his family that they take precedence above all else.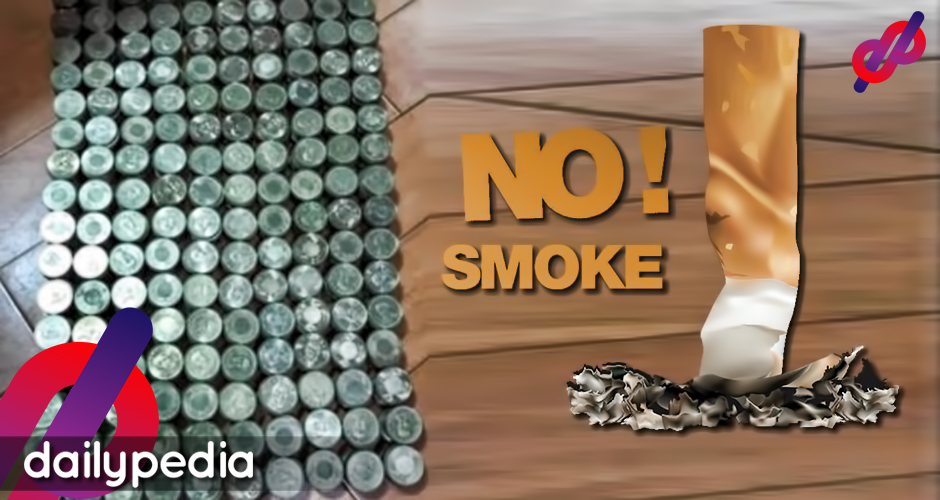 He shared that he decided to quit smoking after his first child was born. He wanted to create a healthy environment for his child and also to be a role model, showcasing that with determination that anything is possible.
"I would save up all the money that I would otherwise use for buying cigarettes. Every time the addiction kicks in, I would put away NT$50 (approx. RM6). Now, I habitually stash away NT$50 whenever I get them," described the father.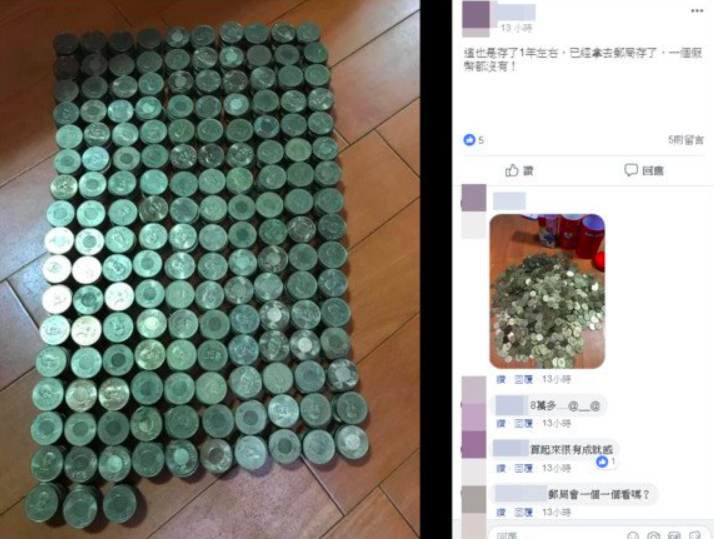 He also shared photos of his savings for a year. The netizens estimated its worth to be over NT$60, 000 (approximately P101, 000 in Philippine pesos).
Due to that, the father was able to afford a family vacation. He said he is now planning a trip overseas to take his child and wife to enjoy the fruits of his commitment.
After kicking the habit, the father also shared that he can now see positive changes in his health. Even without saving all the money, he wrote in his post that he would still be proud of his actions because he finally chose to be healthy.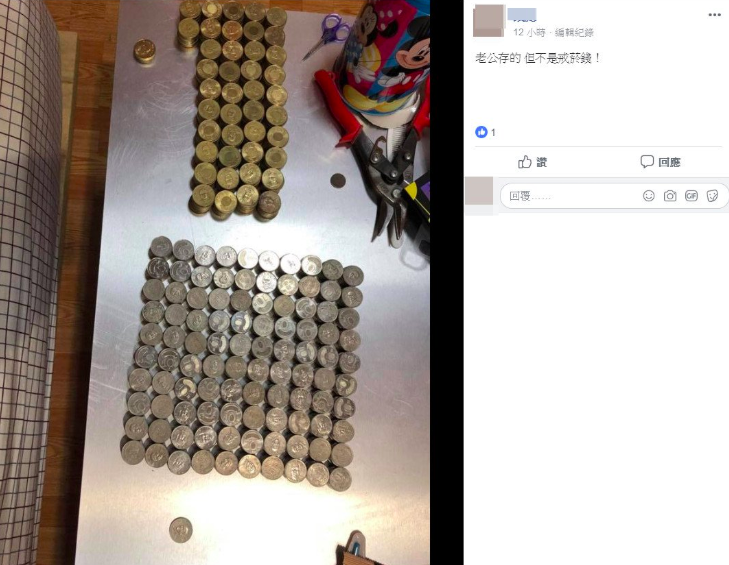 Speaking that the experience has changed him, the father recounted, "I haven't been smoking in a while so nowadays whenever I smell smoke, I just move away from it."