Love that knows no bounds and a living proof is the love story of a Filipino transgender and a Canadian citizen.
Even if the Daniel Robitaille was dismissed from his job and was disowned by his family, he still chose and fought for Antonieto Molas Culi.
After almost three years of being separated, this year they got reunited and promised to love each other till the very end.
True love waits and wins for two hearts separated by distance and time.
Antonieto Molas Culi, fondly called by her friends 'Tonette' is a 36-year-old transgender from Tanjay City, Negros Oriental got engaged to Daniel Robitaille, a 57-year-old Canadian citizen.
Their love story began though an online dating site called Pinaylove in 2015.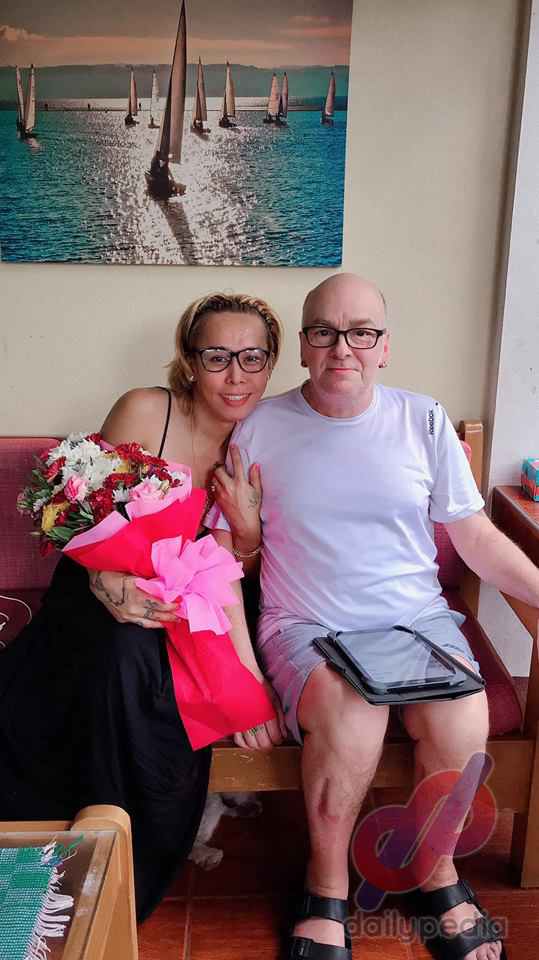 They started knowing each other and Daniel eventually asked for Tonette's facebook account and they continue communicating until finally Robitaille courted her in September 2015.
Few days later, Culi immediately accepted his love on December 24 of the same year. The Canadian guy flew to the Philippines and came to see her im Negros to see her in person.
Being together was pure bliss and their love have grown deeper each day. However, they both  thought their love will continue without any test.
On December 28, exactly four days when Daniel came, he needed to fly back to Canada.
Their parting seems like the end of their happy relationship, according to Tonette.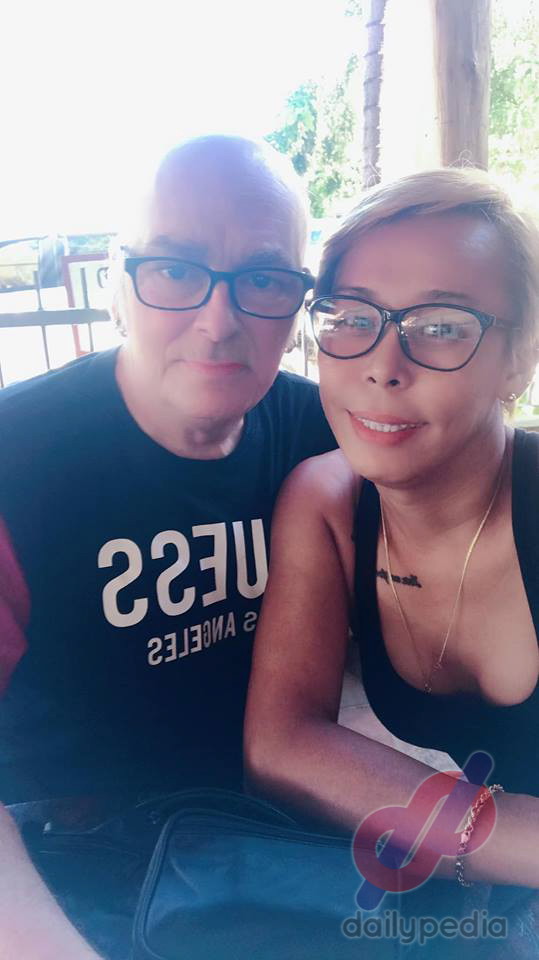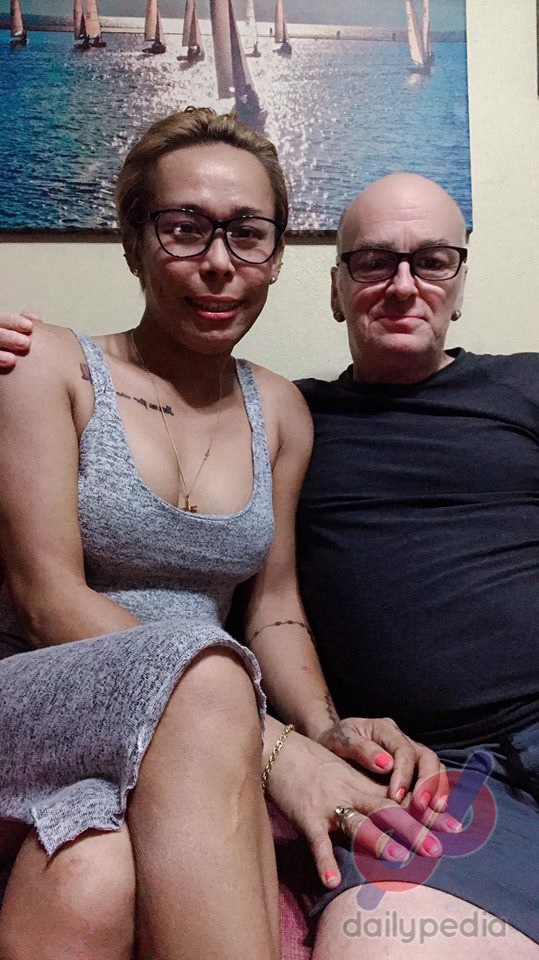 A heartbreaking news came and she was told that Robitaille was dismissed from his job because of him having a relations with a transgender like her. To complicate matters more, Daniel was disowned by his family. They couldn't accept that he is in love with a transgender. Daniel had fully accepted and loved Tonette for who she is from the very beginning.
Yet, their communication had stopped.
Even it was so painful for Daniel, he told her to look for someone who is younger than him and was on the verge of giving up for he thought he couldn't visit her again.
Despite the given situation, Tonette didn't give up. Her love is too strong to be beaten by such obstacles. She never lost her hope that one day, love will find its way back and they'll be reunited again. For her, their love is one that is true and honest.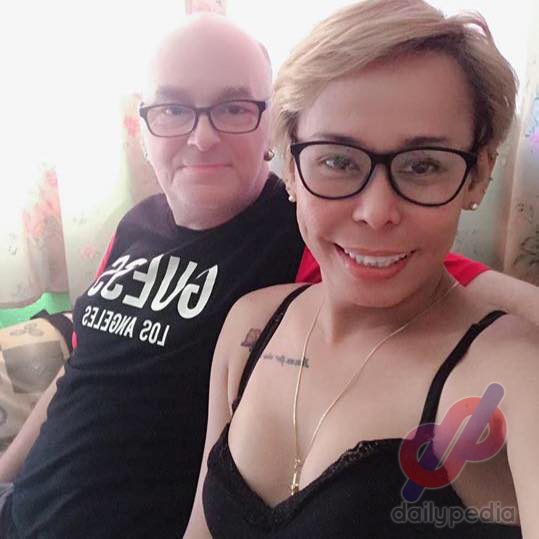 One day, after almost three years without any communication, Tonette's wish finally come true. The universe conspired with their love. The long wait is over. Daniel sent her a message that he is visiting her again.
On January 9 this year, their hearts reunited and their love was rekindled. Daniel spent two months living with Tonette in Negros. They renew their love for each other and promise to be together till the very end.
Daniel saw the tattoo inked on Tonette's back (with his name printed as a symbol of her love for him), immediately, he also decided to get a tattoo and inked her name on his chest. It is a gesture of his eternal love for her.
Though Robitaille had to leave again, she is no longer worried that what happened in the past will be repeated. This time their communication continues via video calls and messenger unlike before.
They are now both free to love and communicate with each other despite the distance.
Tonette said, "From the very start till the present, everybody in my place knew how much I love him and even my family supports it."
Daniel had proven his love by giving all she wanted and even if his family disowned him, still he chose her over them. 
Come December they will be celebrating the fourth anniversary as a couple.
Such love story befitting a feature on Dailypedia.