A Pinay model apologizes for wearing 'revealing' outfit in Singapore
The model who wore the revealing clothed posted her apology on Facebook
The said Pinay was model cyber shamed, bullied and threatened by several people because of her viral photo
A photo of a Filipina, wearing a "revealing" outfit in the conservative city-state of Singapore, went viral. It got published in various websites in Singapore, such as Singapore Stomp by The Straits Times and The Chinese Daily Lianhe Wanbao.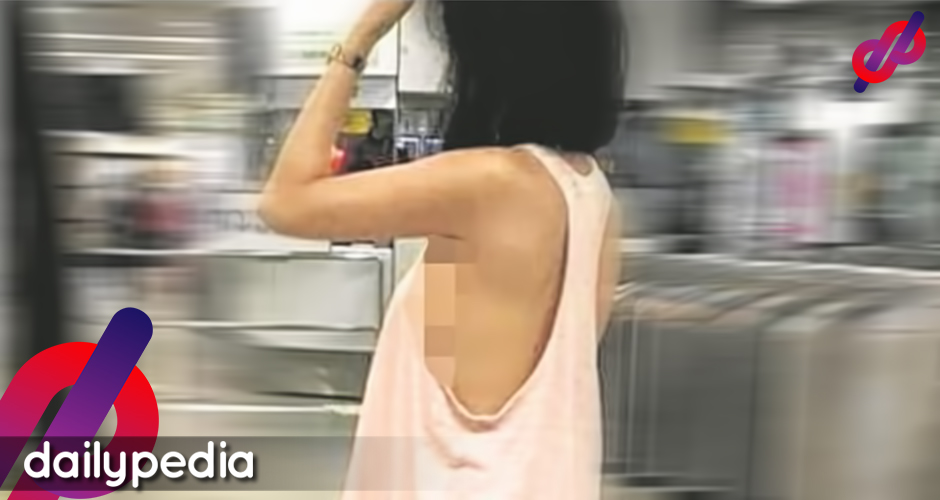 A photo of her wearing a tank top, revealing enough to show her side boob, has been spread throughout social media; infuriating netizens for not being culturally sensitive.
Revealing her identity, Ashley Garcia posted her apology on Facebook. "Yes, this was me waiting at the ATM queue. I was not aware that somebody took a photo of me (I don't personally know his purpose). I apologize if I offended any culture with this outfit, but please understand that I do not have any obscene or malicious intentions by wearing it. I am sorry if you think that this was an "indecent exposure" but it was not my intention."
https://www.facebook.com/leygarcia11/posts/2335267149838427
Calling out to those who criticized her because of the photo, she said, "To those people who are already hitting me below the belt and criticizing me of something, I respect you. You are already telling things which are too personal and is already outside of what you see in the picture. I was already cyber shamed, bullied and threatened by several people because of this."