Extreme poverty made the woman commit pilferage
She was caught stealing to feed her child
Poverty forced the woman to steal for her 6-year-old child
Poverty and inequality in the Philippines remain a challenge. We take three meals a day, with a main dish of our choosing. But not everyone is fortunate to have that kind of privilege; a circumstance that's enough to push someone to desperate measures.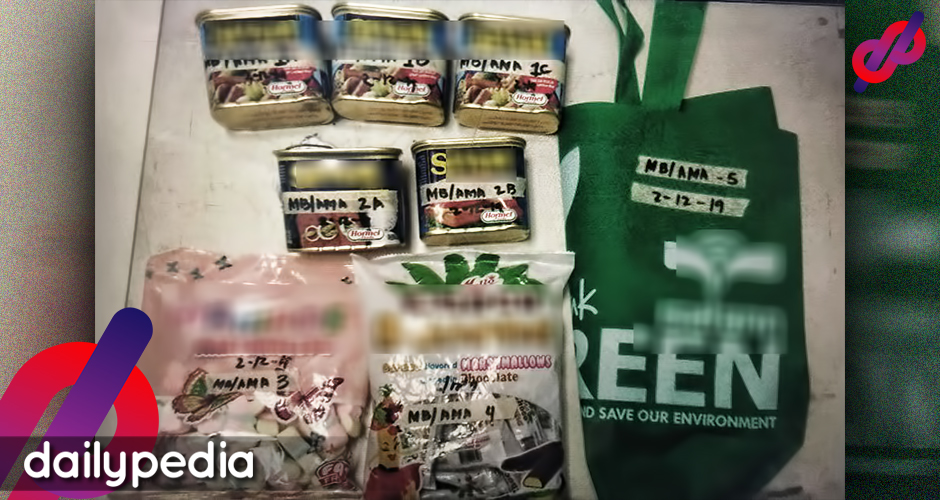 One evening, a 34-year-old woman was caught stealing canned goods in a supermarket in Cubao, Quezon City.
Based on the statement given by PO1 Jaymar Anapi of Quezon City Police District (QCPD) Station 7, the security guard of the establishment noticed that the said woman, named "Nanette," was hurrying to get out of the store while avoiding the cashier.
The woman was then caught carrying an eco bag with five imported canned goods and two packets of candy.
Nanette was asked by the security guard to present some receipt but failed to provide any, hence the arrest. According to PO1 Jaymar, the stolen canned goods are to feed her six-year-old child. Nanette is now facing qualified theft for the pilferage she committed.
What are your thoughts on her misdemeanor? Would you have done the same in the face of desperation? Write your opinions in the comment box down below. Please leave a like and share if you do.