The Valentine's Day movie of LizQuen changed the dismal atmosphere with their movie 'Alone Together'
A sad truth about other movies is their lackluster quality and some of them even spent so much for the production of these movies but earned much less
'Alone/Together' is now on its second week and accordingly had reached more than Php 200 million gross
The local entertainment industry is still struggling due to a string continuous flop of movies in cinemas, but the Valentine's Day movie of LizQuen changed the dismal atmosphere with their movie 'Alone/Together.'
READ: Mikhail Red on non-formula films suggested by netizens said they still flopped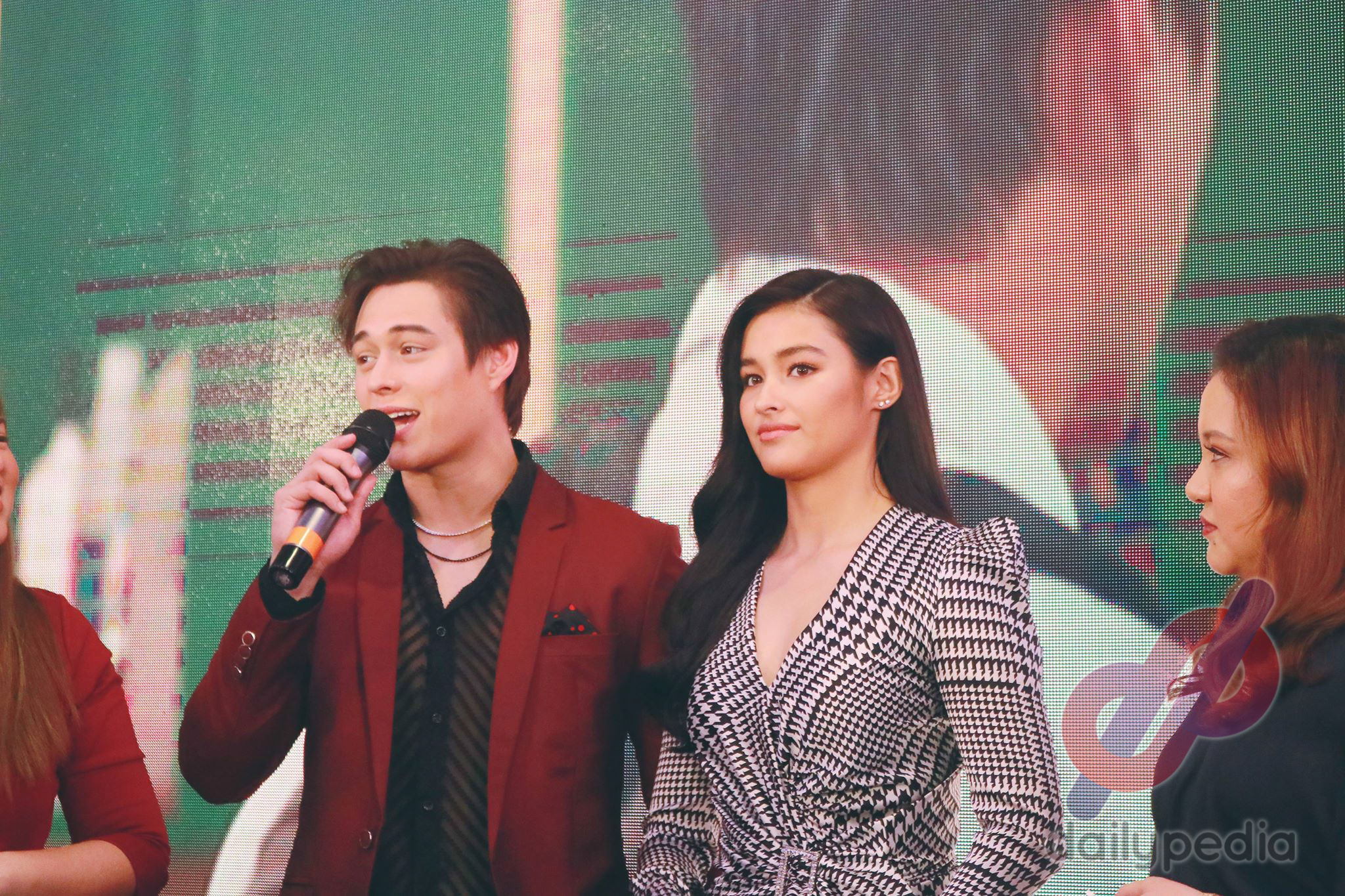 Let us first take a review of some movies who were out in cinemas from January to February 2019.
BOY TOKWA: LODI NG GAPO – directed by Tony Reyes, it stars Jose Manalo, with Joey Marquez, Buboy Villar, and Karel Marquez, among others. From VST Production Specialists, Inc. (with senate president Tito Sotto or Vicente Sotto III as executive producer).
It is based on a true story of Rodrigo Morelos' (aka Boy Tokwa). It is also the story of his grandson who heads back to the Philippines in search of the truth about his grandfather.
SAKALING MAGING TAYO – directed by JP Habac, it stars Elisse Joson and McCoy De Leon, with Chai Fonacier, Paulo Angeles, and Milo Elmido Jr. The movie is a collaboration from Quantum Films and ABS-CBN Films' Black Sheep outfit.
https://www.instagram.com/p/Bsry9SVlsj-/
A story of two college freshmen, Pol (McCoy de Leon) and Laya (Elisse Joson). Pol is about to spend a care-free night in a music festival and accidentally meet Laya who is about to move back to Manila to escape from being brokenhearted, during their last day of school in Baguio City.
ELISE – directed by Joel Ferrer, it stars Janine Gutierrez and Enchong Dee, with Victor Anastacio, Laura Lehmann, and Miel Espinoza, from Regal Entertainment.
https://www.instagram.com/p/BuK30KeHHEf/
Another one inspired by a true story, this romantic film is about ex-lovers who meet again.
A sad truth about these movies is their lackluster quality that some of them spent so much for the production but the movies earned less. Even 'Time & Again' pulled-out from the cinemas.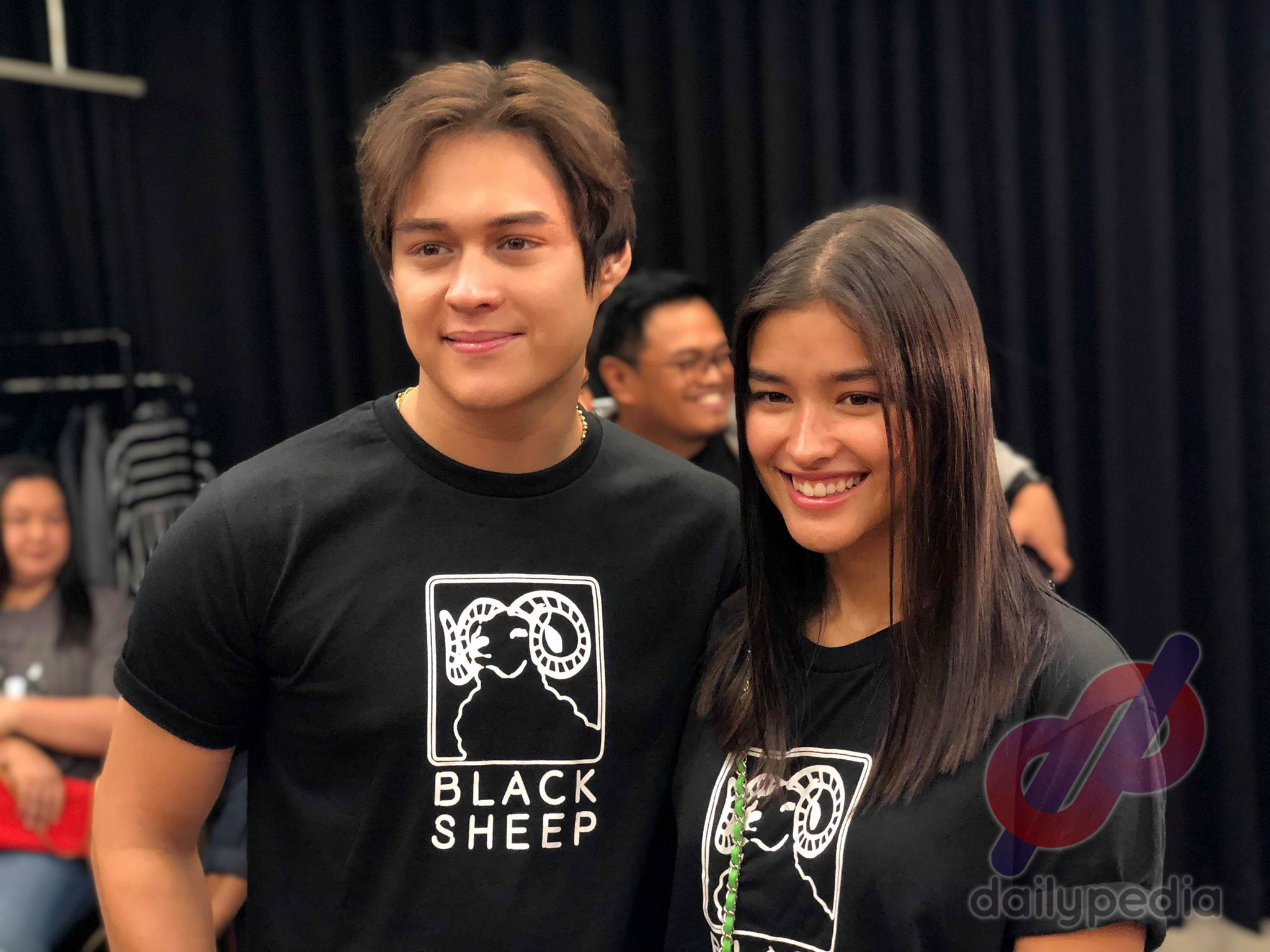 But for LizQuen movie 'Alone/Together' was a hit. The only sold-out movie among all the other movies the has been screened. They are now on their second week and accordingly they already earned a 7-million gross income as of February 20.
On Tuesday, Liza Soberano and Enrique Gil went to Dubai to attend a sold-out screening of 'Alone/Together' at the Reel Cinema in The Dubai Mall.
Despite the continued flop of movies, except for 'Alone Together,' producers still have their hopes and continue to produce quality and inspiring movies.