Maymay was shocked when Edward Barber immediately ended his call
She put on her best acting skill amd pretended to be crying hysterically
 Barber is always thinking what may have happened to her every time she makes an emergency call
"Hala, pinatay niya! Hala, nagalit na 'yun," it was Maymay Entrata's shocked reaction after Edward Barber immediately ended his call. The reason behind this reaction of the big winner of 'Pinoy Big Brother Lucky 7' edition is that while doing their latest cover for Chalk magazine, she was also asked to do series of challenges.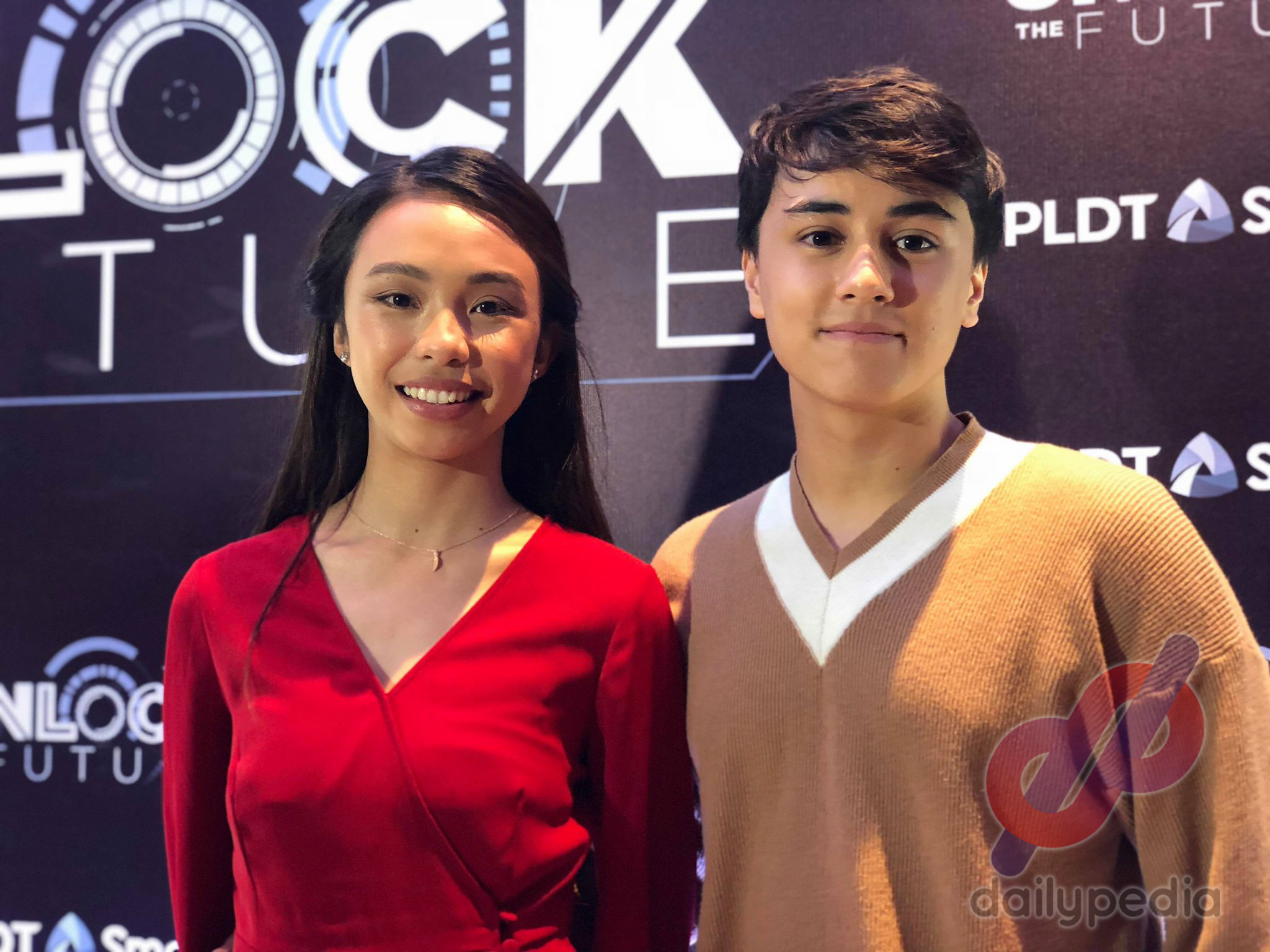 She had eight challenges to complete: The first one was to speak in German; followed by dancing to the tune of Chambe where she kills it with her dance moves. She was also asked to recreate her Arab Fashion Week walk and she did it with grace – bringing out her artistic side by drawing herself without looking at the sketch pad.
Also, singing the Do Re Mi notes until the highest note while replying to a random friend on twitter was also easily done. She even exchanged roles with Chalk magazine photographer, Shaira Luna, who became her model. Shaira Luna commented that she was good in taking pictures of her. Indeed, she was really a total performer.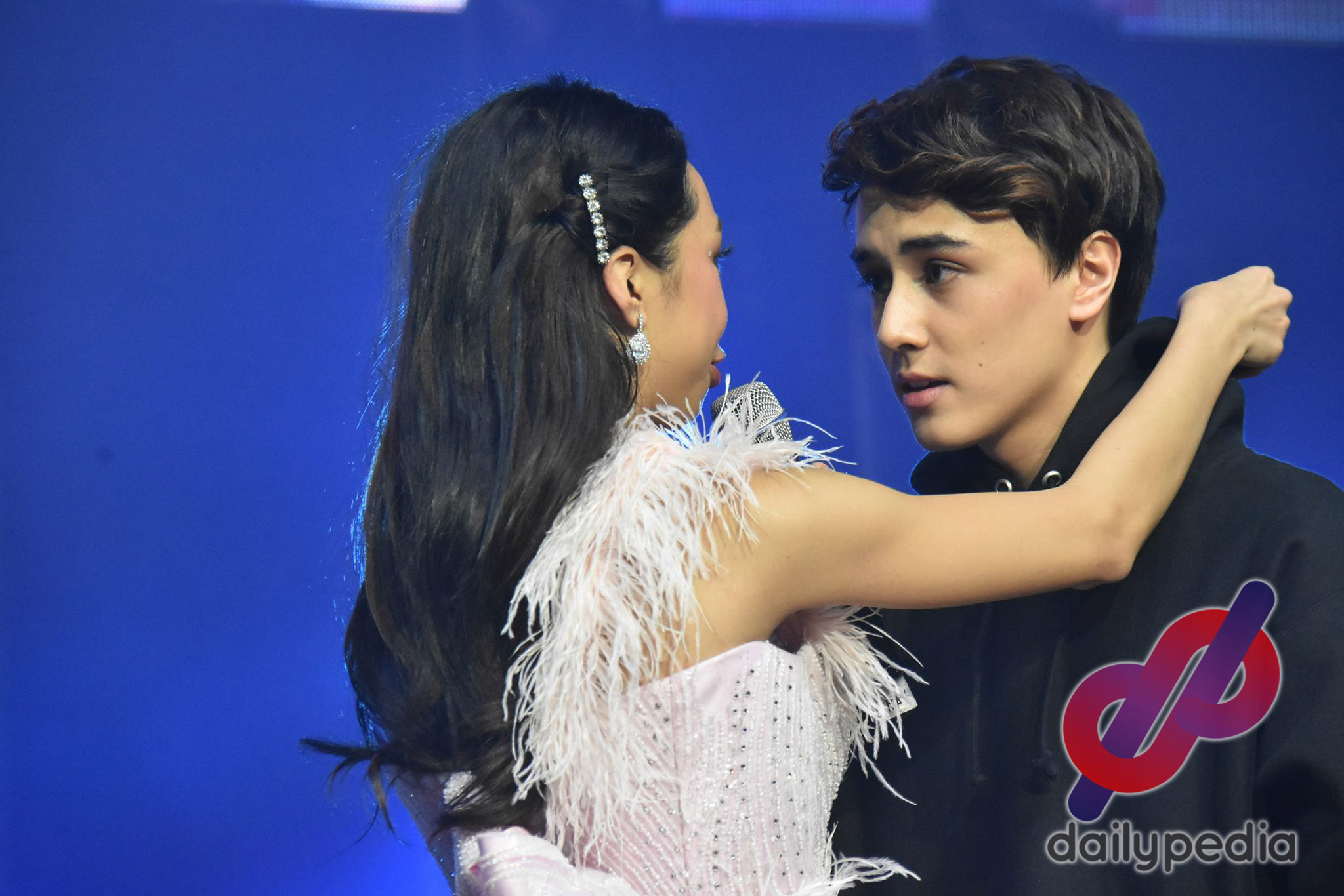 The final task was to make a prank call to Edward Barber, her onscreen partner, for him to believe that something bad had happened to her. She put on her best acting skill as she pretended to be crying hysterically. As expected of Barber, he asked a barrage of questions – asking Maymay what happened – until she revealed that it was only a prank call.
Then, Barber immediately drop the call; making Maymay worried and thinking the call made him angry.
It was her first time to do a prank call on him and it was always his normal reaction, every time she calls him, that he always thinks of what may have happened to her.
She tried to call Barber several times more but were all rejected repeatedly; making her worry so much that she even threw an accusation to blame Chalk, if Barber would really say that he was angry.
Out of her nervousness, she messaged Barber and luckily received a reply that he couldn't attend to her calls as he was in the middle of a game with her brother. In the end, everybody, especially Maymay, was relieved.
"Laro sila…hindi pala galit!"