Mar Roxas is running in the 2019 senatorial elections
Senatorial candidate Mar Roxas already lost two major elections but is unfazed
Mar Roxas is "at peace" with campaigning once more for a public position
Former interior secretary Manuel Roxas II will be running for senator in the 2019 elections. According to him, his conscience won't allow him not to run, even if he is faced with negative or critical people.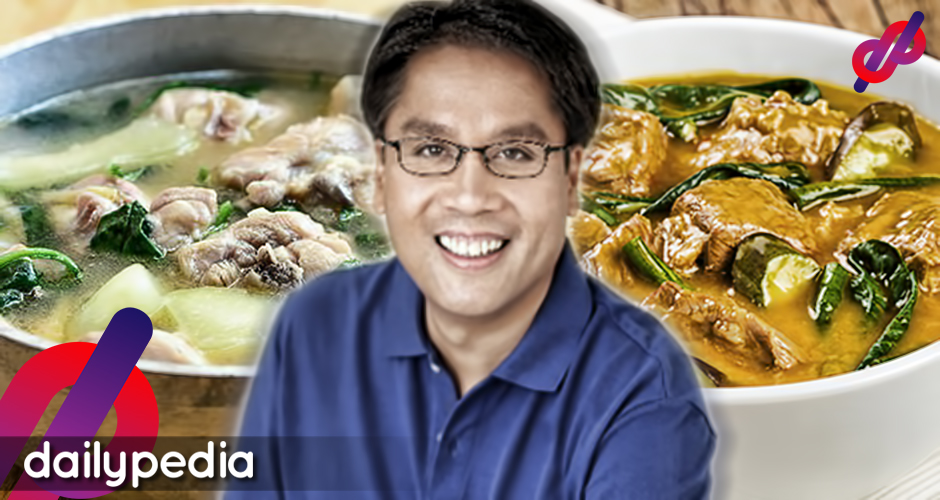 Losing two major elections, senatorial candidate Mar Roxas is unfazed as he enters the campaign for the 2019 midterm polls. In an interview on ANC's 'Headstart Tuesday' he was asked, "Is traumatized a fair description?"
"I don't think that it's trauma. I think that carrying that burden of distilling the hopes, aspirations, the fears, the concerns of a hundred million people is a serious act. It's not something, ah! Let's go to the mall! It's serious kasi papasanin mo lahat itong mga pangarap, lahat itong mga problema and kailangan may sagot  sa lahat, diba?," he answered.
"I was honored to have done that in behalf of the people. I did not win, I accept that. I offered tinolang manok, they chose kare-kareng baka," he added.
Roxas said he is now "at peace" with campaigning once more for a public position and added why he is running for the senatorial election, "I don't accept na hanggang Third World na lang ang Pilipinas and that's why I'm running. I don't accept na hanggang kulelat na lang tayo that's why I'm running. I really believe that mas malayo pa ang mararating ng Pilipinas."
"Parang after 2016, after everything I've been through, I'm doing this for my country," he added.
He lost the 2010 vice presidential election alongside former President Benigno Aquino III. In the 2016 presidential election, Roxas, who bannered the Liberal Party and opposition group "Otso Diretso," placed second against President Rodrigo Duterte, who he had a 'beef with' during the campaign.
What are your thoughts and opinions? Put them in the comment box down below and please leave a like and share.