Rappers should look smelly to have a "macho effect"
Marlon Loonie commented on the unclean look of flip-top rappers
Flip-top rappers should maintain a masculine look
Marlon 'Loonie' Peroramas commented about the unclean look of flip-top rappers here in the Philippines.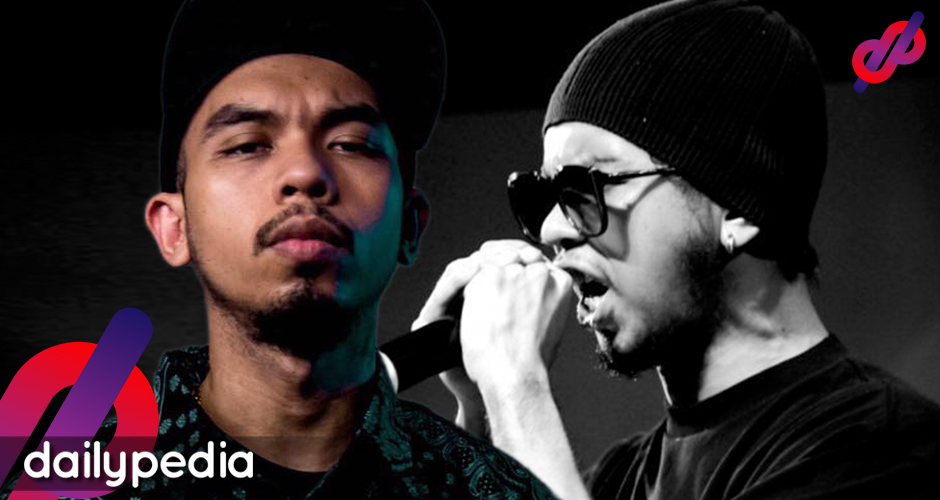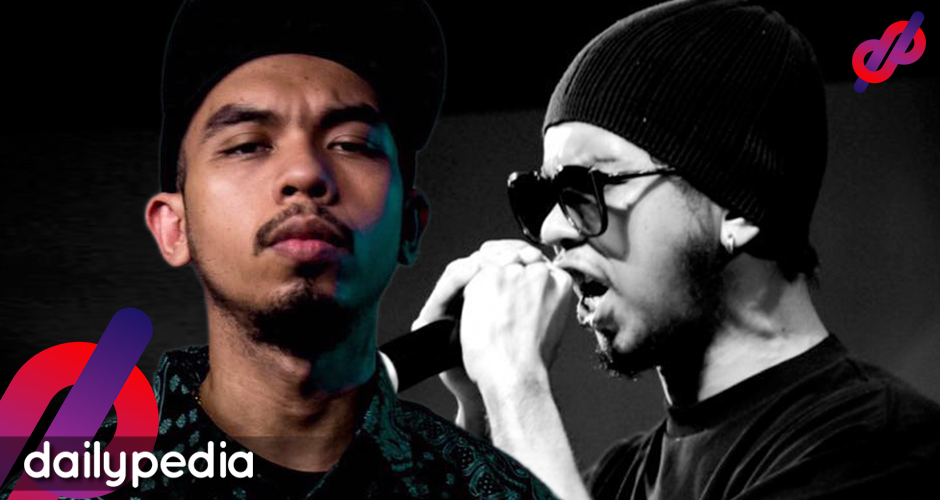 "Totoo yun, totoo kasi kapag nagmukha kang masyadong mabango parang, para sa kanila nakakabawas ng masculinity. Parang may macho effect kasi, na parang 'uy, dapat balbas mo makapal," he explained.
"Maangas man ang kaniyang pormahan ay mabait naman siya sa totoong buhay katunayan ay nagre-rescue aniya siya ng mga kuting," he added.
After a few banters, Loonie then explained, that it's just an image.
"Look lang yun, look hindi smell. Image lang yun."
FlipTop is heavily influenced by the original rap battle leagues in the West founded in 2008 so it is of no surprise that we were heavily influenced by the same cultural standard.
"'Cause ain't no such things as halfway crooks," the famous line Eminem (American rapper) popularized back in 2002, explains the essence on a rapper's image. The "mabaho" dirty look, the bad boy image,  and the baggy fashion are just some of these influences.
Should flip-top rappers constantly look smelly or "mabaho" when battling it out on stage?
What are your thoughts? Leave your opinions down on the comment box down below and please like and share.