Alessandra De Rossi and Empoy Marquez will reunite in the upcoming film "Walang Kaparis"
"Walang Kaparis" movie teaser has been posted on Spring Film's Facebook page
AlEmpoy's comeback movie teaser poster is out

Spring film's, the studio behind "Kita Kita", dropped a teaser poster of their next project called "Walang Kaparis."
Fans are exited for this comeback due to indie director Ed Lejano's great track record.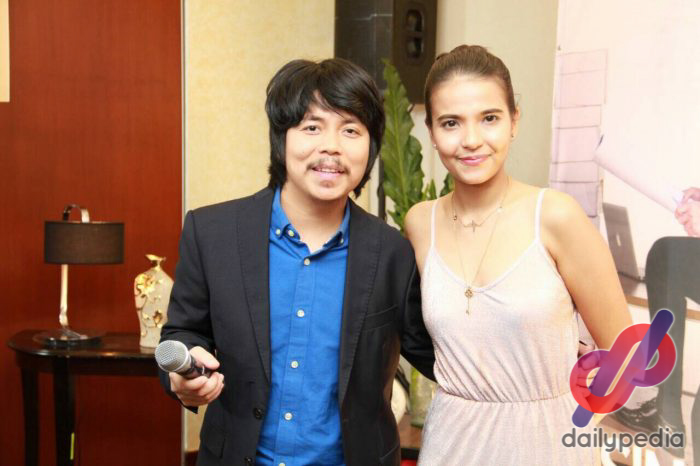 The plot is yet to be revealed, but fans are eager to see the duo's attempt to pass the high hurdle they've set way back in 2017's hit indie film "Kita Kita."
Good plot, unexpected yet amazing cast, the sleeper hit movie shocked the audience because of the different take on Alessandra De Rossi and Empoy Marquez's acting.
Even though their acting was polar to their usual roles on their respective acting careers, the fans were astonished on how well they portrayed their characters. So, it is no surprise the moviegoers would be excited for their upcoming movie "Walang Kaparis."
Are you excited of the tandem's comeback? Leave a comment down below for your thoughts.