Tailor got cheated for 5 years by his wife with an OIC of an RCBC branch
Marrying your high school sweetheart is not guarantee for a happy marriage
If there is no respect in the relationship, it won't last long
Being cheated on by the one you love is one of the worst things anyone could experience. The discovered lies will shatter all the built trust throughout the years, because an affair is never an accident. It is done with full intent.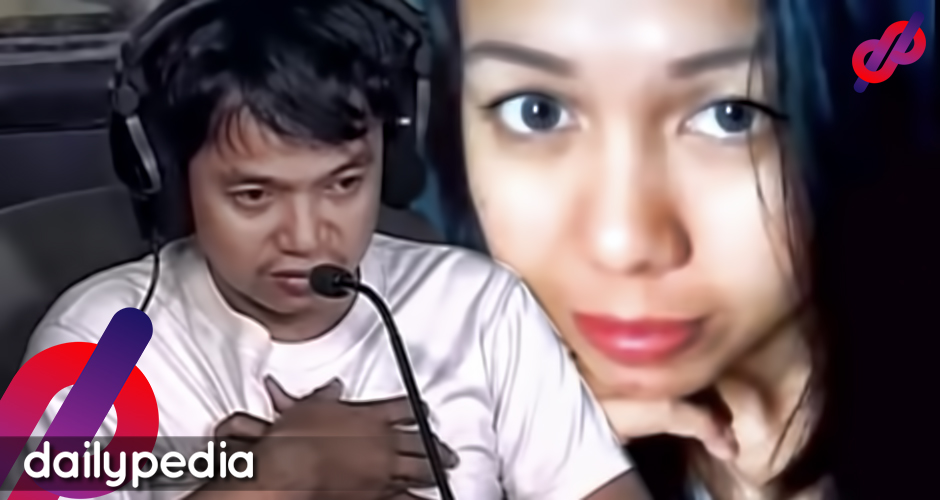 Many of us have said, "Well, the one thing I'd never accept is if my partner had an affair."
The truth is, we never know what we'd do in a given situation until after they happen.
Unfortunately, Richard Dela Trinidad, a 33-year-old tailor sought the help of Raffy Tulfo's 'Wanted sa Radyo' for the said reason. He simply does not know what to do with his wife, Christine Dela Trinidad, who admitted on the said show that she cheated.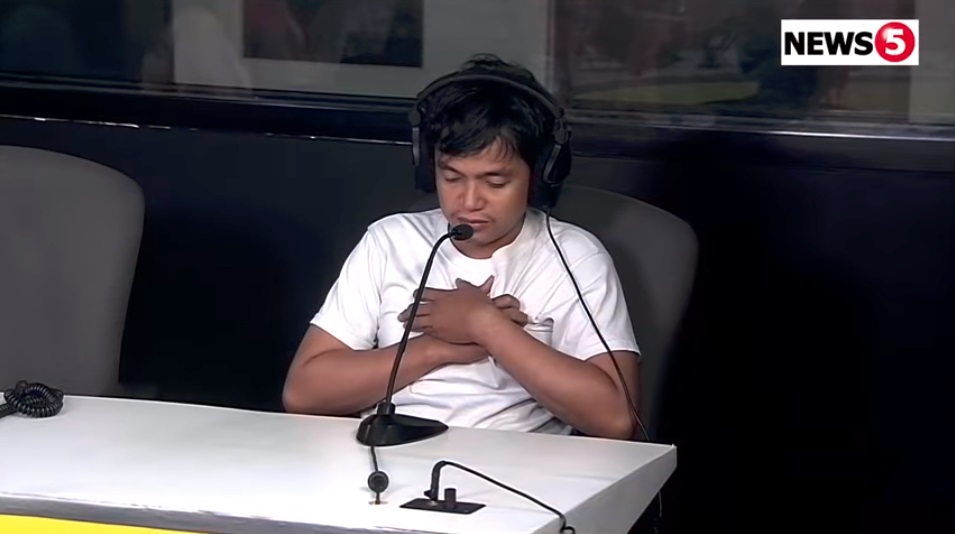 They were high school sweethearts and he was a hopeless romantic. He only expected a bright future with his wife but little did he know that she will just make a fool of him as a cuckold. It all went down the drain when he discovered that his wife was having an affair, since 2013, with a certain Robert 'Bobby' Chavez who is working as OIC at an RCB branch.
For the sake of their two children, ages eight and ten, he endured the treachery and disrespect of five years. Richard also tried to ask his wife to leave the man for good but she only brushed it off as her way to "unwind."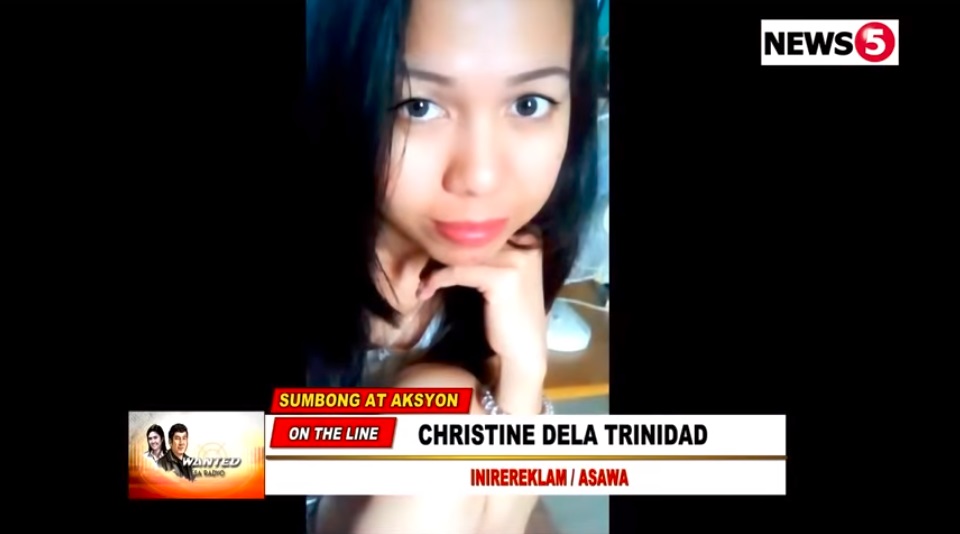 His wife is not even secretive about the affair and even blatantly admitted her wrongdoings, according to Richard. For five years of seeing another man, this matter is simply not a way to unwind! Richard, who still has to deal with the problem knowing that his wife is still meeting up with the said man, is still living with her under the same roof and on the same bed!
Normally, the show will try to resolve the broken relationship, but in this episode, Raffy Tulfo just gave Richard a piece of advice, "Move on, she is not worth it."
In love, there should be respect for each other; for it to grow and last. Post your opinions on the comment box below and please leave a like and share.