Randy Dellosa posted about the issue of lowering the minimum age of criminal liability.
Aside from stating the reasons why he's against it, he also mentioned possible actions that can be done instead.
Clinical psychologist Randy Dellosa posted on his social media account why he is against a bill in Congress lowering the minimum age of criminal liability from 15 to nine years old.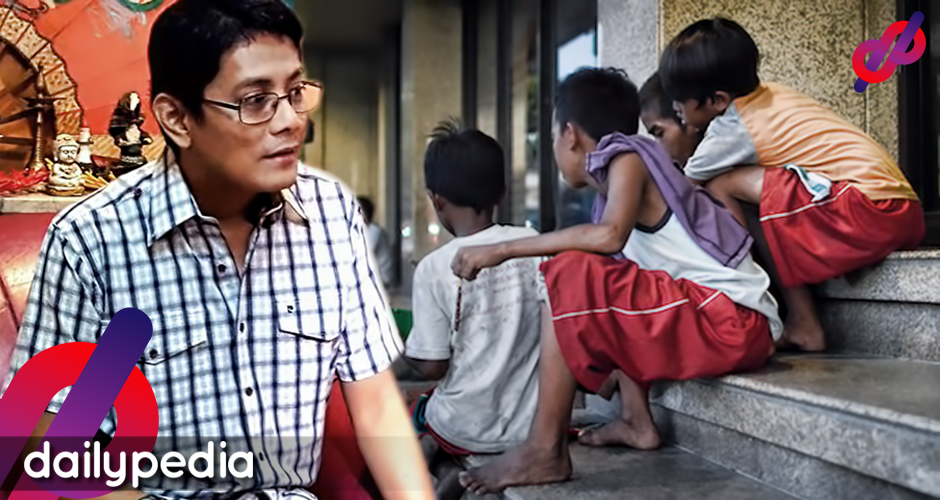 On his Facebook account, he stated that he "strongly opposes" the bill based on several reasons.
The primary reason being that nine year olds are not mature enough to do certain things.
This includes resisting the pressure and threats of criminally-minded adults around them, realizing consequences of their actions, and seeking help from agencies that are meant to protect them from criminal operatives.
"Psychologically-speaking, the moral sense of a 9-year old child is very immature. It is only from mid-adolescence to adulthood that we develop a sense of societal law and order. In fact, our moral development continues throughout the 20s," he continued on the point.
He also said that most children who commit crimes only do it in order to survive, and mostly come from places which are filled with crimes.
"These innocent children are influenced/pressured/threatened to engage in criminal behavior by peers, adults, and syndicates."
Dellosa also mentioned mental health issues as one of the reasons; saying that it may also be a contributing factor to their criminal behavior.
"For instance, these children may be victims of child abuse, domestic violence, or substance-dependent parents. Some children suffer from ADHD or antisocial personality disorder."
Lastly, he said that when people label kids as criminals, this will only "cement" their identities as criminals which, in turn, may lessen their chances of reformation.
The psychologist then suggested other ways to lessen crime rates in the country like improving anti-poverty programs, increased family bonding time, mental health rehabilitation, and spiritual programs. Jailing the adults and syndicates that use children to do their crimes; as well as developing better rehabilitation facilities and divination programs will help in crime prevention.
"Let's us protect the rights of children! Children in conflict with the law should be rehabilitated and restored. Let's not lose hope on them!
"These children are 'victimized and disadvantaged' and will be used as the scapegoat of criminal operatives! These children need our help!"