If you could use some extra space, self-storage is for you
Loc&Stor 24/7 offers you the world-class extra space that you deserve for your belongings
Admit it. Most Filipinos are pack rats. They hold on to stuff, unable or unwilling to let go, and let clutter take over their homes. In fact, a typical Filipino household most likely resembles a "bodega," bursting at the seams not only with things that you need but also with things you're better off consigning to the dustbin. From broken old lampshades to ovens and toasters that no longer work, from dog-eared books and documents to a cache of precious memorabilia.
Thankfully, if you are averse to disposing clutter or are simply petrified by the task, you will be glad to know that there is a new concept called "self-storage," wherein storage spaces or units are rented out to residential customers or small-to-medium business owners who could use the extra space.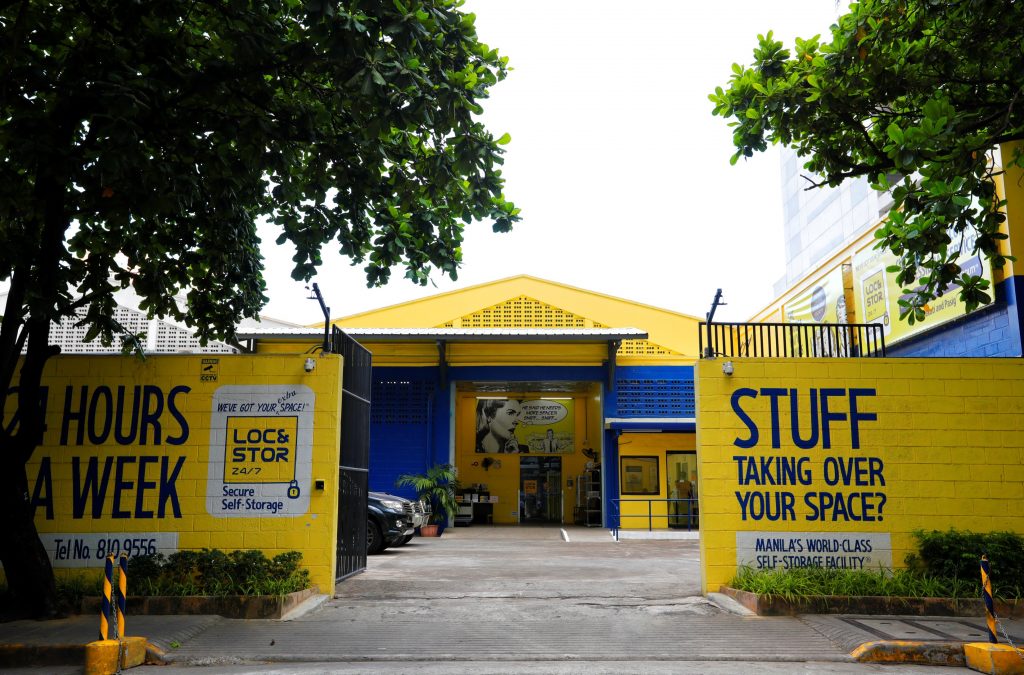 Is your house undergoing renovation? Are you moving to a compact condo that has no room for your heirloom sofa, sports equipment, and boxes of Yuletide décor? Do you need to free up space for a new baby or a relative that's moving in? Or are you simply downsizing and reorganizing your home?
You can turn to Loc&Stor 24/7, a world-class self-storage facility that provides a secure, convenient, and professionally-run facility for storing your belongings on a short- or long-term basis.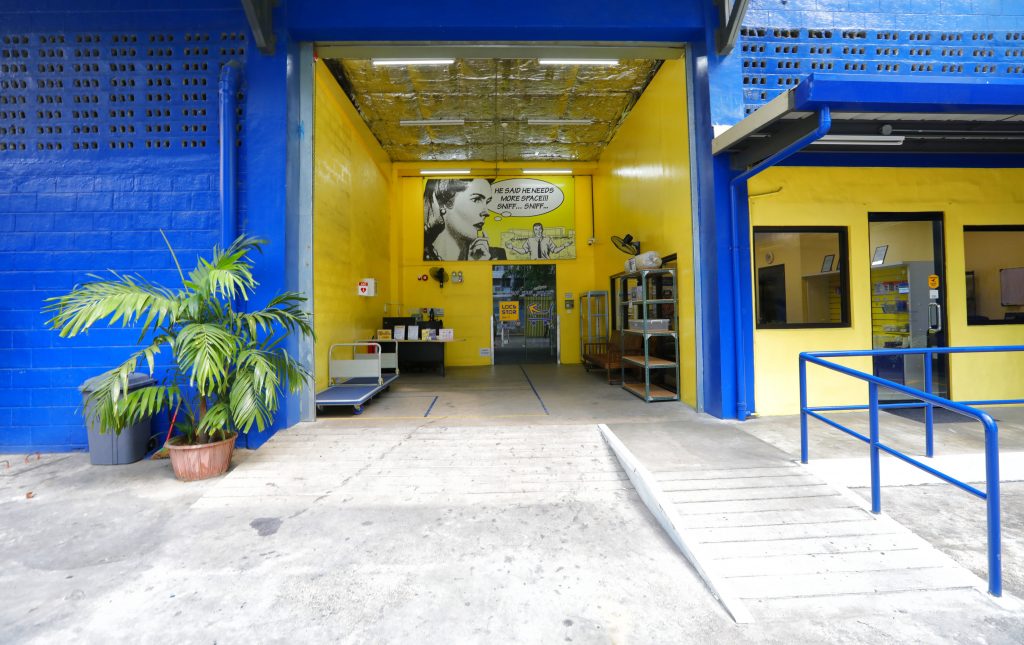 Loc&Stor 24/7 offers units ranging from 1.5-square-meter lockers that can fit eight balikbayan boxes to 18-square-meter jumbo-size units that can accommodate the contents of a 40-foot container.
The concept is different from warehousing, which provides limited security and fire protection for your possessions, co-mingles client's items, limits access, charges for movement in and out, and may well tie you down to a long-term contract.
Cutting-edge security
At Loc&Stor 24/7, they offer the best features that the self-storage business has to offer: convenience, safety and security—and the protection and privacy of your prized-possessions. Their first facilities are situated within a guarded, gated, and flood-free compound with 24/7 building security.
They also utilize high-definition Closed Circuit Television (CCTV) cameras with night vision to monitor and record all activities within and around the facility.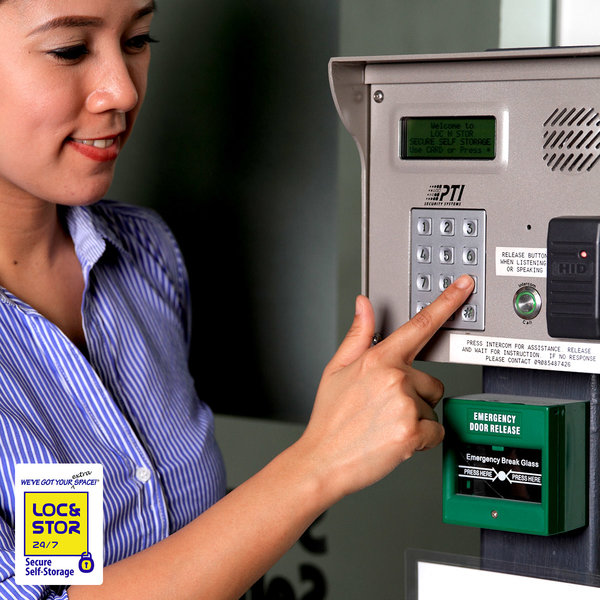 Every storage unit has individual alarms, and renters use their own personal locks to ensure privacy. Once you have set up an account, you will use a user-defined PIN to access the facility. Your PIN arms and disarms your unit's alarm, and all access to your unit is electronically logged. The system will even notify you through e-mail whenever your unit is opened without authorization.
Smoke detectors, fire alarms, and sprinkler systems have been installed throughout the facility, which was built according to stringent fire and floor-loading codes.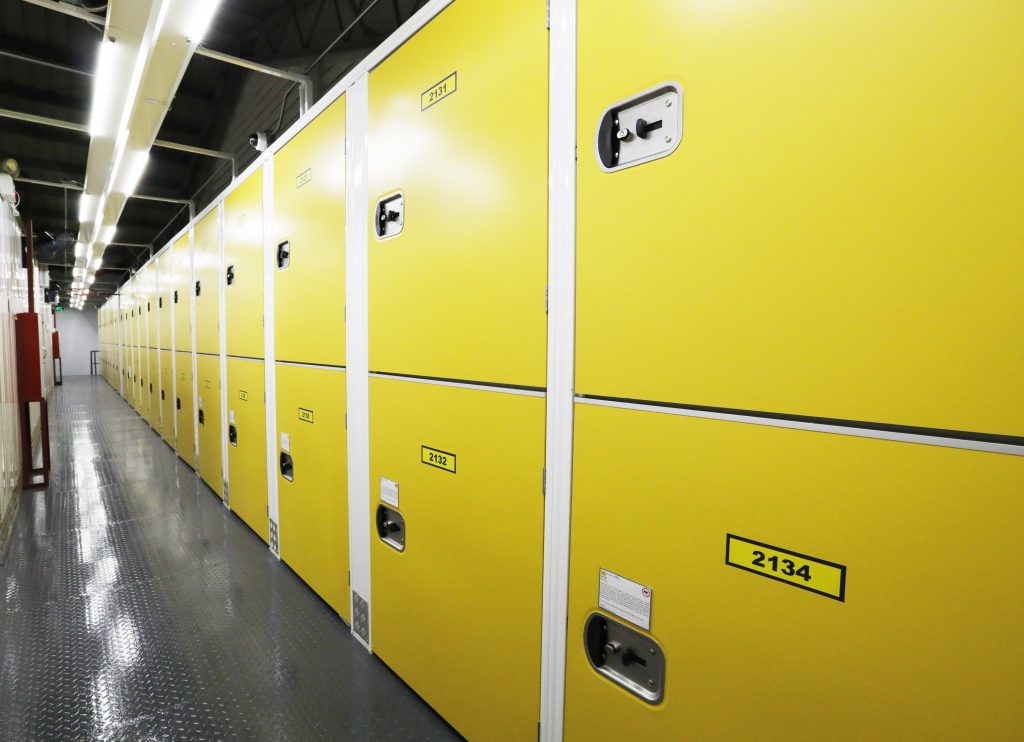 Loc&Stor 24/7 also offers climate-controlled areas where humidity is regulated—perfect for storing goods that are temperature-sensitive like leather goods, antique documents, books, artworks, winter clothing, shoes, and more. For thorough protection of your possessions, Loc&Stor also offers comprehensive a custom-designed insurance plan for the renters' varying needs.
Convenient locations
Loc&Stor 24/7's facilities are strategically located near the metro's residential and business centers—its flagship facility in Bagong Ilog, Pasig, is one easy turn from C5 northbound, and just a few minutes' drive from Quezon City, Taguig, and Antipolo. Its storers from Paranaque, Muntinlupa,
Las Pinas, Laguna, and Cavite, meanwhile, find its facility in Urban Makati most accessible.
They have also just opened their third world-class facility and second in Makati—conveniently located on JP Rizal—where slots are now available for reservation.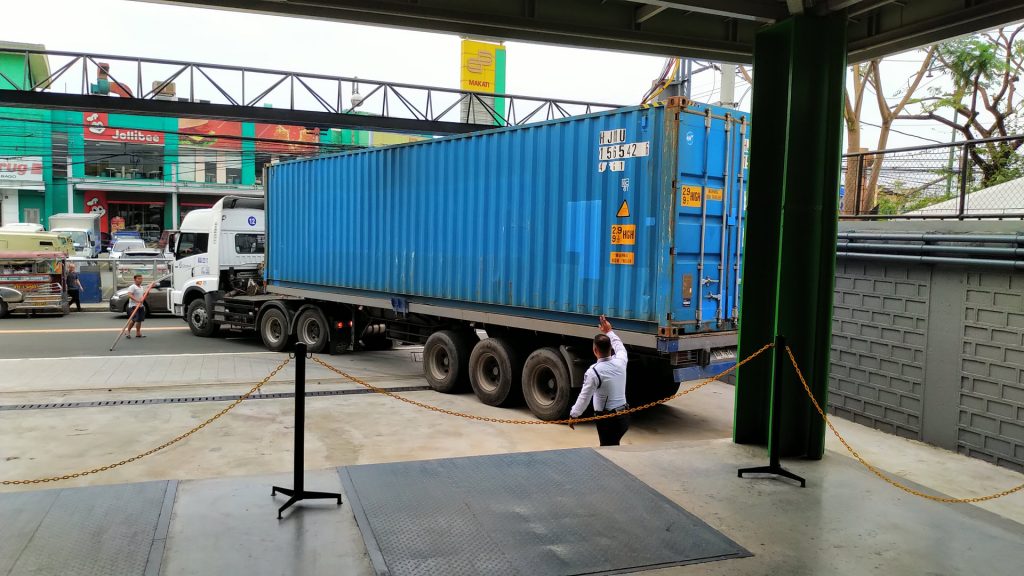 Loc&Stor 24/7's clean and easy-to-use facilities are accessible 24 hours a day, 7 days a week, 365 days a year. If you are uncertain about how long you will need storage, Loc&Stor 24/7 has you covered as it allows flexible month-to-month rental, which will renew automatically each month until you serve a 14-day written notification of move out.
Storers are also assured of no-sweat load-in and load-out procedures with Loc&Stor 24/7's loading docks. These can accommodate up to a 40-foot container. Their facilities also have ample parking for your convenience.
Loc&Stor 24/7 has heavy-duty trolleys and carts that you can freely use on-site to make moving your items much easier. You can even purchase locks and packing materials right at their retail shop. They can also refer you to trusted professional packers and movers to handle the entire packing and moving process for you.
Professionally operated and maintained
Loc&Stor 24/7 provides only the best in the industry because it is managed by professionals and experts who have extensive knowledge of the industry. Its management's breadth of experience includes large multi-national management, private equity, self-storage design and construction, real-estate, and retail. Its friendly and accommodating staff are also knowledgeable on the self-storage business and are keen to assist you in choosing the best storage solution possible for your needs.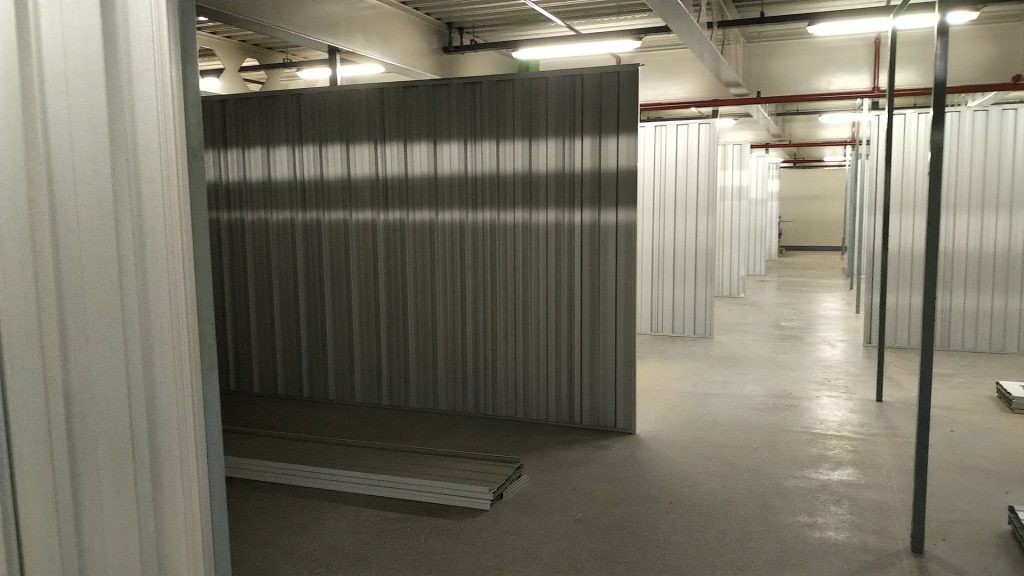 As an extension of your own homes and offices, Loc&Stor 24/7 provides a clean, well-ventilated, and pest-protected facility. Its storage units are professionally cleaned on a regular basis and are subject to a monthly pest deterrent process to keep out unwanted guests. The entire facility likewise has filtered forced-air ventilation to ensure fresh air circulation for all storage areas, in addition to fan-cooled hallways for your added comfort while at the facility.
No matter what your needs are, Loc&Stor 24/7 offers you the world-class extra space that you deserve for your belongings.
Loc&Stor 24/7 is now accepting reservations for its newest facility at 155 JP Rizal Ave., Space Solutions Bldg., Brgy. Tejeros, Makati. Reserve now and get first dibs on your preferred unit number and location. This facility also offers more size options—locker, small, medium, large, x-large, xx-large, jumbo, and the new gigantic.
You can also avail of two months free rental if you sign up for a 12-month contract. For reservations, call 8109556 or 09177095390.
Lockers are also offered at Php 999 for a limited time period in all Loc&Stor 24/7 facilities. For inquiries on rental fees and other vital information, visit our website at www.locnstor247.com.