Adrien Broner protested against his defeat from his fight against Manny Pacquiao.
He uploaded a selfie on Instagram, showing off his clean face.
Adrien Broner didn't let his Manny Pacquiao defeat bring him down.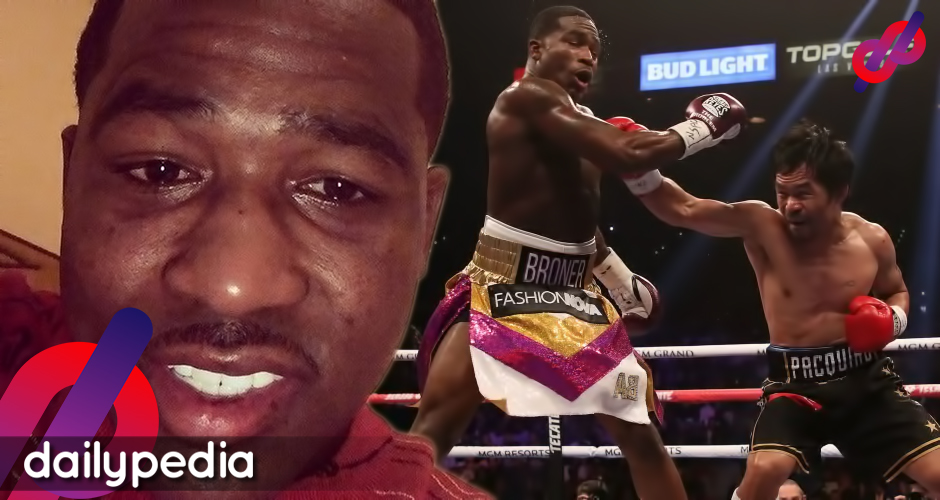 The 29-year-old boxer took to Instagram and posted a photograph of his face after their WBA welterweight title clash on Saturday, January 19, in Las Vegas.
He showed his face, which is almost free from marks and bruises from the fight.
"I fought @mannypacquiao tonight….. do it look like I took punishment #GoodFightBra," he wrote in the captions.
https://www.instagram.com/p/Bs2d0IFhEL1/?utm_source=ig_embed&utm_medium=loading
But according to the punch statistics, Broner got a total of 112 punches from Pacquiao, including 82 power shots, while he only landed 50 punches.
He was also on survival mode twice in the fight.
Despite the statistics, he still believed that he won and protested against the result.
https://www.instagram.com/p/Bs2QL3JnQnF/
"I beat him, everybody out there know I beat him. Everybody out there know I beat him. I controlled the fight, he was missing. I hit him clean more times.
"Let me talk something… I want to thank the whole hood who came out here. I love y'all. I did this for the hood, you know I beat that boy. They trying to get that money again with Pacquiao and Floyd but it's cool, I ain't worried about it … I'm on top Cincinnati stand up, Westside. Two-five."