Lucy Torres-Gomez shared a conversation she had with her daughter when she was young.
She said that Juliana actually prefers being an only child than having a younger brother.
It's been 18 years since celebrity couple Richard Gomez and Lucy Torres-Gomez had their first child, Juliana. But since 2000, they have yet to give her a sibling.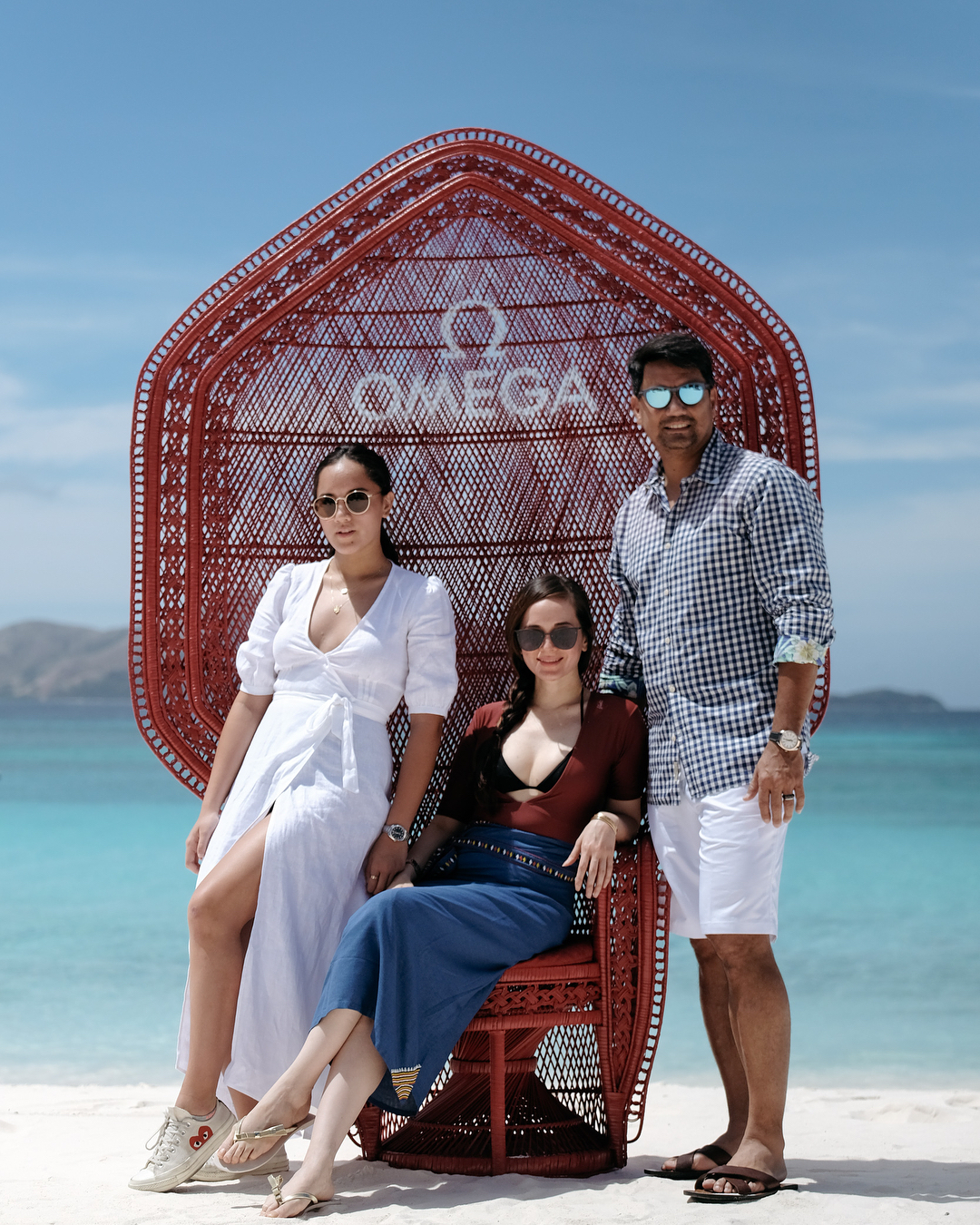 But does Juliana want a little playmate? According to Lucy, she'd rather remain as an only child.
In an Instagram post last weekend, the actress and politician shared a past conversation she had with her daughter wherein she asked Juliana to help her pray for a baby brother. She did what she was told, but after that, she just replied that she prefers a dog more.
https://www.instagram.com/p/BqhSzQHhuvW/
It was not a secret that the couple did try having another child before.
In 2008, Lucy was asked about the possibility of becoming pregnant again, and they did say that they want it to happen as well.
https://www.instagram.com/p/BesWaj-nUYl/
"We're really trying but it hasn't happened yet. I'm at that point already when I feel that everything really is in God's direction. Everything will happen in God's plan and in God's time."