Nancy Binay made a statement about the said list released by former Davao City vice mayor Paolo Duterte.
She said that it was "not accurate nor validated" and is a case of "misinformation and disinformation".
Senator Nancy Binay called out Presidential son Paolo Duterte for releasing a list of supposed personalities and companies that are plotting to oust his father from being the Commander-In-Chief.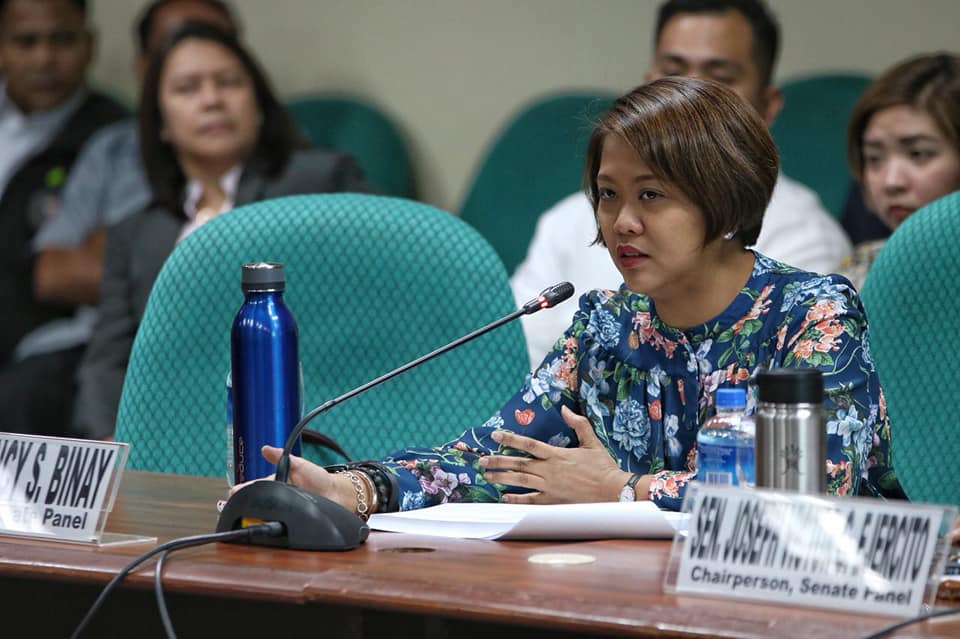 A few days ago, the senator made a statement after the former Davao City vice mayor posted facebook. The unvalidated list included people, groups, and businesses allegedly behind plots against President Rodrigo Duterte. This included her father, former Vice President Jejomar Binay.
She slammed the "misinformation and disinformation" move, which was shared by most pro-Duterte social media pages and websites.
"The information was not accurate nor validated. It's painfully evident that basic intel is lacking at present. The supposed list in connection with the alleged destabilization plot against the President reflects the sorry state of state intelligence, and the handicap of our intelligence and counterintelligence structures."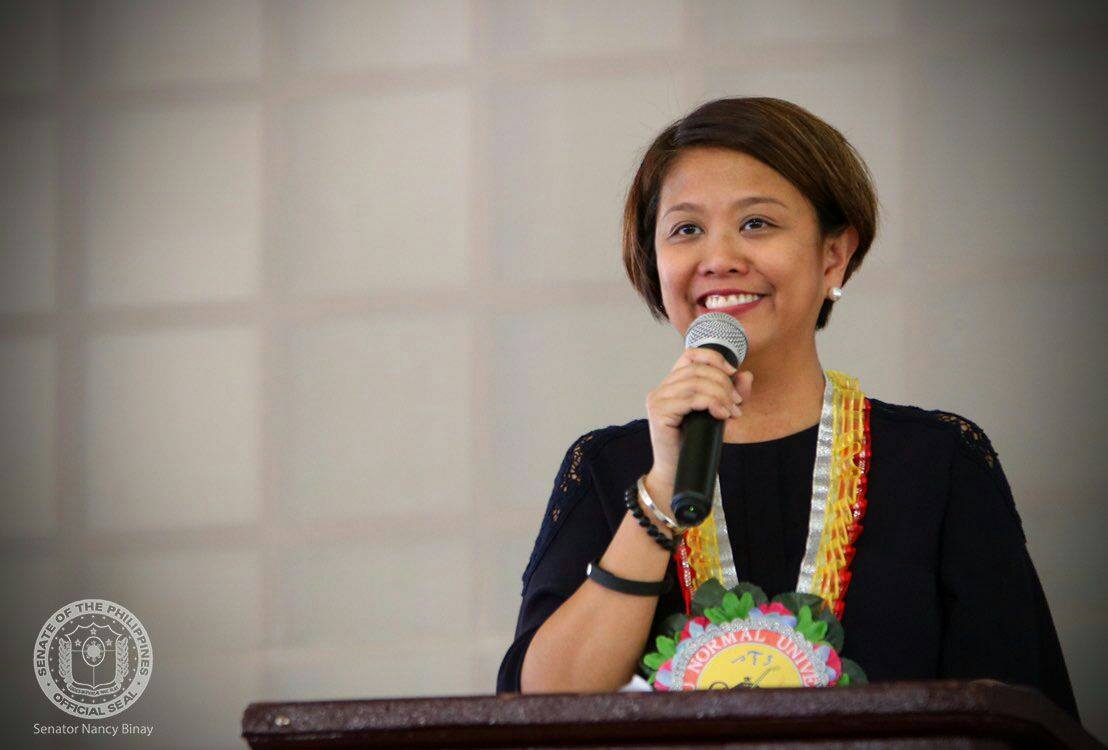 She said that she took pity on the agency that gave the report to the vice mayor.
"Naaawa ako doon sa agency na nagbigay ng intel report kay vice mayor. Sa tingin ko, kailangan silang tulungan para mai-improve naman ang kanilang level of intel capabilities. Kapag kasama na si Jollibee, McDonald's at mutants sa destabilization plot, it's a cause for alarm. It means our country is already in grave danger.
"The awkward question: Ano ba talaga, kuya? Diliman ba o dilawan? Kasama nga ba si Jollibee, Ronald, Hetty, at Padawan?"
The list included Vice President Leni Robredo, media personalities, restaurants, and religious personalities.