DILG Asec spoke out about the Ateneo bullying issue.
He also slammed the university's President and how they failed to monitor their own students.
Amid the Ateneo de Manila University (AdMU) Junior High School student's bullying issue, Department of the Interior and Local Government (DILG) Assistant Secretary RJ Echiverri spoke out about the fiasco.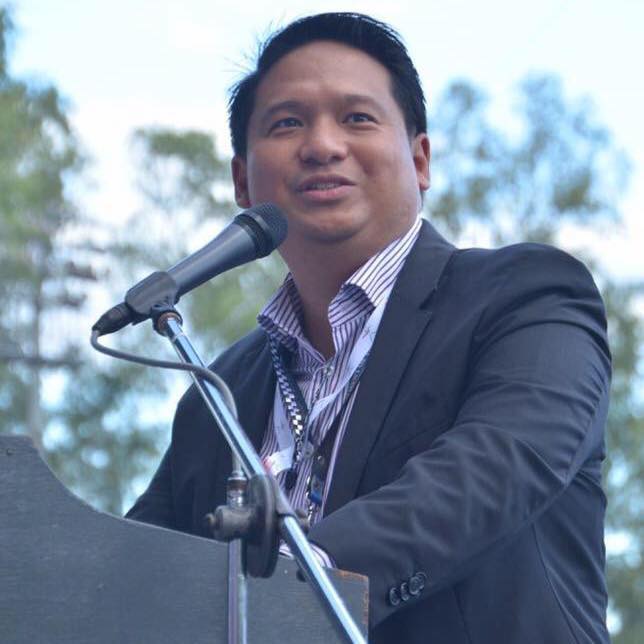 In a now deleted Facebook post, he said that the school should conduct a random drug testing to their students.
"There is another video sent to me by an Atenean who is just concerned with the real situation in Ateneo high school.
"The school should observe random drug testing."
On the same post, he repeated that the AdMU should do the testing. "As the focal person for anti-illegal drugs of the DILG , I strongly urge Ateneo to do random drug testing. The conversation allegedly is about buying drugs!"
Echiverri then called out Ateneo President Father Jet Villarin, saying that they are so passionate about things involving the government but failed to monitor their own students.
"I am calling on Father Jet Villarin. You are so righteous in monitoring and rallying against the government , yet you can't monitor your students who are being bullied."