Christopher, Danish pop sensation arrives in Manila early December 2018 to push a newly released single entitled "Irony".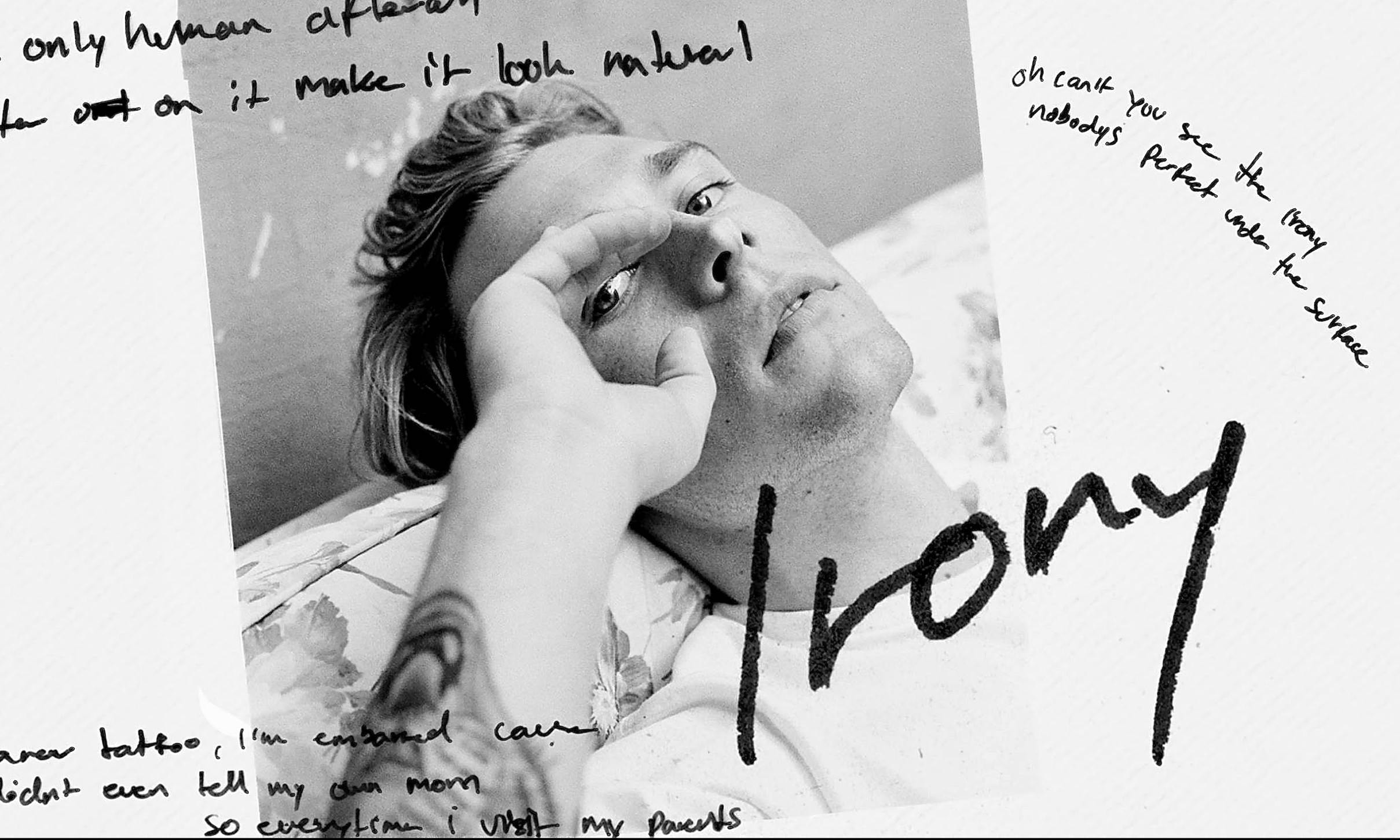 The 26-year-old singer, who first came into notice in the local pop sphere in a big way via "Twerk It Like Miley," wherein his vocals figured prominently in the Brandon Beal track, went on a short promotional blitz with his local label Warner Music Philippines and did the rounds of radio and press.
On one activity in which the singer went face-to-face with local music scribes, wherein the singer was able to share how he began his career and what kind of songs he's been writing about as of late.
Career achievement and music influence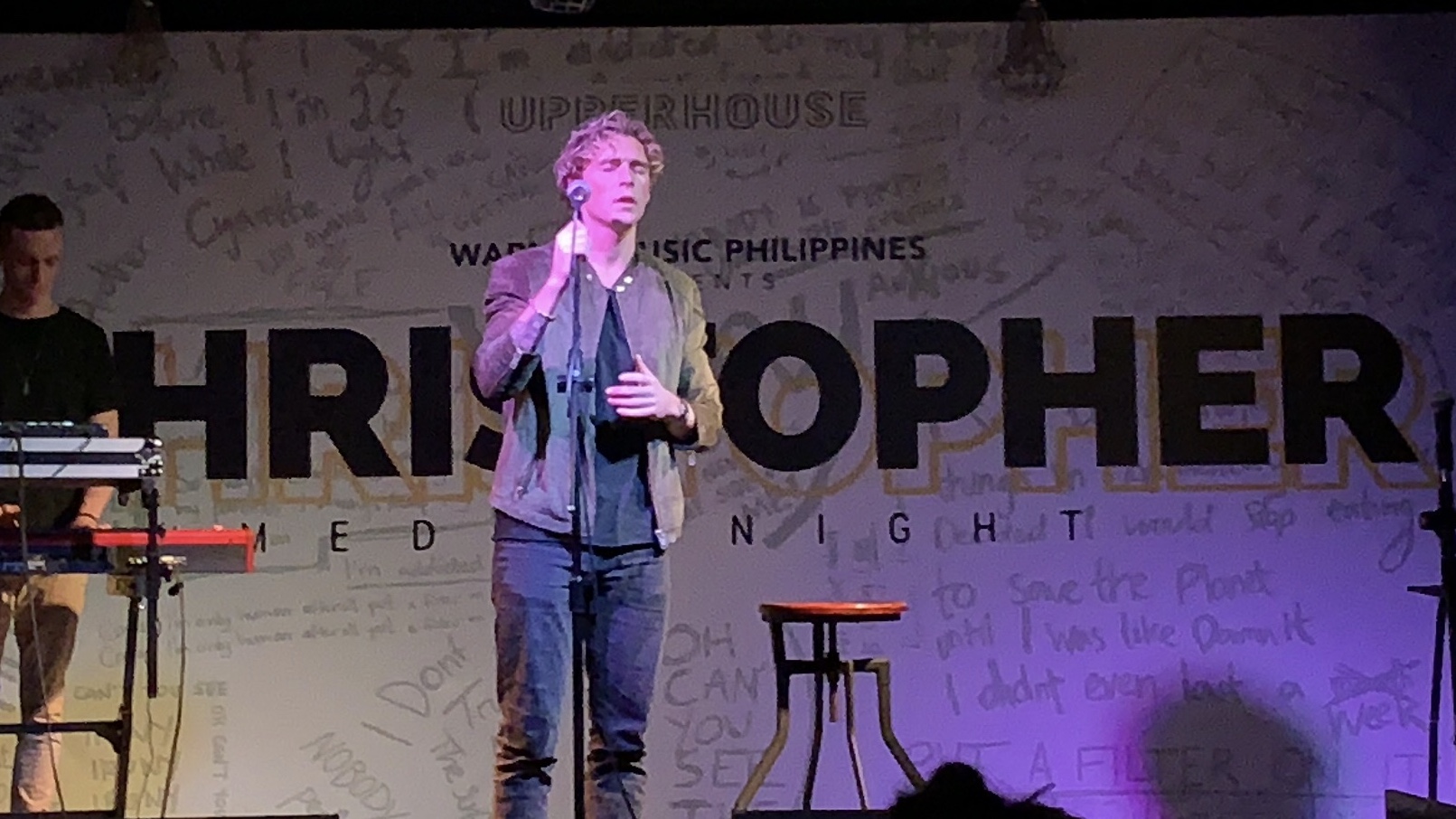 Christopher Nissen won his first talent contest when he was 12 years old, and by the time he was 17, he was already signed with a music label. He released his first album when he was 18. Christopher shared that he is manily influenced by the classic pop sound of Michael Jackson, and the more recent brand of pop by Justin Timberlake, Bruno Mars and John Mayer.
"Irony" and his trip to the Philippines
"It's the most honest song (I ever wrote)." "It's about how social media has allowed people to publicly share their feelings and their lives, but not everything you see is true. We often portray our perfect lives out there, but it's really hard to know whom, what or where to trust now."
He shared that his song "Irony" is about this big lie that social media has become, mentioing that people's most widely used social apps have caused "social media depression." "Posting glamorous things online could trigger someone to have low-self esteem. We should not compare our life to those of others we see on social media."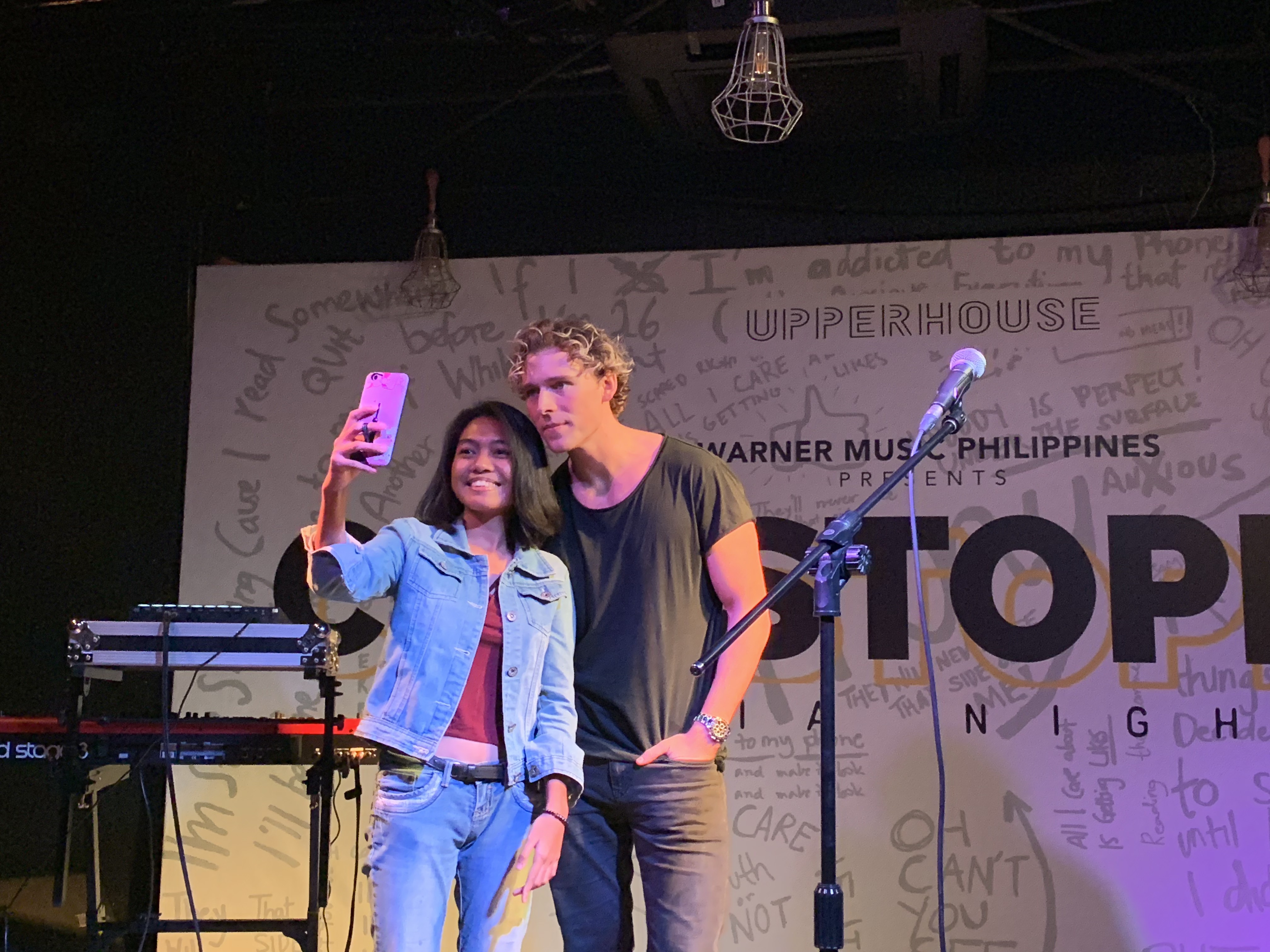 During the media night held at Upperhouse, BGC, Christian was asked whether he is open to accept singing and acting jobs in the Philippines. He said that he is open and has no problem entertaining his Filipino fans, but staying long-term is something he can't consider yet.