A young millionare shared his story on Peso Sense.
He said that he made sure that he listed down every expense he made to budget his money more effectively.
On a finance group on Facebook, a certain Jayson Sazon Jingco shared his journey about how he became a millionaire at such a young age.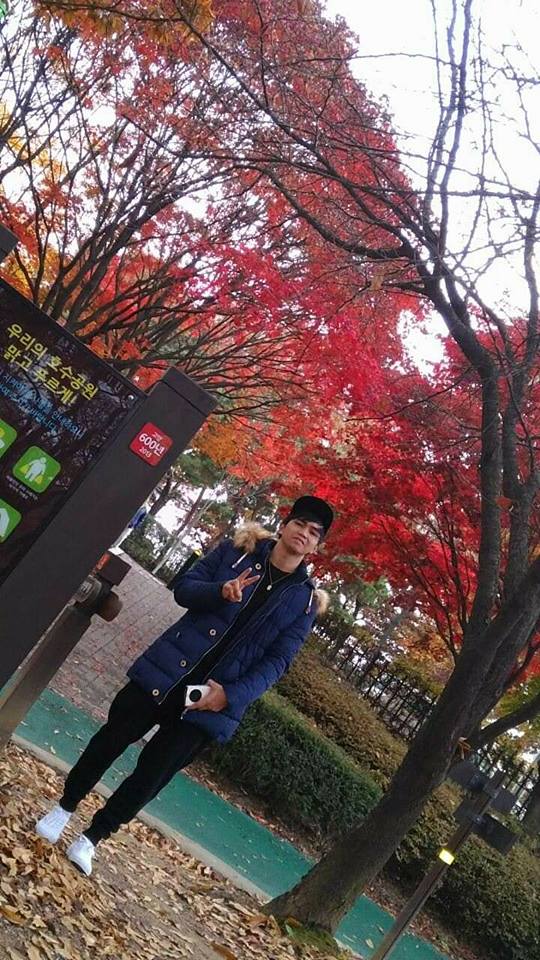 The 29-year-old said that he went to Korea in December 2012 to work in the manufacturing field after graduating with a degree in Science in Information Management(BSIM).
He said that even at a young age, his parents taught him how to handle his money well and prioritize his goals before settling down.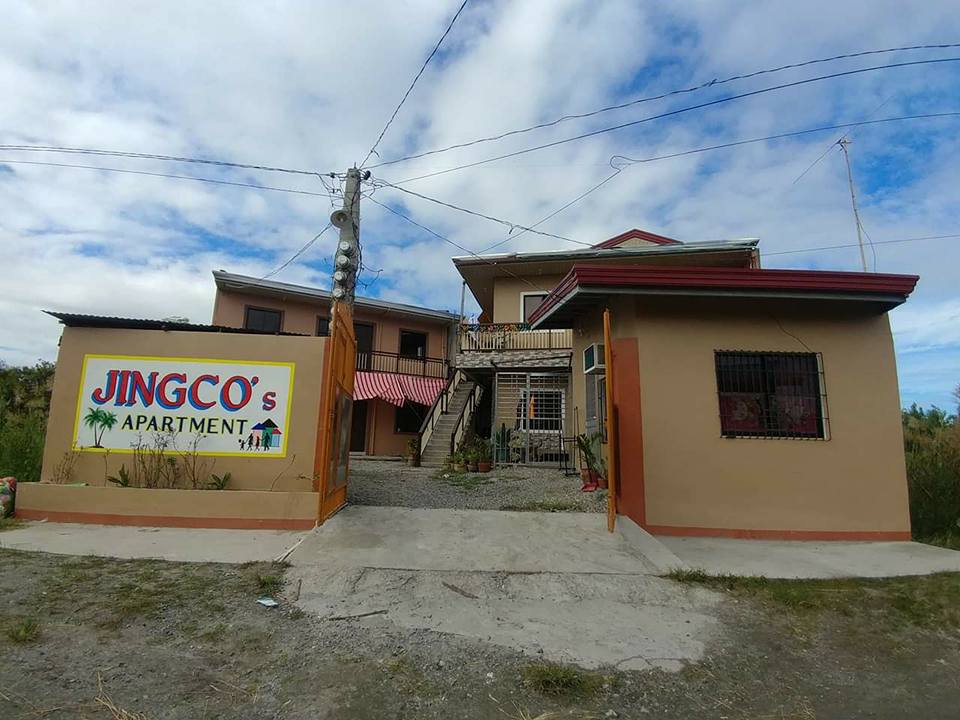 Jingco said that when he arrived in the country, he had to adjust a lot as the culture and language is different.
There he started managing his budget. He said that with every salary he received, he made sure that he listed down every expense he had to not spend too much money on things he doesn't really need.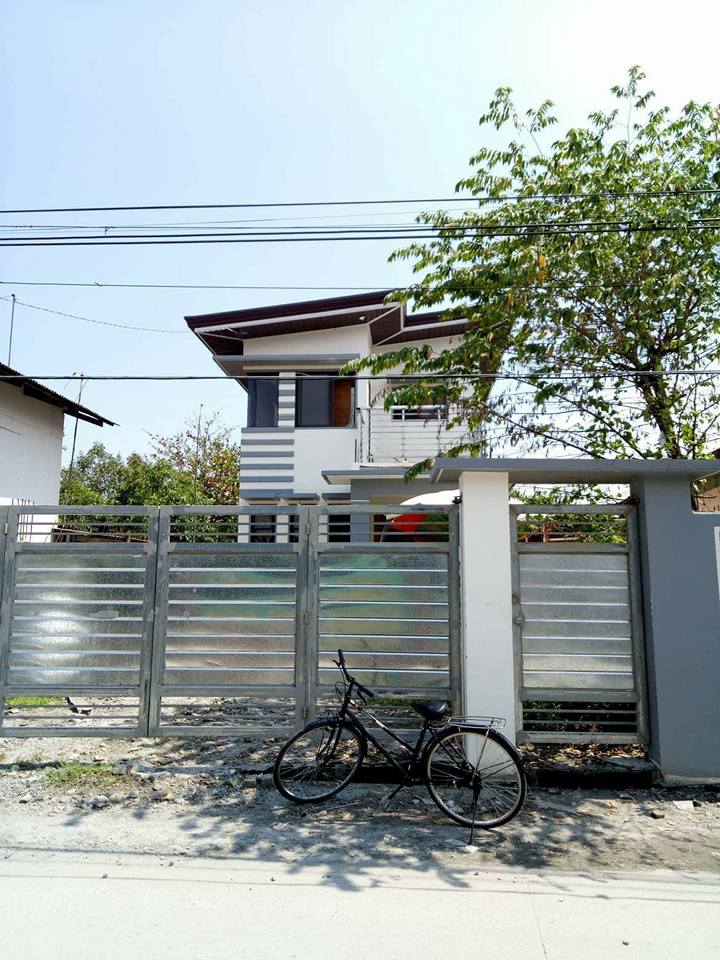 After a year, he was able to help his two younger siblings set foot in South Korea and his older brother in Canada.
And with that, they decided to build their own apartment business and at the age of 27 years old, he has reached his first million.

Ngaun at prepare nako sa lahat, I will soon be marrying the love of my life on January 11, 2019 kasabay ng aking ika 29th na kaarawan.Sarap sa pakiramdam na alam mong lahat ng meron ka ngaun ay resulta lahat ng pinagpaguran mo, may magsasabi dinaman madadala ang material na bagay pag nawala na sa mundong ibababaw tama naman po pero atleast may maiiwan tayong magandang buhay sa maiiwan nating pamilya.At wala sa taas ng pinagaralan yan nasa diskarte at determinasyon lang ang pagkamit sa mga pangarap sa buhay pero syempre may malaking factor parin ang edukasyon kasi ito ang pede mong maging susi sa tagumpay pag ginamit ng maayos at kasama narin pag para sayo talaga ang career na un.