University of Oxford student married herself!
She said that it is because she decided to put people at ease by getting married, even without a partner.
A 32-year-old Ugandan student from University of Oxford decided to get married!
Lulu Jemimah got accepted into the prestigious university last year for a tw0-year Master program on Creative Writing. She said that she actually applied to three universities in England as no university in Uganda offers creative writing at a graduate level.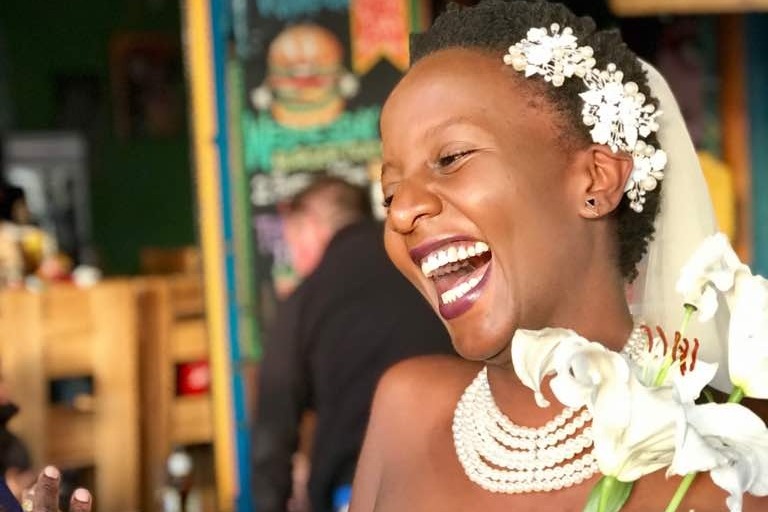 When she got accepted at the university, she did not expect that people's questions regarding marriage will still follow her. They would often ask about her marriage plans.
"Despite all this, people ask me what my 'plan' is, when I plan to get married, have children and start a family. 
They can't imagine that what keeps me up at night is not the fear of never walking down the aisle."
So she decided to get married. But to whom? Herself.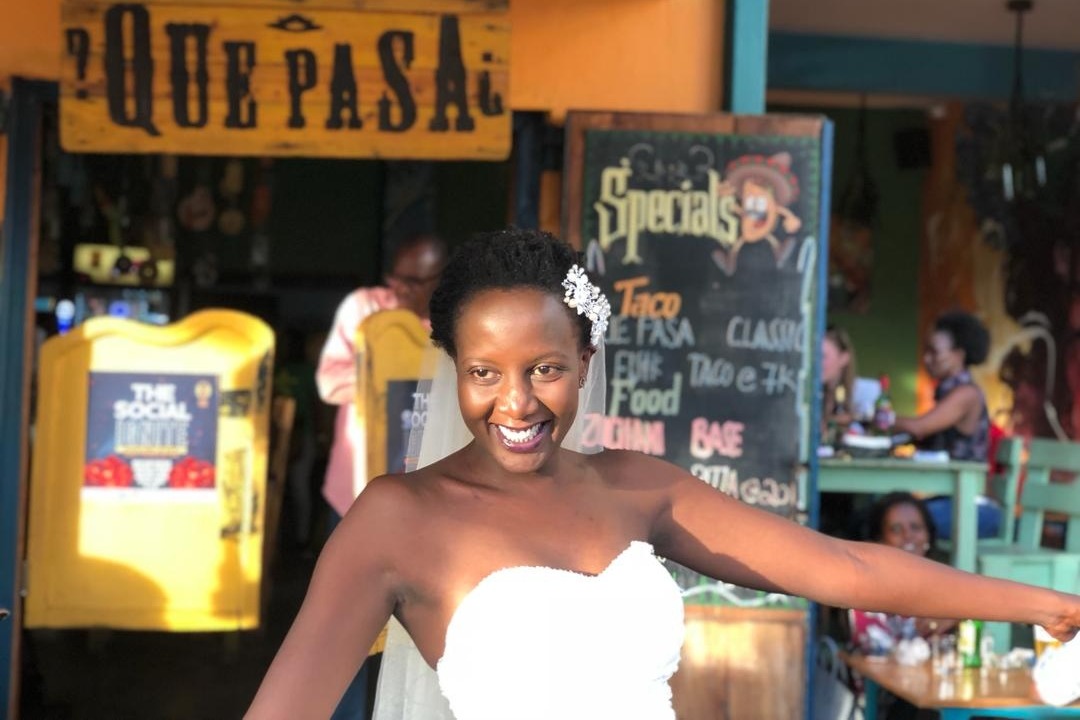 Lulu said that her parents have looked forward to her marriage ever since she was a teenager but now, she decided that she will just marry the one that she knows will take care of her.
"My father wrote my wedding speech when I turned 16. Every birthday, my mother prays for me and in recent years this has included a plea for a good husband. Someone to take care of me. I decided to put them all at ease.
I got married on my 32nd birthday to the one person I am certain will take care of me."
Her wedding ceremony only cost $2.62, which was her transport to the venue. One of her friends lent her a gown while another did her make-up. Lulu's sister lent her jewelry and her brother baked a cake.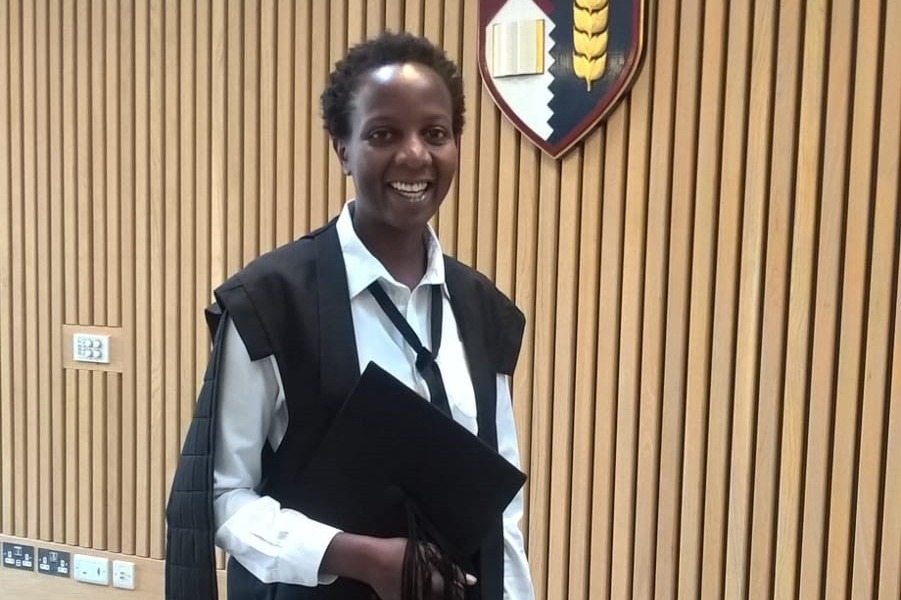 She stated that she still wants the financial security that marriage offers, but she's confident in just getting it not with a wedding gown, but her Oxford academic gown.