OFW asked for the help of Raffy Tulfo after finding out that his ex-fiance has spent all of the money that they were supposed to use for their wedding.
Not only did she spend the money, she also had a child with another man.
An OFW named Jimmy Aroco asked for the help of Raffy Tulfo in Action to find a solution for his current problem.
It turns out that his fiance, named Lailanie Jane Ragmac, did not only spend the savings he gave her for their wedding, but also got pregnant with another man's baby.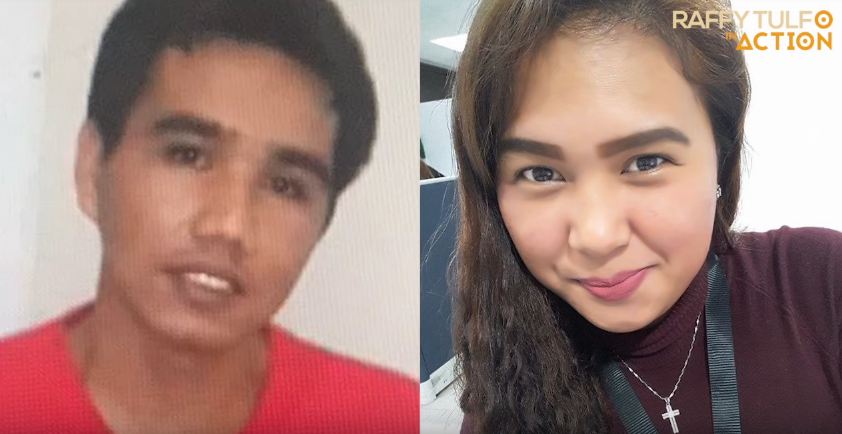 According to Aroco's statement, the couple agreed to save up for their wedding that will take place as soon as he goes home. He sends her money every month. It totaled to around  ₱650,000.
He said that as their relationship went on, he noticed that Ragmac's treatment towards him got colder and colder. And to his surprise, she actually got pregnant with the baby of another man.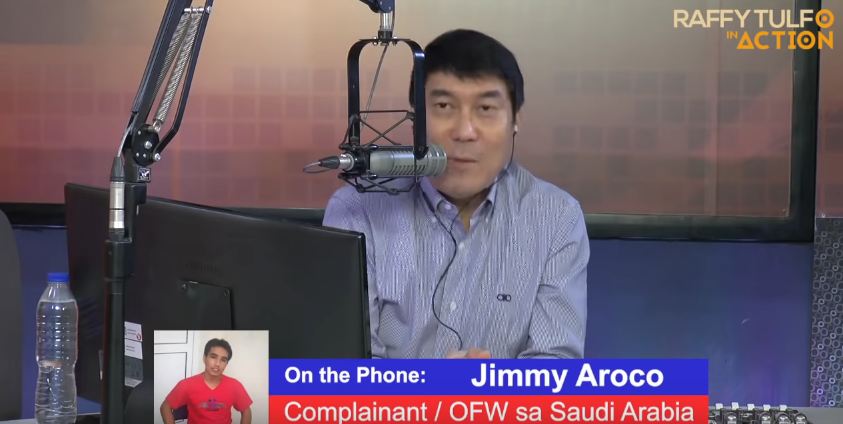 When Aroco's mother tried to get the thousands of pesos that are in his former fiance's possession, she admitted that she has spent all of it. What hurts more is that his mother borrowed money just to travel and get her son's hard earned cash from the girl. She even tried pretending that she had ₱200,000 in the bank, but in the end, she wasn't able to give a single cent.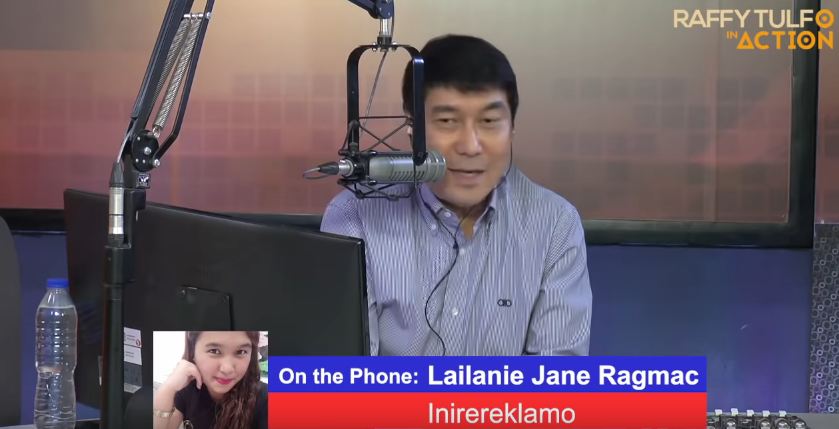 Tulfo asked Ragmac about the money and she had no choice but to tell the truth that she has spent it all for her studies. She even added that she's ready to pay all the cash she owed her past lover.
They then found out that the woman's family tried hiding the baby, telling Aroco's mother that the children's clothes that were on the clothesline at their house was their niece's.
Ragmac continued to deny the allegations of her spending the money on her other man but she did admit that all of those are gone and she has a child with the said guy.