Agriculture Secretary Emmanuel Piñol ate rice infested with weevils.
Sharon Cuneta posts her reaction about the issue on Instagram.
Even with the negative reaction of the people, the National Food Authority (NFA) said on Sunday that the bukbok infested rice is still safe for consumption.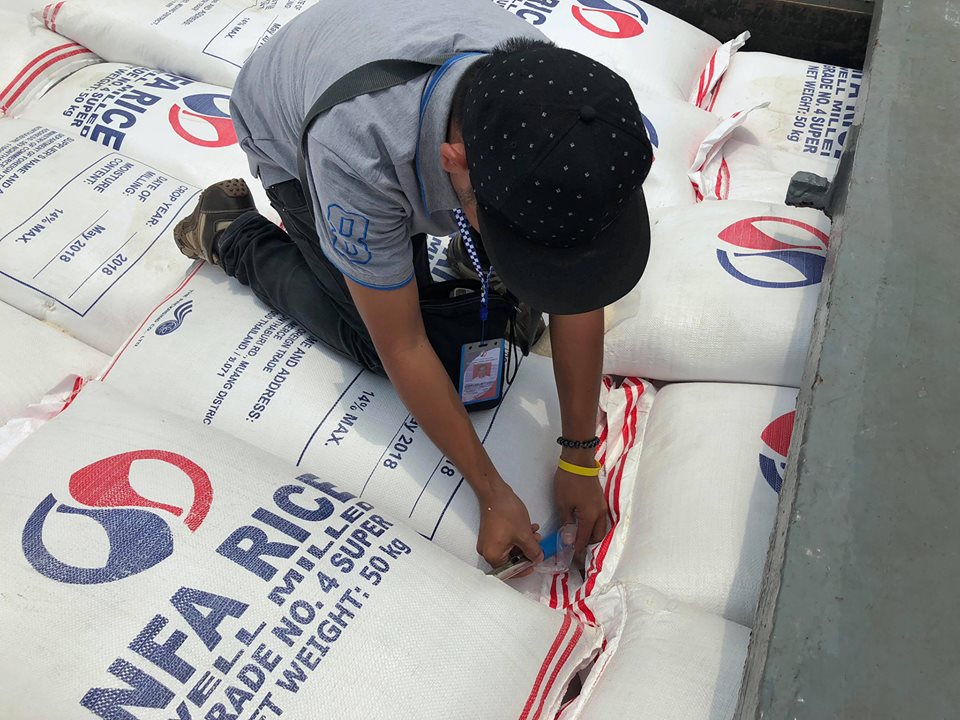 In an interview with ANC on August 18, Agriculture Secretary Emmanuel Piñol said that the rice with bukbok or weevils don't even have to be fumigated for the public to eat and can just be washed and cooked with water, just like how people normally cook rice.
And Piñol did accept the challenge of eating the infested rice live via UNTV on August 31.
In spite of the secretary's reassurance, Filipinos are still unsure. One of them is the Megastar Sharon Cuneta.
Cuneta took to Instagram to share her belief that people don't deserve to eat rice with weevils.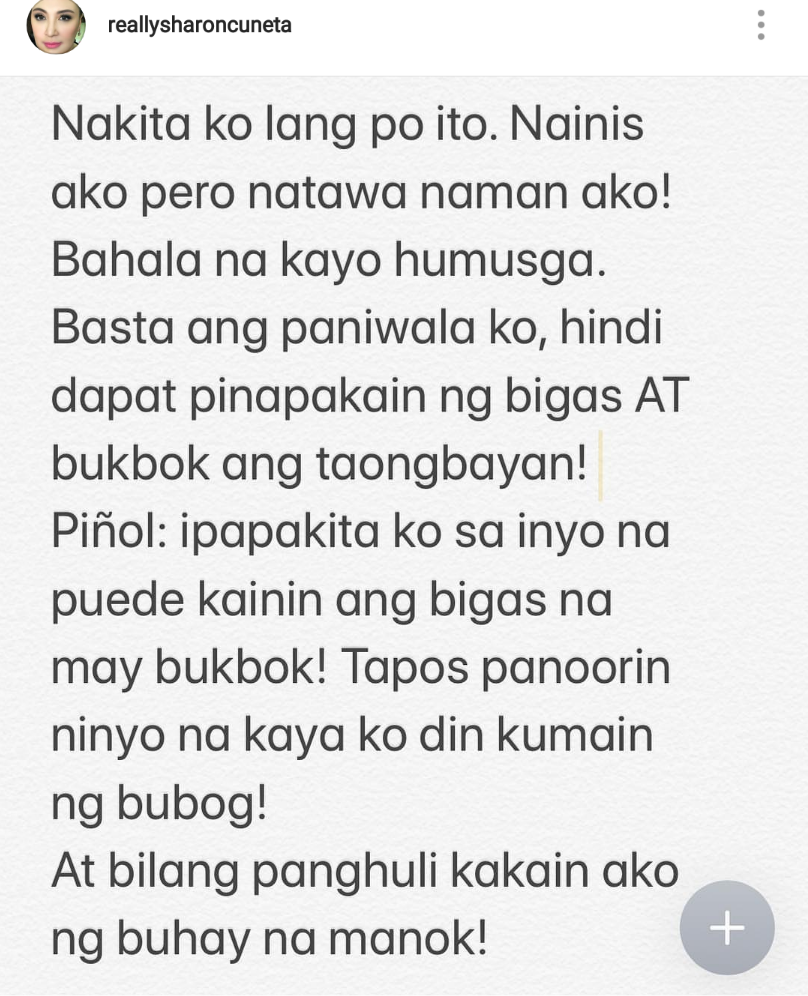 Nakita ko lang po ito. Nainisa ako pero natawa naman ako! Bahala na kayo humusga. Basta ang paniwala ko, hindi dapat pinapakain ng bigas AT bukbok ang taongbayan!
Piñol: ipapakita ko sa inyo na puede kainin ang bigas na may bukbok! Tapos panoorin ninyo na kaya ko din kumain ng bubog!
At bilang pang hili kakain ako ng buhay na manok!
What is 'bukbok?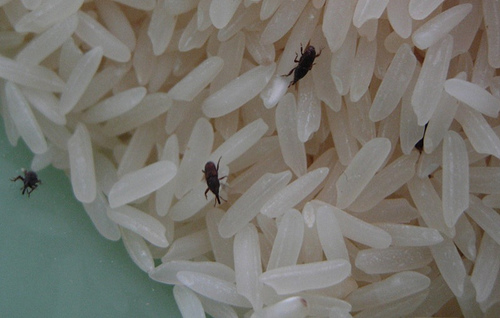 Bukbok or Weevils are insects who lay their eggs on rice grains and let the larvae grow inside.
This type of insect reproduces rapidly and needs to be fumigated.