Father and son are reunited during a school trip to a prison.
The emotional encounter was posted on Facebook by their team leader who witnessed the moment.
A heartwarming post, dated September 3, made the rounds of Facebook. It showed a sudden reunion between a prisoner and his son during a school trip.
The post was made by a certain Arom Khunmoung who is the team leader of an organization named Jam Banjeud Rayong. They plan educational and recreation trips for companies and schools.
He led a visit by a group of students to one unidentified prison dormitory.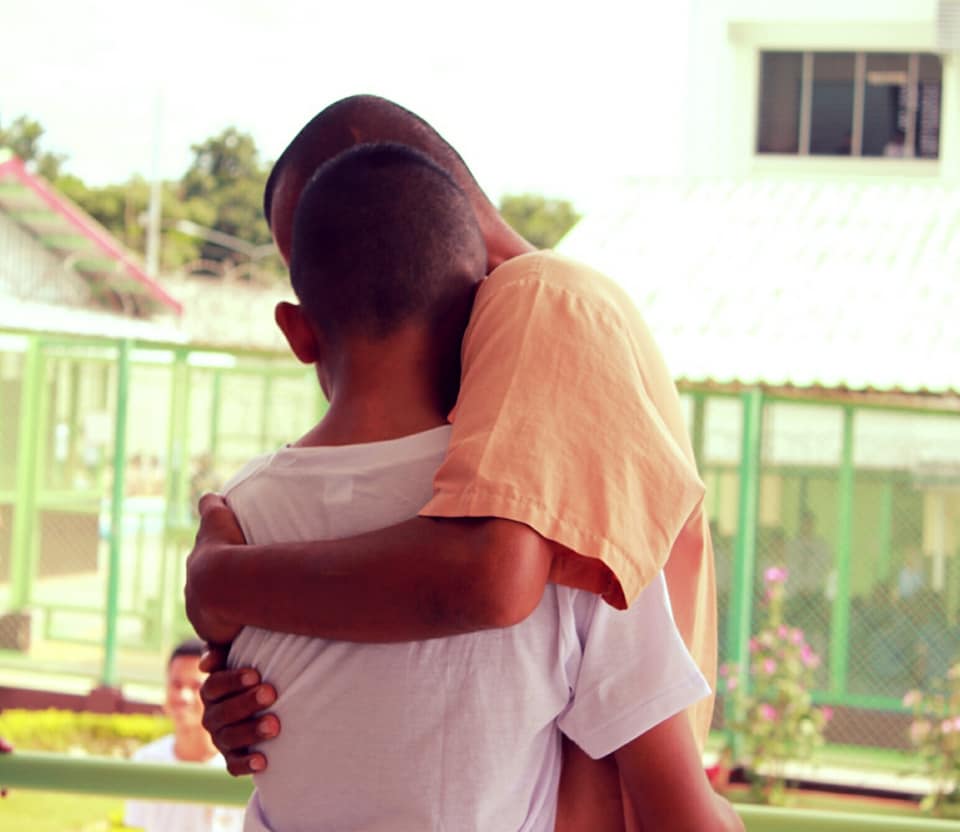 During the tour, the team leader noticed that one of the young boys was "crying and staring at a prisoner." He later noticed that the prisoner was also crying.
"Surprisingly, the prisoner was staring and crying too. So I went to ask the boy what was going on." he wrote.
The boy then answered, "Teacher, that's my dad. I'm very shocked [to see him]."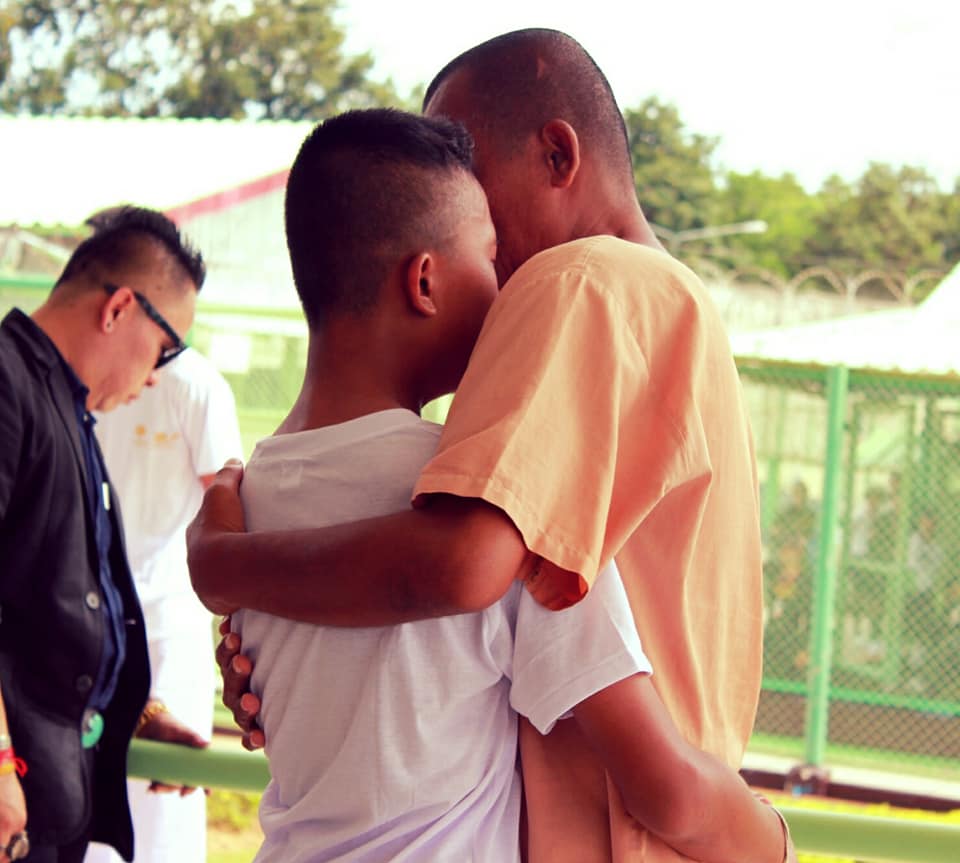 They got permission from the warden so that the boy can approach his dad, and when they got the go signal, the boy rushed to hug his dad.
"They ran into each other's arms in tears. The father kept kissing his son while saying, 'I'm so sorry, I miss you. When I leave this place, I will be a good person.'"
The father went on and asked his son if he's ashamed of him. "Are you ashamed of me? Are you embarrassed because your friends see that I'm in prison?"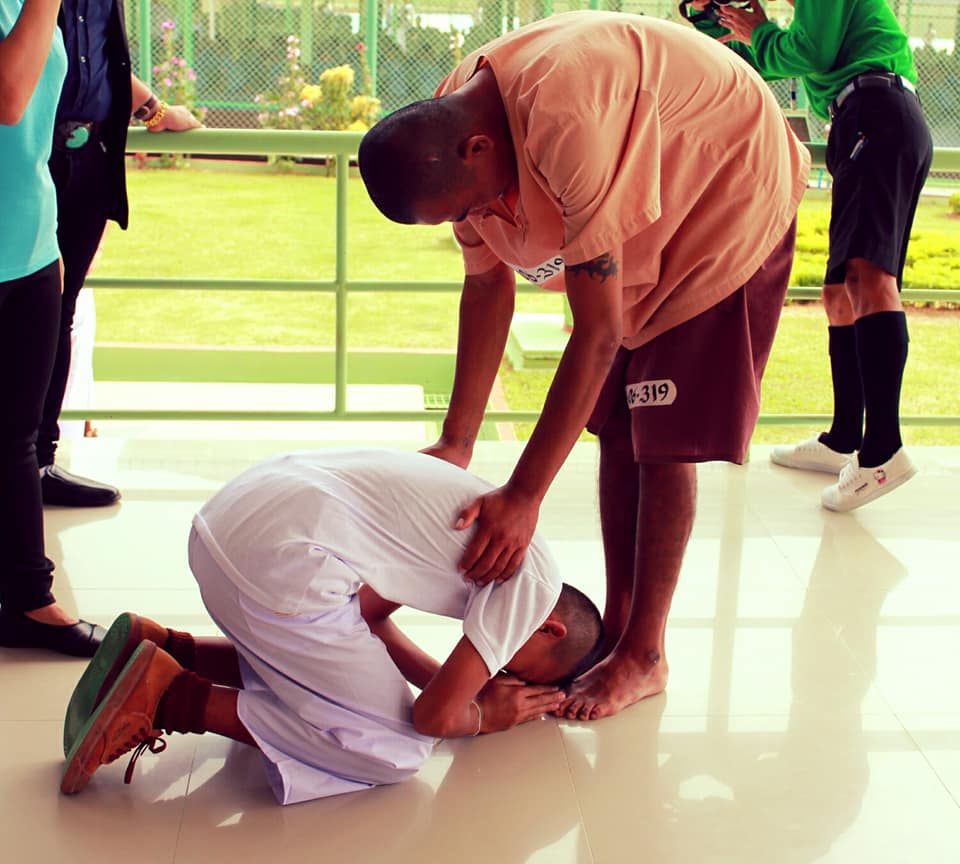 And the latter answered, "No, I'm not ashamed at all." before falling on his knees to do a kowtow, which is a gesture of respect for the Chinese.
At the end of the post, Arom wrote "This father-and-son will serve as an example to those who still have freedom… Show your love while you still have the chance."