Fil-Am dancer makes it to the finals of So You Think You Can Dance.
She performed a hip-hop routine with Season 10's winner Fik-Shun.
Filipino-American dancer Hannahlei Cabanilla shone in the dance competition show So You Think You Can Dance since day one. Now she has successfully reached the finals of the competition after performing a hip-hop routine.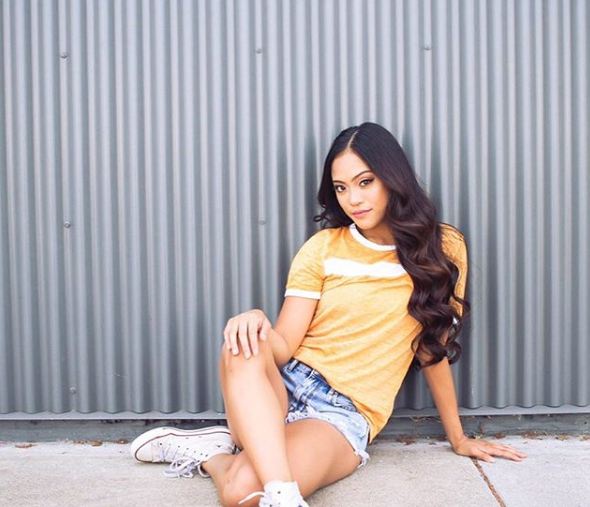 Cabanilla was paired with season 10 winner Fik-Shun and performed to the beat of  Move Something by DJ Quik & Problem. It was also her first ever hip-hop routine in live shows.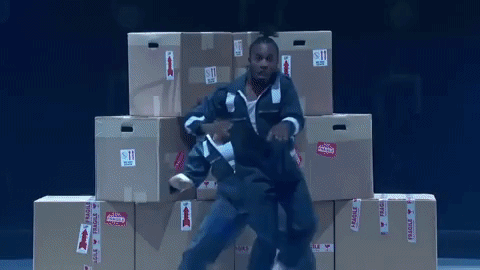 Judge Twitch complimented her performance and thought that it was "incredible" considering that she hasn't done a live hip-hop performance before. "I'm having trouble finding words because I got so hyped for what was going on."
Nigel Lythroe said, "I don't think there is anything you can't do, Hannahlei. And not only can you do it, you can do it brilliantly." while Vanessa Hudgens shared that she has been rooting for the dancer since day one. "You do it all, and it's just mind-blowing."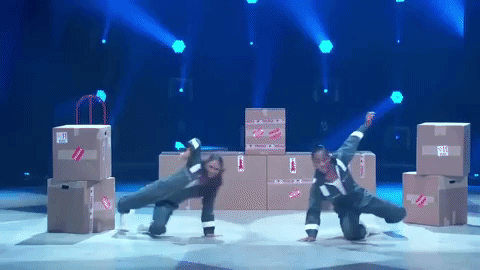 Mary Murphy agreed with the other judges' comments as she pointed out that what she doesn't understand is  "All the intricate movement that you're able to just grasp on to and make it look so easy."
The dancer expressed her feelings after joining and gaining prominence from So You Think You Can Dance.
"I've never experienced anything like 'So You Think. I've learned so much about myself and how I work with other people, being thrown into styles outside of my comfort zone and learning them in five days. This week we had five numbers, which was a lot on my plate. It was a mental challenge for sure because there's so much going on."