Watsons put their  "Make Time for #MeTime" campaign into action last August 16.
It aims to inspire busy bodies to take a break and take care of themselves with the help of products available at Watsons.
In whatever profession you are in, it's important to pamper yourself and make time to take care of your body.
In this day and age, most people are just too busy that they end up giving everyone else that one gift that you yourself should receive first: time.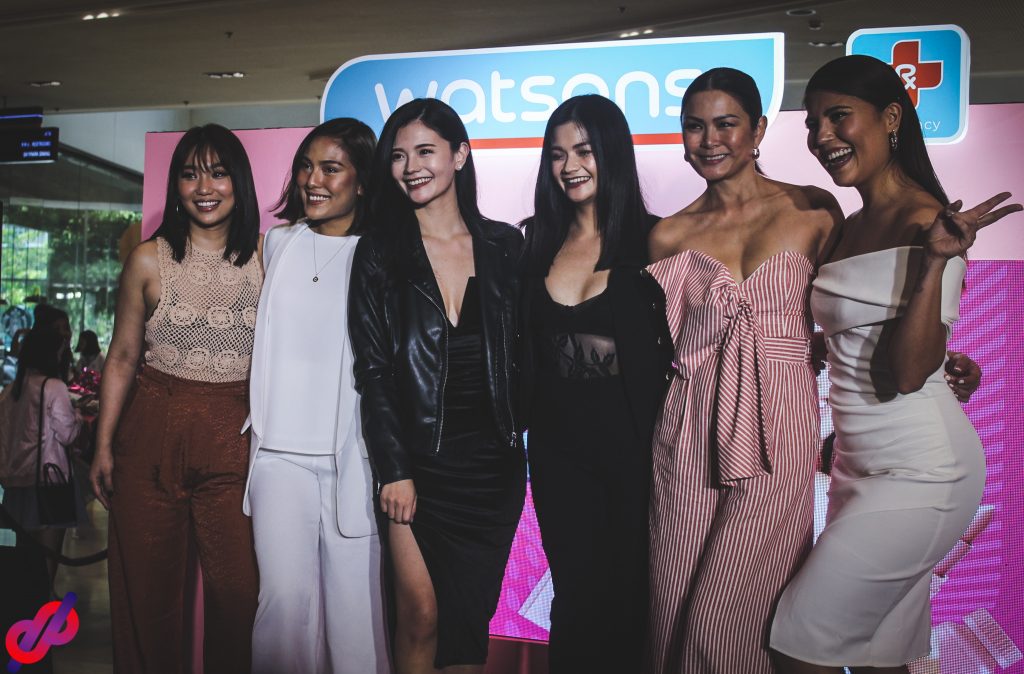 Whether you are a stay-at-home parent or a professional with a killer schedule, you need to pause, take a break, and make time for #MeTime. The reason is simple: You owe it to yourself and to those you care for to take time to recharge and be your beautiful and healthy best.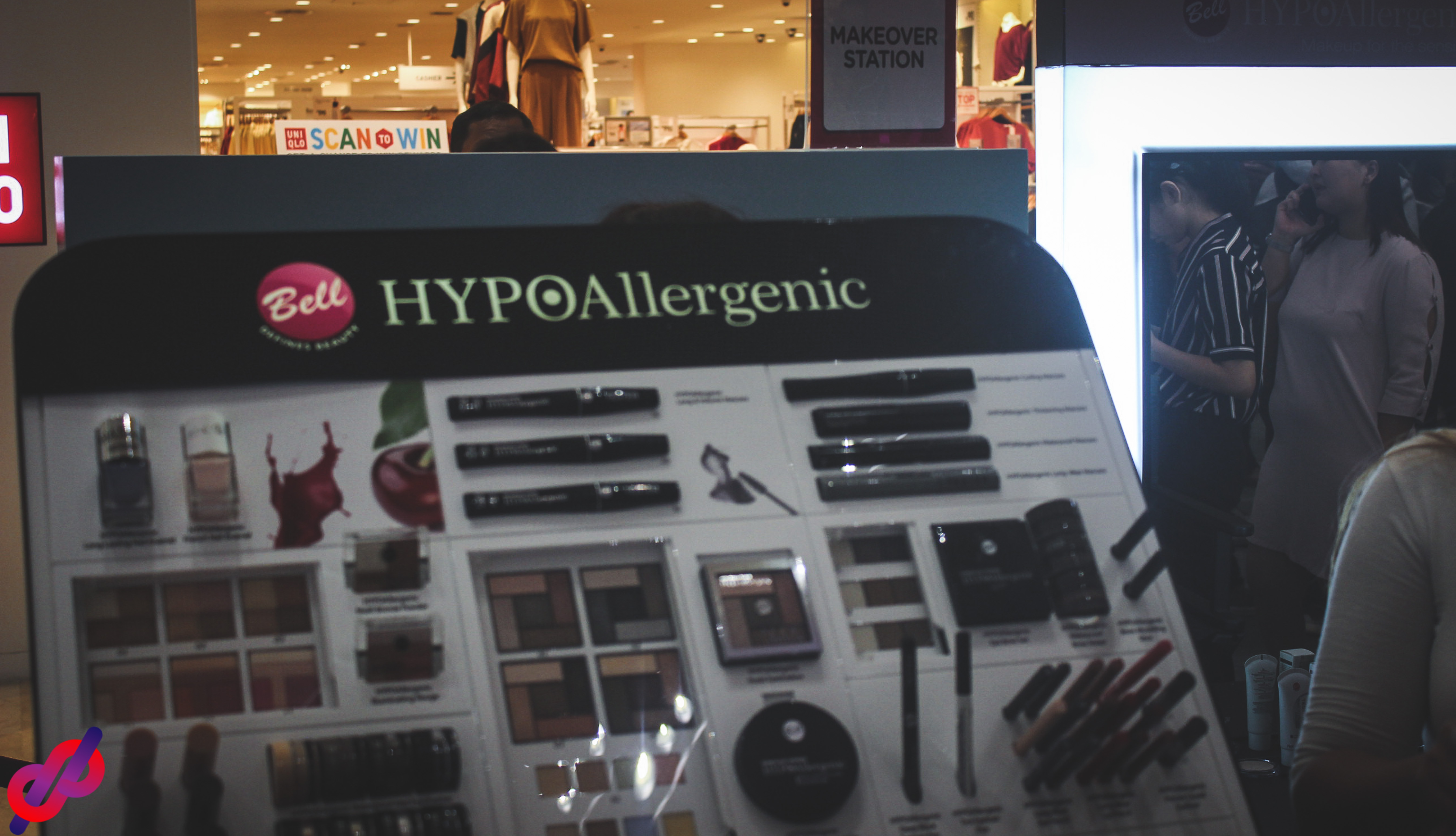 This is why Watsons put out their  "Make Time for #MeTime" campaign in aims to inspire everyone to take time to take care of themselves with Watsons' skin, beauty, hair, and health products plus a wide range of cosmetics that are perfect for a relaxing treat at home.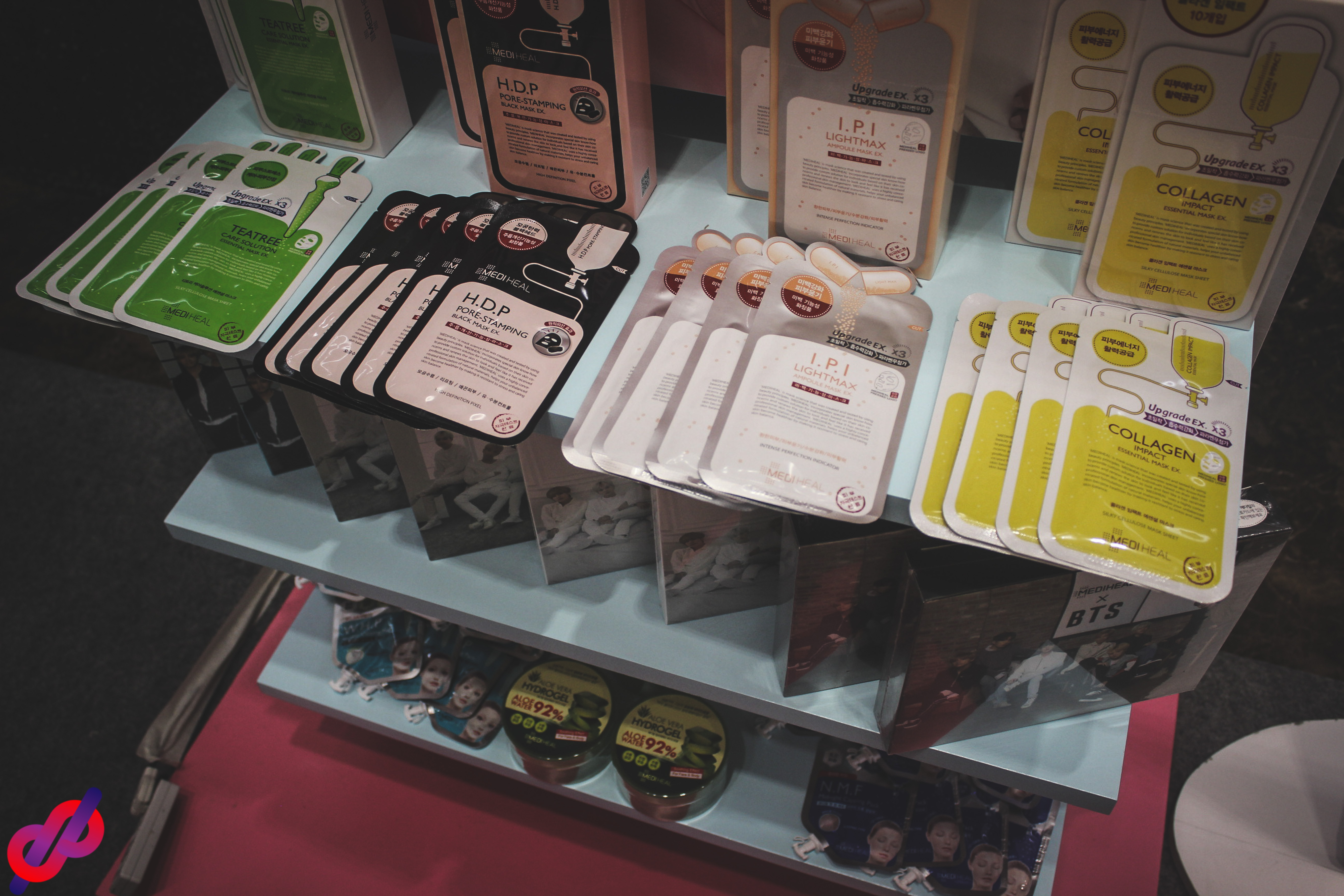 What better way to spend #MeTime than lavishing your neglected skin with love? Watsons' range of products from Ponds, Olay, Neutrogena, St. Ives, Belo, Celeteque, Mediheal, Snow, and Garnier have all the skin-pampering love to keep your complexion fresh and radiant.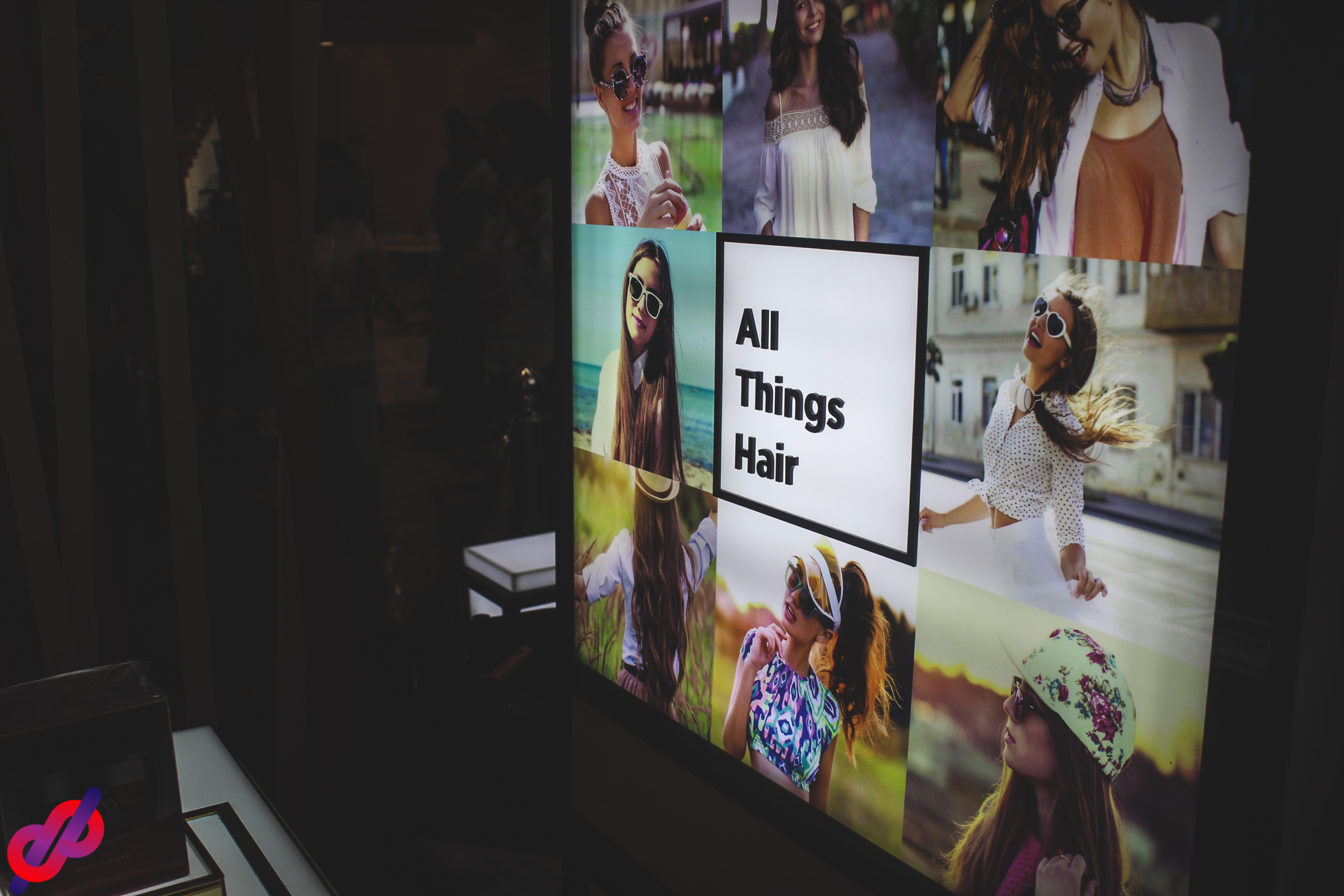 Excercise #MeTime in the shower as well with Watsons' hair products from Creamsilk, Palmolive, Lauat Shampoo, Suave, Dove, and Moringa and give your locks a relaxing treat.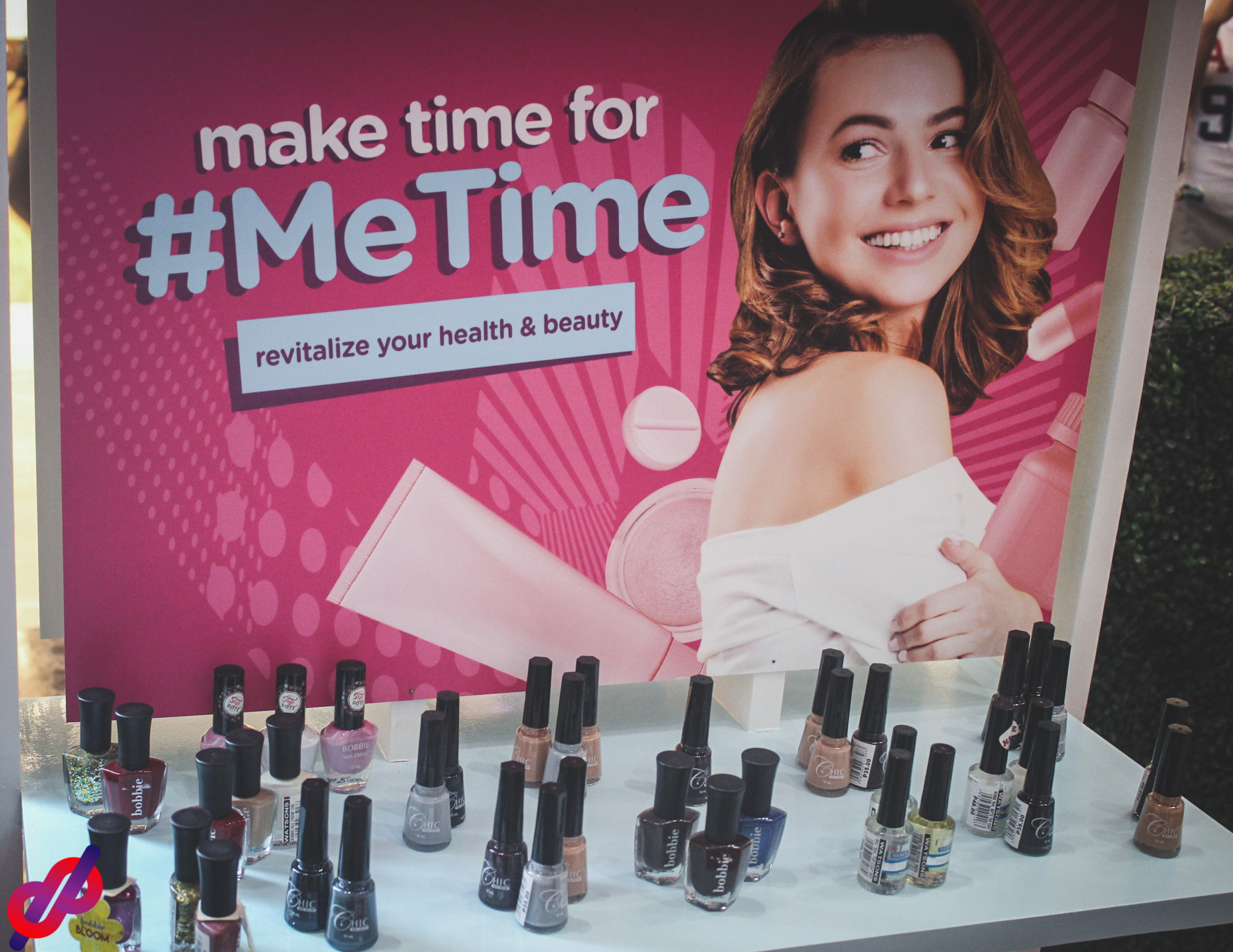 Take some #MeTime to swipe on some lipstick or paint your nails!  Watsons' extensive collection of cosmetics from Celeteque, Belle, and Chic Bobbie will get you gorgeous in no time.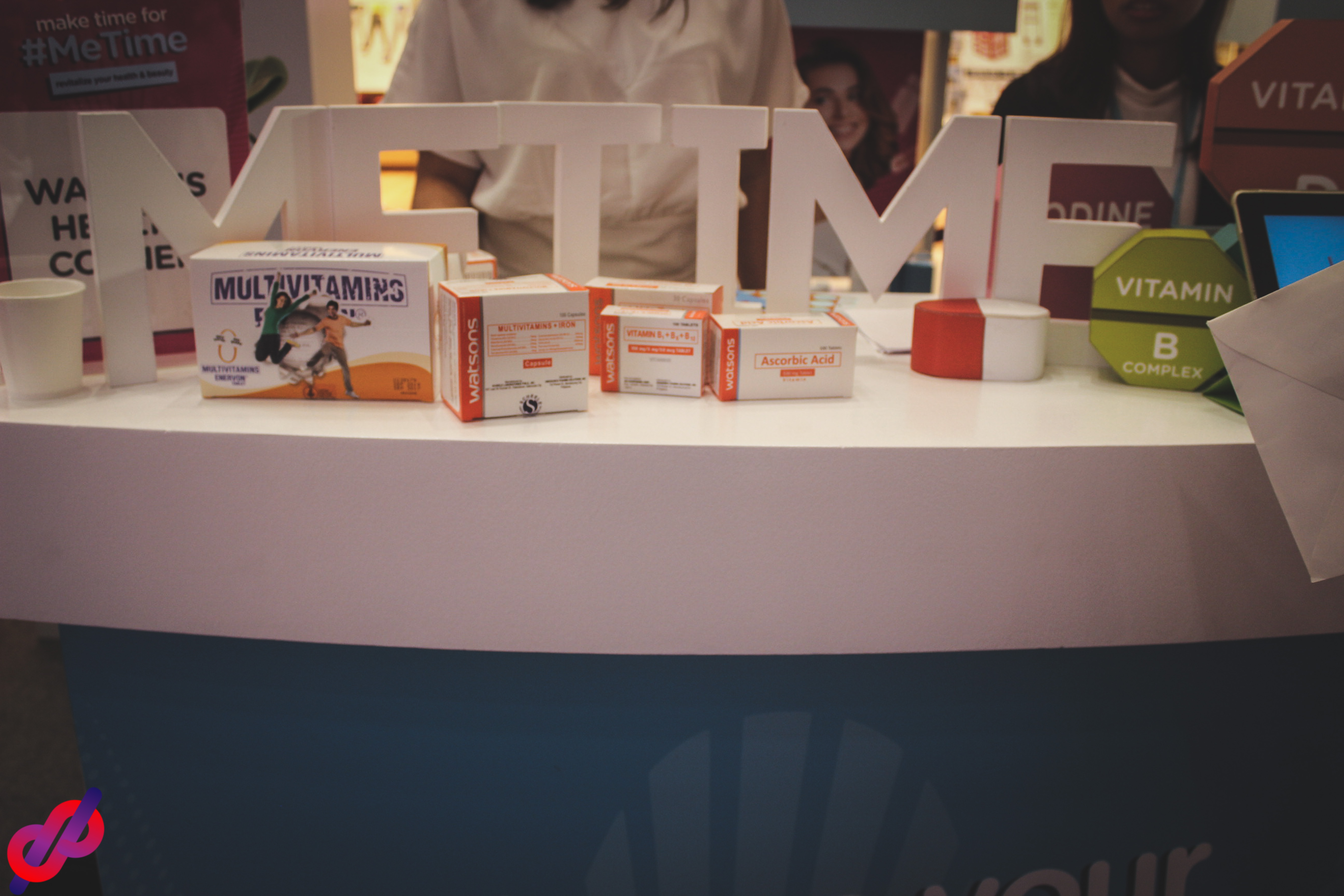 There's no other way to put it: To be truly beautiful, you need to be healthy.  That's why your #MeTime must also include taking care of yourself from within with Watsons' range of supplements and health products from Enervon, Cosmo Skin, Poten-cee, MX3, and Salonpas.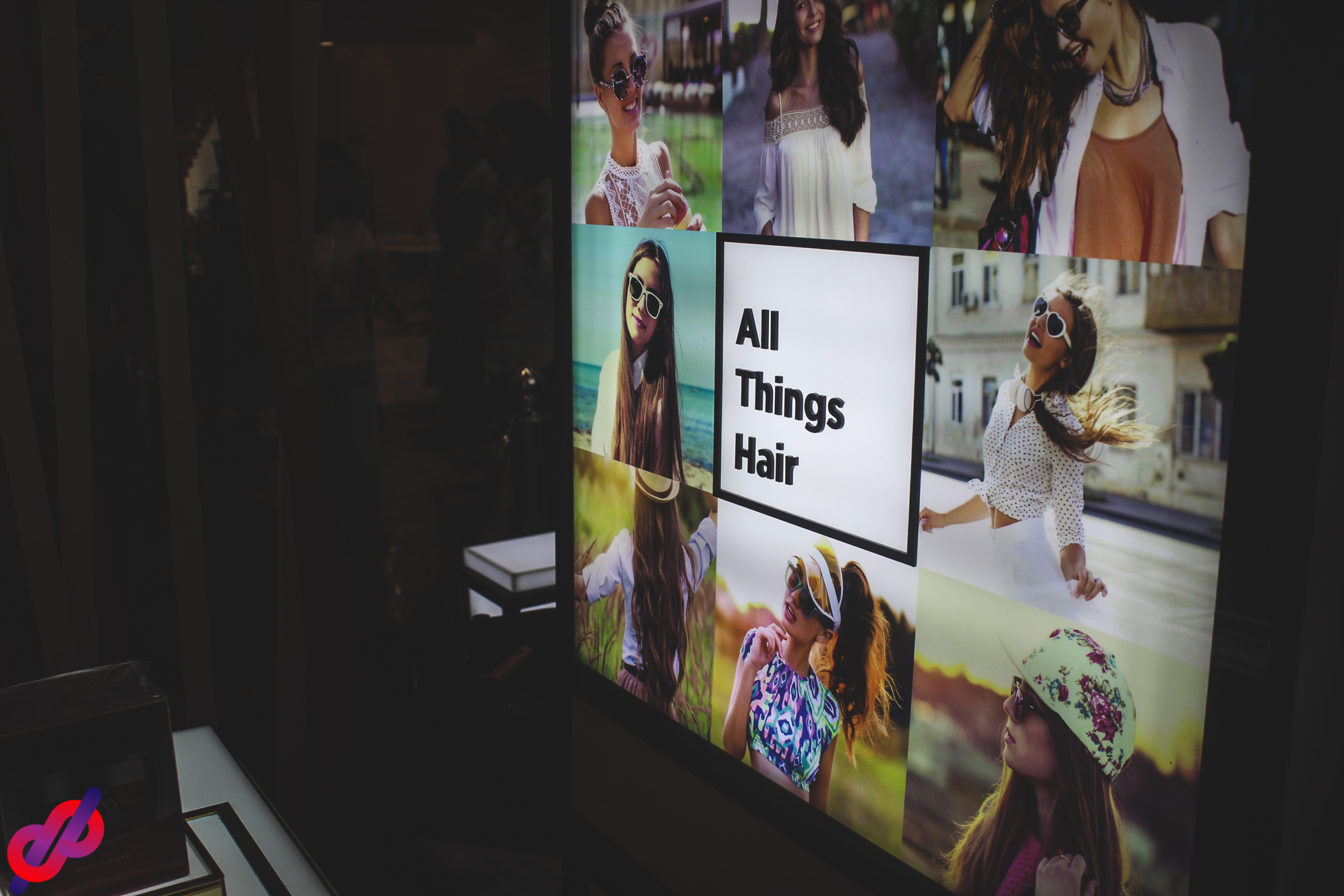 Are you too busy to be beautifully healthy? All it takes is a trip to Watsons to curate a set of health and beauty revitalizers and treat yourself to some well-deserved #MeTime! Plus, if you're an SM Advantage Card holder and purchase at least P500 worth of products, you can even win an iPhone X while you're at it!
At a time when everyone is busy with their tasks and to-do lists, don't forget to treat yourself with TLC and feel great!