Wanda Tulfo-Teo answered the question about whether her brothers will return the Php60 Million to the Government.
Teo stated that they cannot return the money as it has already been used.
Tulfo siblings insisted that they will not return the Php60 million they received from the government as payment for an advertisement deal between the Department of Tourism (DOT) and People's Television Network Incorporated (PTV).
During the Senate hearing about the controversy on August 14, Senator Risa Hontiveros asked Wanda Tulfo-Teo if her brothers will return the money. She answered that Ben Tulfo was initially open for it, however, when Atty. Ferdinand Topacio suggested the money to be returned, she answered him that it would be difficult since it has already been spent.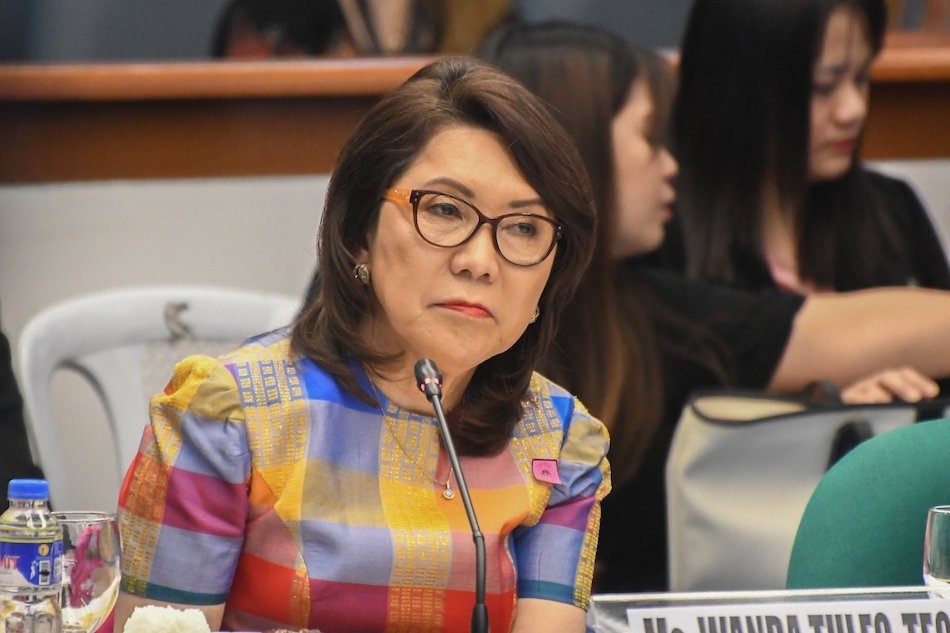 Teo added that what her brother would do with the situations is no longer her decision to make.
"It was suggested by Atty Topacio – he was my lawyer before – if the money could be returned. At the time, there was so much going on already, I asked my brother if it's possible, if they could return the money. At the end of the day, it's up to PTV4 and my brother if they would return the money, because our payment was with PTV4.
 "Actually, my first decision was that it should not be returned. When Atty Topacio told me, I said it would be difficult because the money was used already. They already paid, and a lot was already done. But he said you have to do the ultimate sacrifice, so I told my brother and then he said, later on, my younger brother kind of agreed. At the end of the day, whether they return it or not is no longer my decision to make."
Contradicting Topacio's statement, Ben Tulfo said that Topacio has no right to speak for him as he is Teo's lawyer. The siblings also said that they cannot return the money as they already have paid for the production of the said advertisement.
On the other hand, Erwin Tulfo denied his involvement on his brother's company Bitag Media Unlimited, Inc. (BMUI) and claimed that he's only a talent.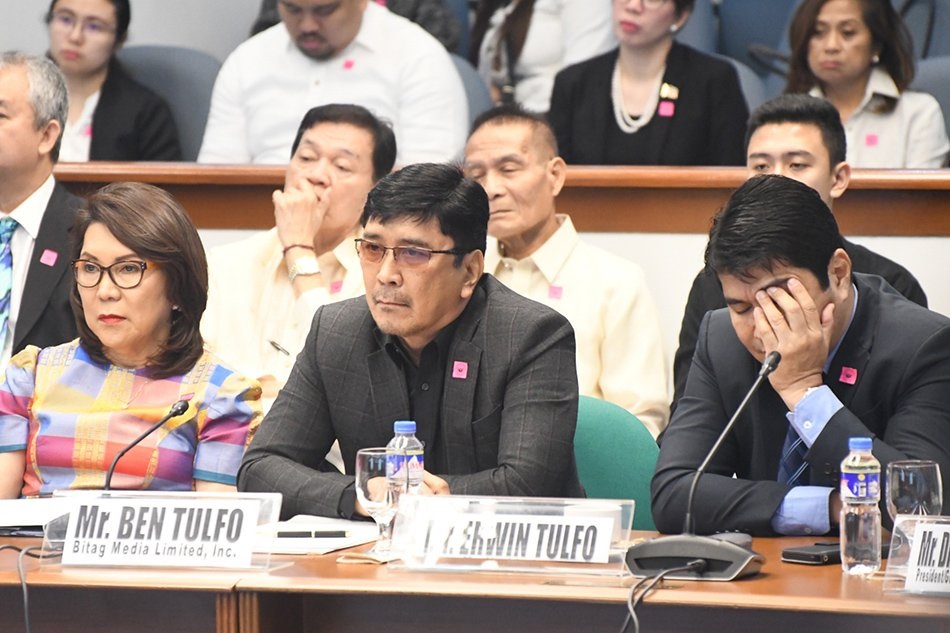 It can be remembered that Ben Tulfo, who is the the chief executive officer and founder of BUMI said on Facebook dated July 26, that the company obtained the money with a legitimate contract between his Kilos Pronto program and the People's Television (PTV), which is the government's flagship television network.
He wrote, "Anong isasauli? Maninigil pa nga kami dahil may utang pa sa'min ang principal na PTV-4 dun sa kanilang kliyente, ang DOT. Kumpleto kami sa kontrata at mga dokumento. Legal ang ginawa namin. Nai-deliver at tinrabaho namin."