Senate President Vicente Sotto III talked about Asec Mocha Uson's Federalism video controversy.
He admitted that the political system is not easy to lean to, which MUST not be taken in a theatrical approach.
The Presidential Communications Group Assistant Secretary Mocha Uson is in the middle of another issue as her co-host in an online show 'Good News Game Show' did a "vulgar" dance to promote and spread awareness about Federalism.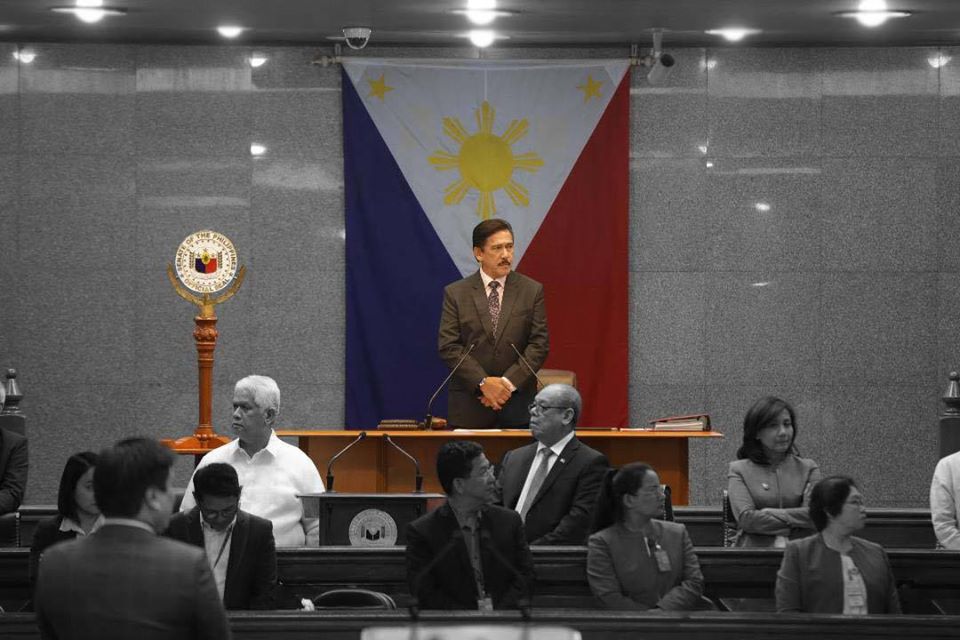 After Senator Aquilino Martin de la Llana Pimentel III, commonly knownas Koko Pimentel expressed his disappointment regarding the video, the Senate President has also made a statement about the issue.
In an interview, he said that the Federalism is a serious subject and theatrical techniques won't work.
"Whether is for or not for federalism, the point is, something as serious as this issue should not be theatrical in approach. Hindi puwe-puwede."
Like Pimentel, Sotto also suggested that the PCOO should study the political system or get personalities that are academic towards the matter.
"I suggest that the PCOO it [they] are really interested in full information dissemination drive, they should get personalities who are academic. At they would know how to explain what federalism is all about.
"Because in my case, I have been spending many hours reading the consultative committee report and also the [Partido Demokratiko Pilipino–Lakas ng Bayan] submissions to our party, the NPC. Nirereview ko yan eh."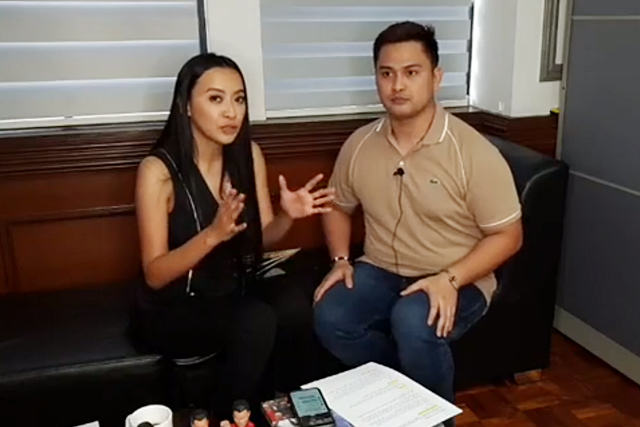 Sotto admitted that it is not easy to learn and explain about federalism and cannot be done in one or two minutes.
Video Credits to John Manabat | Twitter
"Ang sagot ko lang pag tinatanong nila ako eh malapit ko nang maintindihan. Hindi ganon kadaling pag-aralan eh. So hindi rin ganon kadaling i-eksplika. Na kaya mong i-eksplika to in one or two minutes? Hindi ganon. That is not the way to go."