Movie Review: 'Ang Babaeng Allergic sa Wi-Fi' is oozing with charm in its simplicity
'Ang Babaeng Allergic sa Wi-Fi' is an official entry to the Pista ng Pelikulang Pilipino 2018
It's easy to tag 'Ang Babaeng Allergic sa Wi-Fi' as a conventional romantic comedy. Sure, the narrative beats are present, but what made it work is its decision to play on more character introspection rather than the overall scheme of events.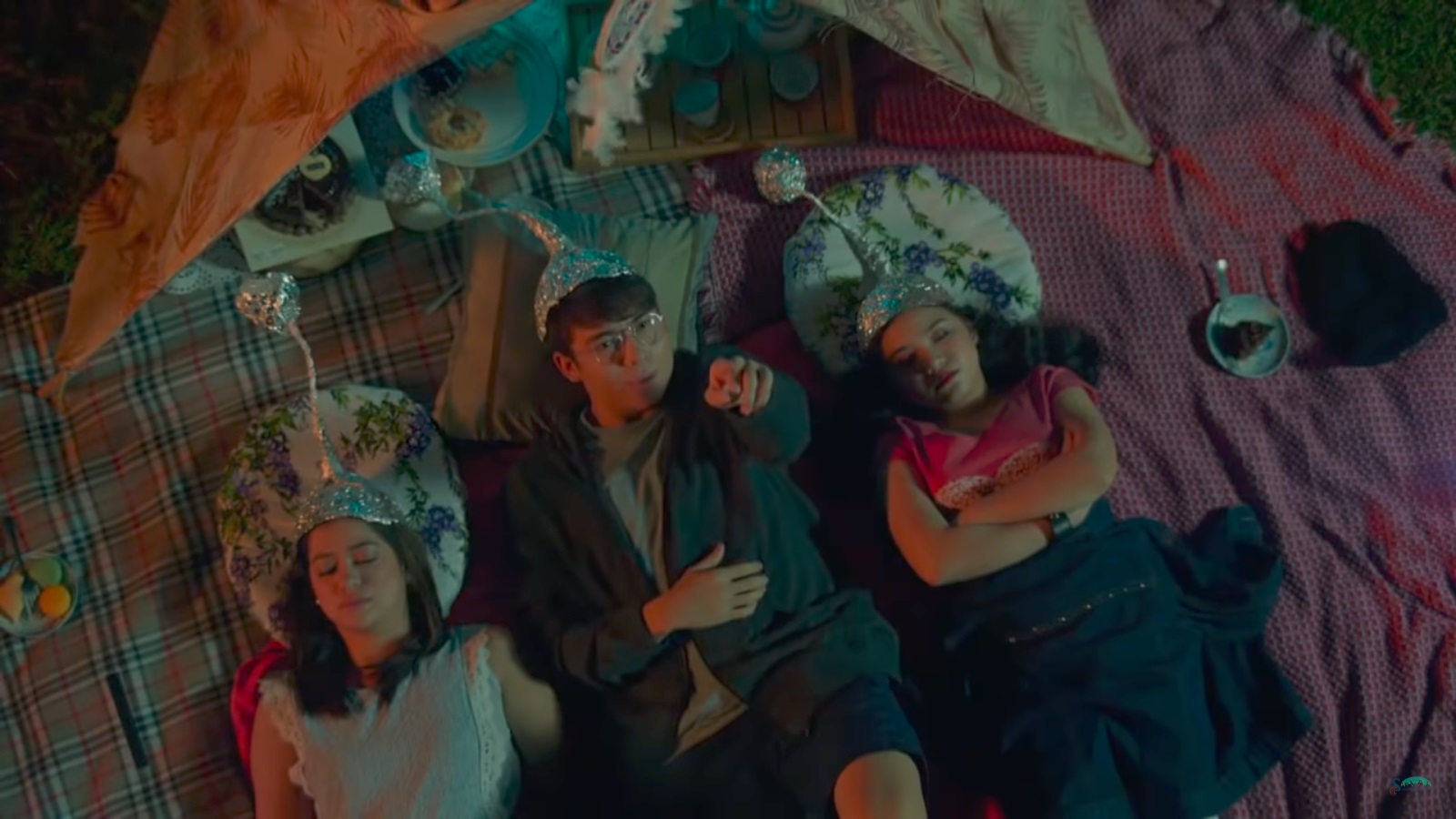 Directed by Jun Robles Lana, this one is more in line with his more studio-oriented projects such as 'The Prenup' or 'Bakit Lahat ng Gwapo may Boyfriend?' His producer and partner Perci Intalan made mention that this film is a passion project of Lana.
He put it best when he described how weird it was to have a rom-com passion project, especially given Lana's previous personal projects are edgier in story and structure (Ang Anino Sa Likod ng Buwan, Barber's Tales).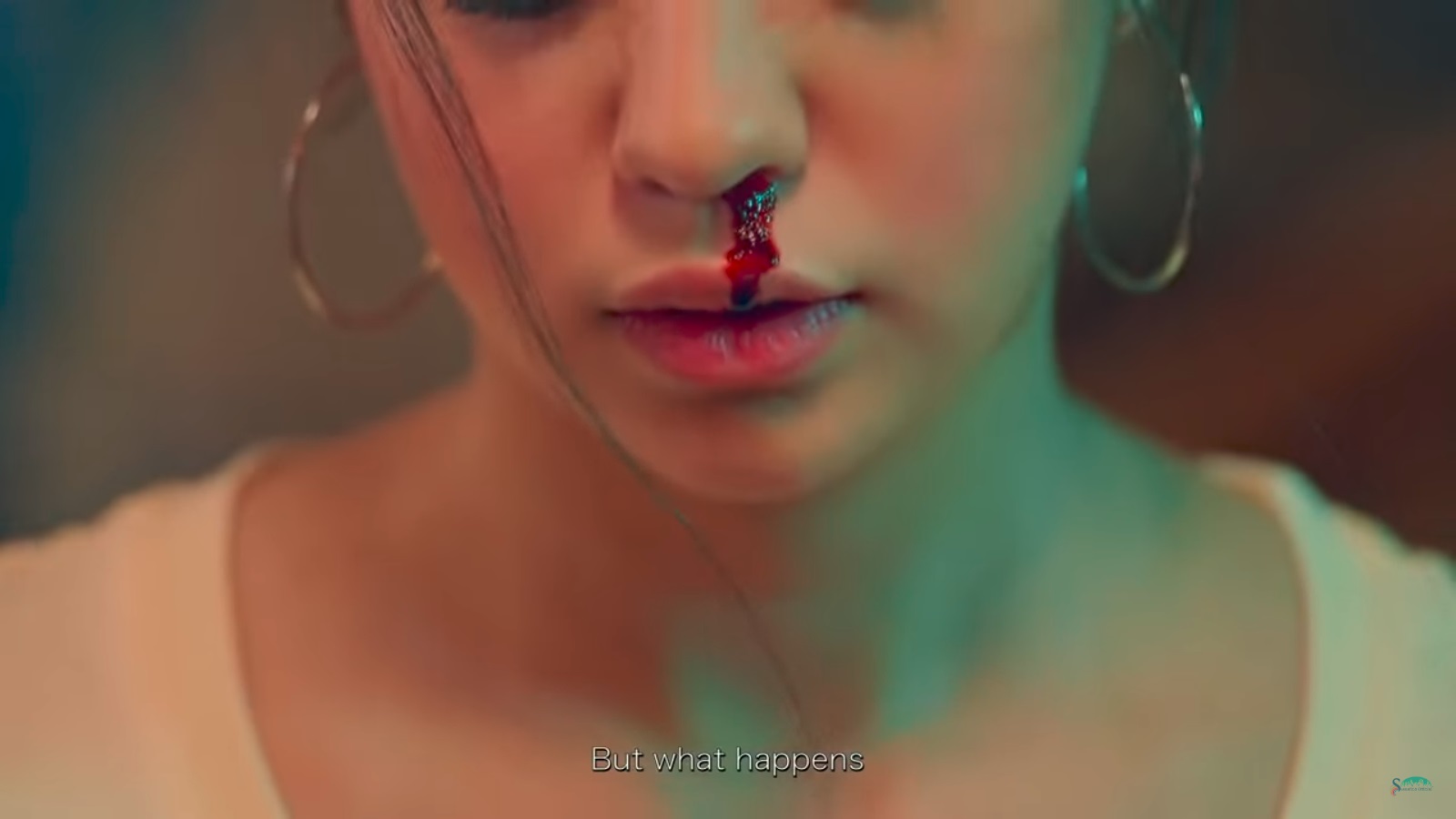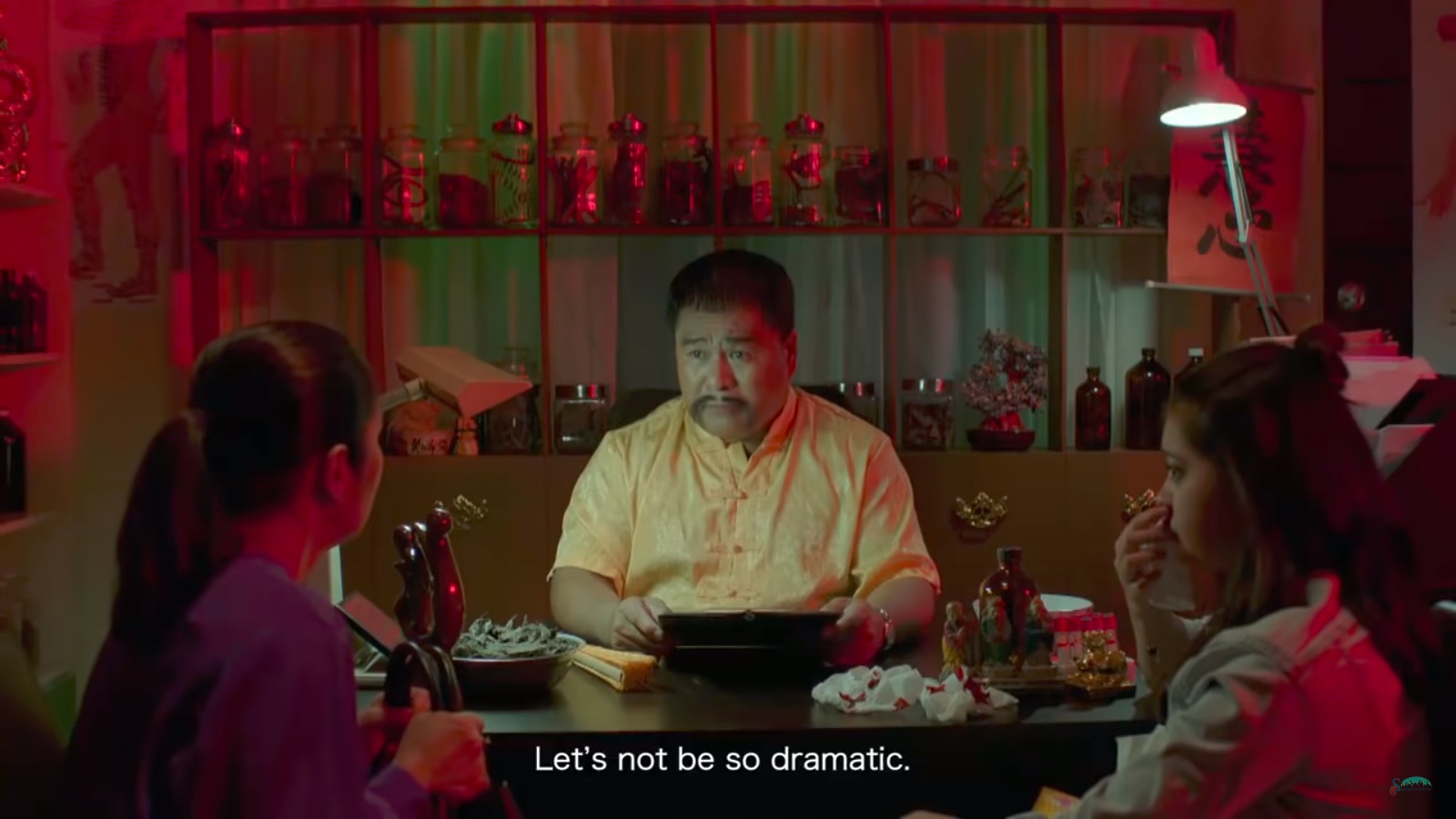 However, as conventional as it may seem, there's a surprising layer of emotion in 'Ang Babaeng Allergic sa Wi-Fi.' Sue Ramirez stars as Norma, who suffers a rare condition that forbids her to get close to electromagnetic radiation. This led to repercussions on her relationship, academics, and most especially communicating through social media.
An obvious statement on how the younger generation has become so dependent on mobile usage for convenient messaging, the film makes sure that it never wants to delve into bigger themes aside from that. It plays on being carefree and simple, and it just stays to be just that.
For a story that is too somber in words, Lana crafts something that tries to get rid of that and focuses on making a film that's oozing with charm.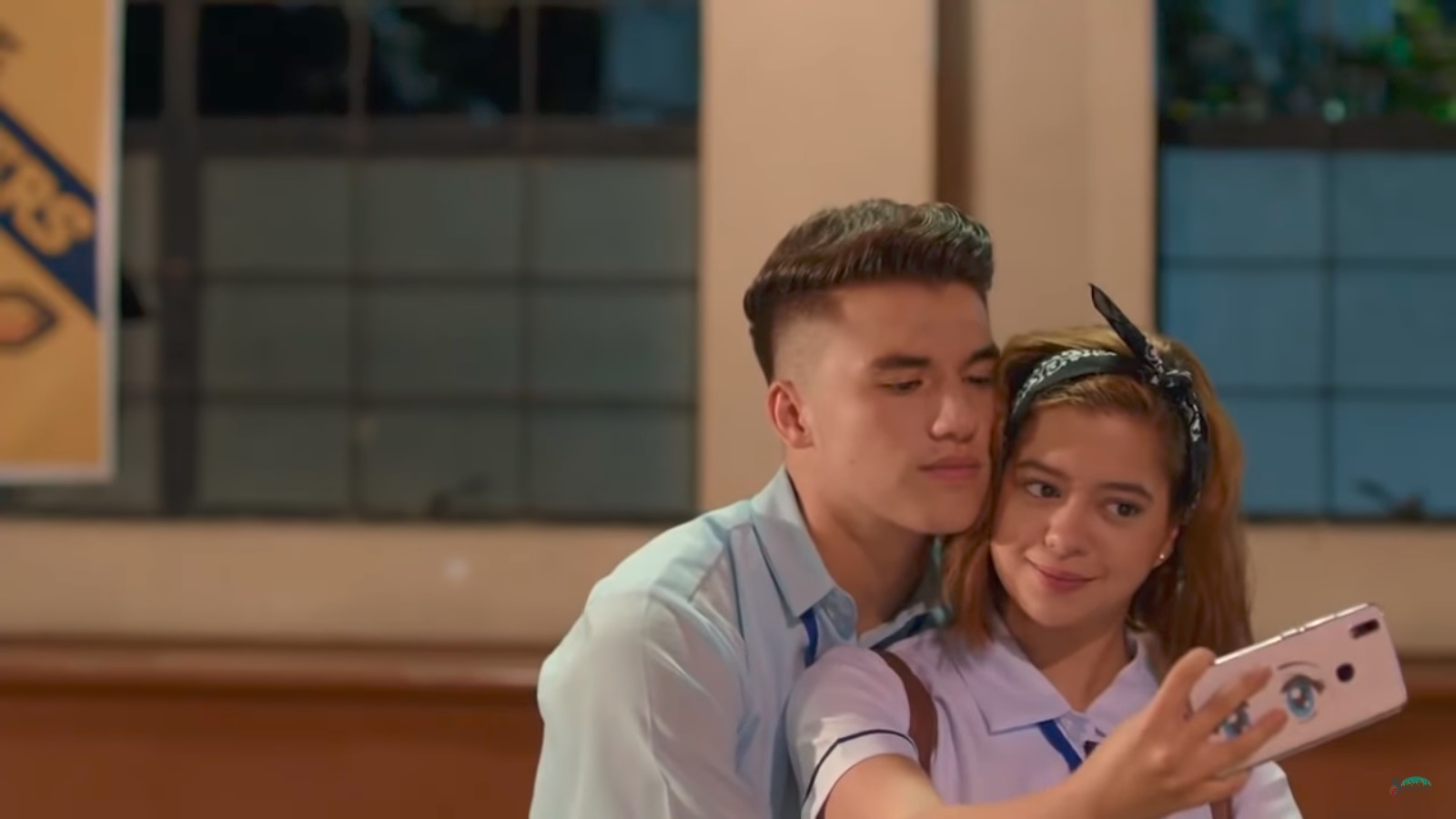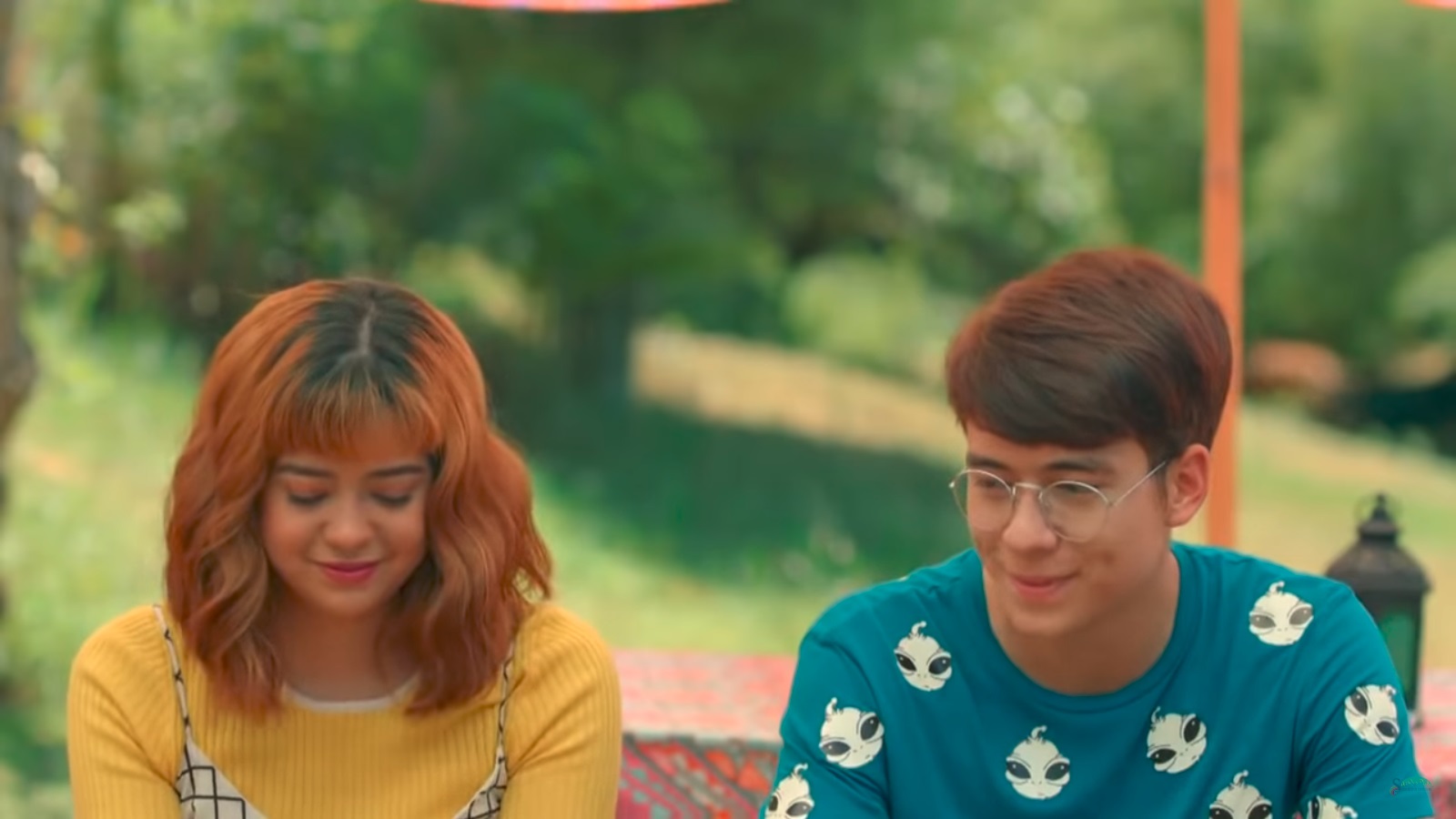 The fact that it's less of Norma's condition and more of her relations with characters played by Jameson Blake and more made the emotional outpour in the end more felt. Blake, on the other hand, is always a surprise in every film he has done, but his character restraints made his performance very convincing as Norma's secret admirer. The same goes for Ramirez, who manages to pull off the emotional necessities of the many heavy content for the film's third act.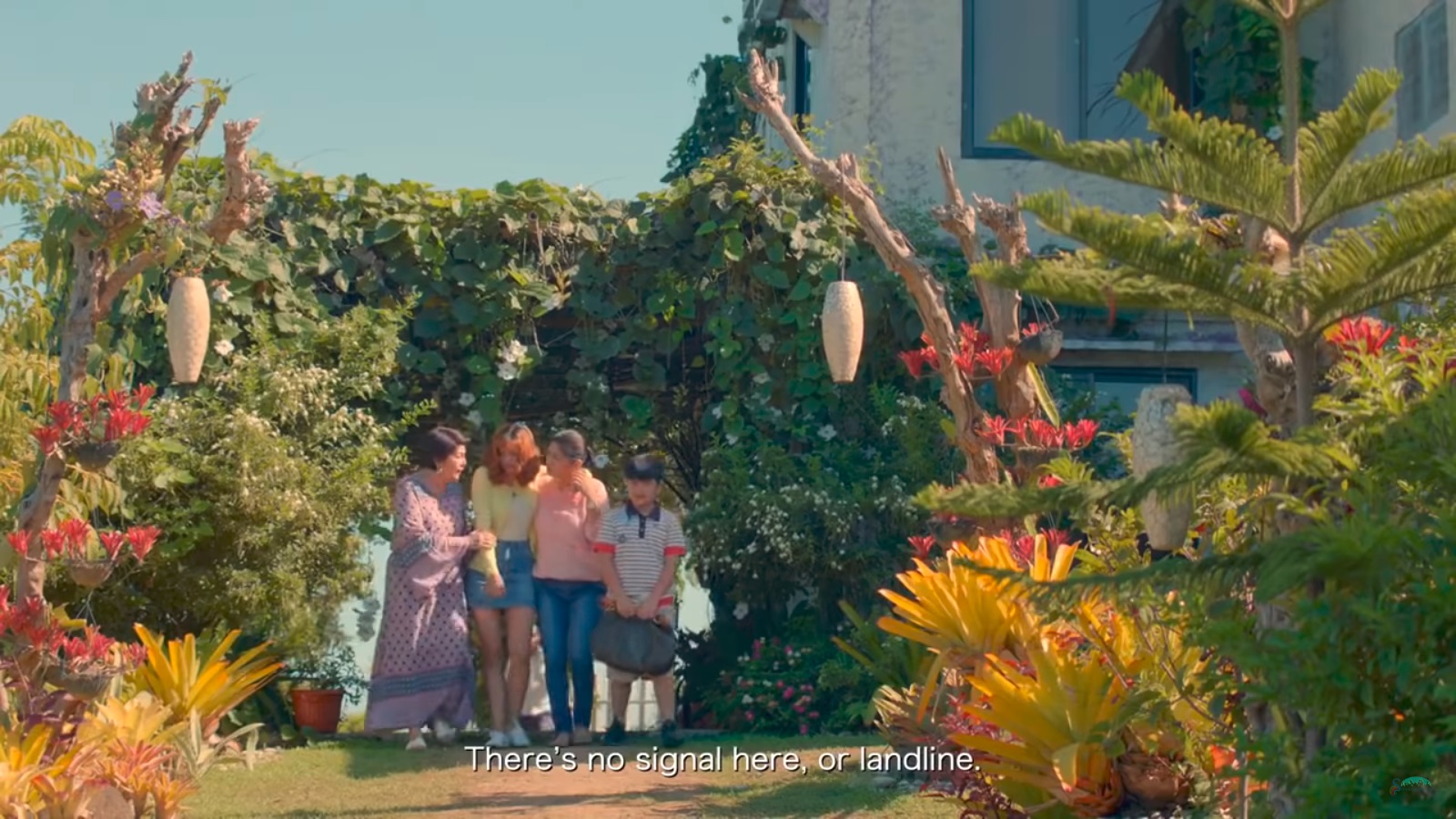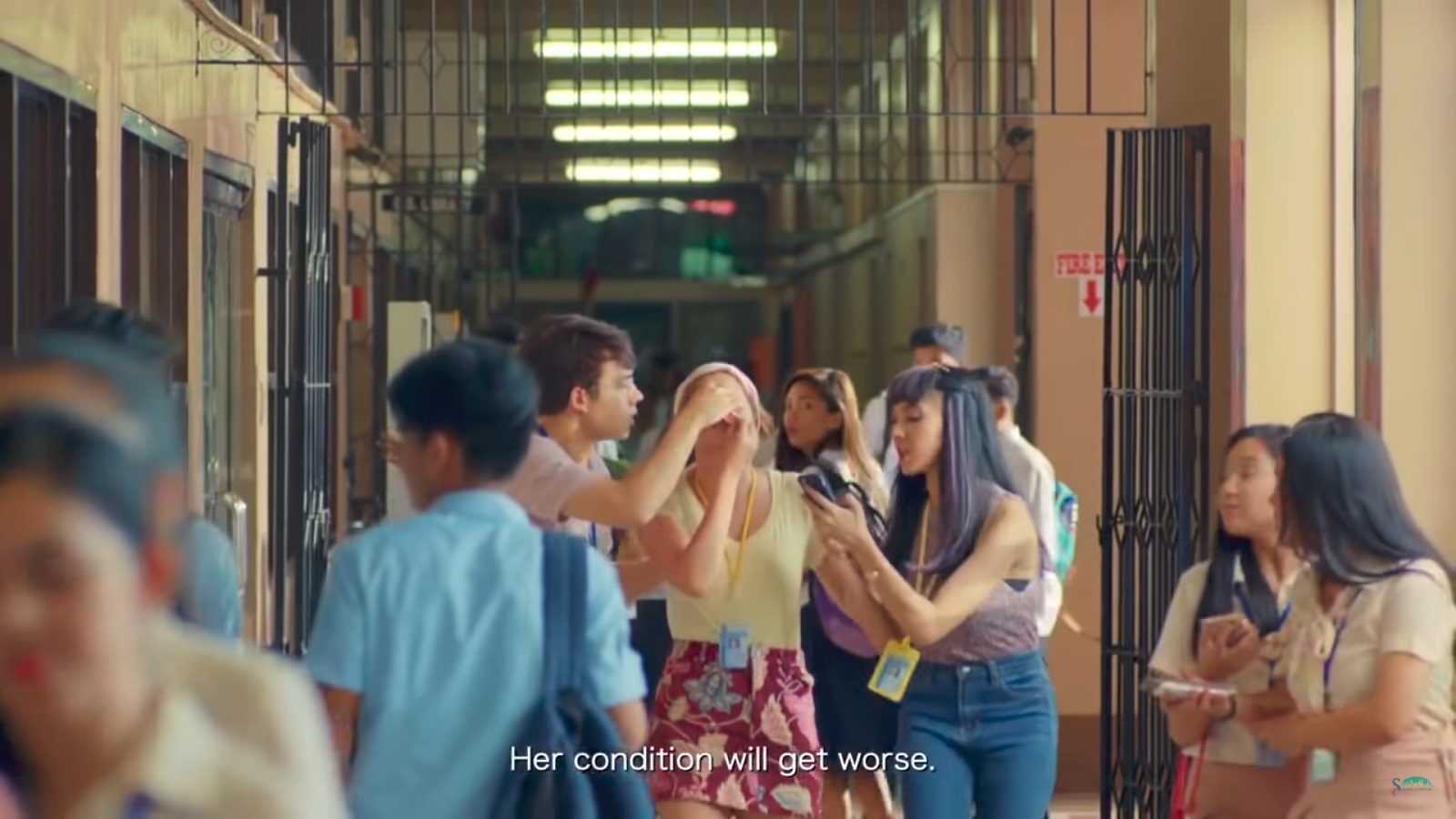 'Ang Babaeng Allergic sa Wi-Fi' was sweet and all, but I wish it was more inventive in execution, like what Lana did in his 'Die Beautiful.' But really, what we got here is a sincere love letter (and ode) to the simpler times of just being free without the internet. This latest passion project by Lana is still a worthy watch.
Rating: 3/5