Teddy Boy Locsin Jr. threw shades at the government regarding its control over the officials' travel expenses.
Cesar Montano is under fire for spending Php2.276 Million (for himself alone) when he traveled 14 times in 2017
Journalist Teddy Boy Locsin Jr. made comments on Cesar Montano's 'excessive and extravagant' traveling expenses.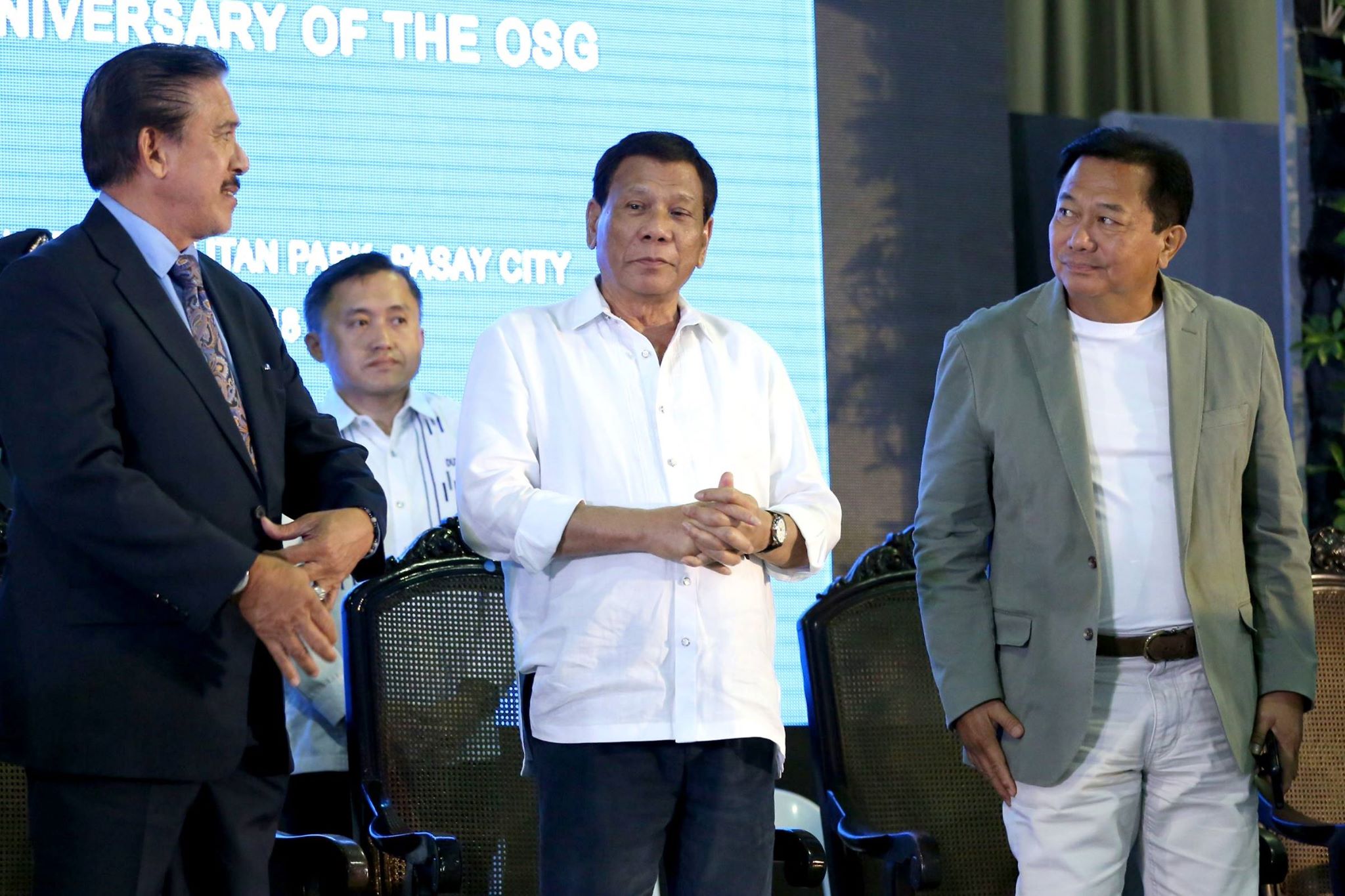 Locsin sarcastically threw shades at the government by tagging the expenditures of officials as 'best thing' in the current administration. According to him, it is the ability of the government to restrain the travel expenses, which is in contrast to Montano's recent controversy.
He further questioned that when it comes to foreign affairs, the only ones that should be allowed to travel are the secretaries.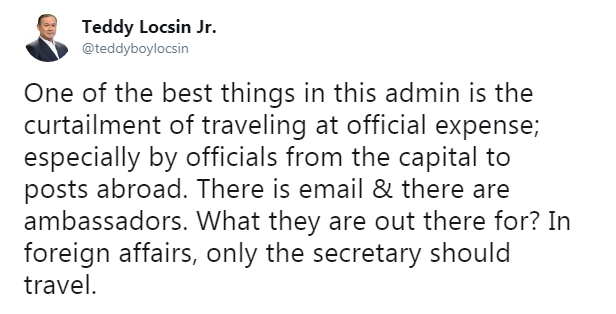 One of the best things in this admin is the curtailment of traveling at official expense; especially by officials from the capital to posts abroad. There is email & there are ambassadors. What they are out there for? In foreign affairs, only the secretary should travel.
The Commission of Audit recently revealed in its 2017 report that the Tourism Promotions Board's (TPB) Officer-in-Charge (OIC) Deputy for International Promotions—Cesar Montano has traveled 14 times that year. This equals to 91 days spent out of the country, which was almost 25% of the year.
Adding to this, it is written that Montano has spent Php2.276 million for himself alone while he traveled to Asia, Europe, Australia, and North America.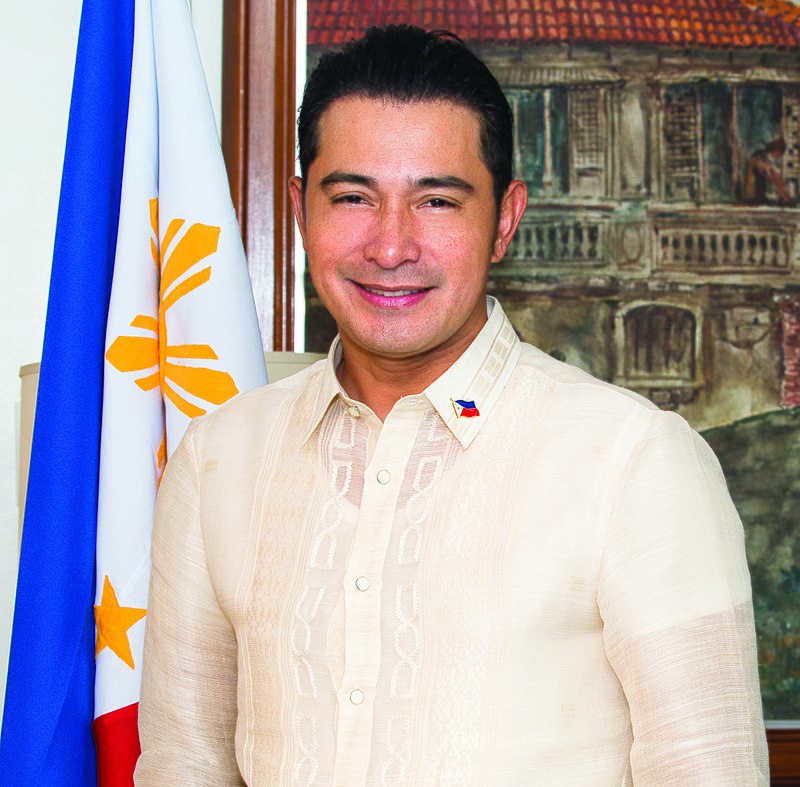 Contrary to executive orders which require officials to travel on economy class only, unless authorized by the President, he flew to Russia, Canada, and United states on business class. This totaled to Php594,000 worth of tickets.
Aside from spending for himself, he also paid for his private secretary and executive assistant's travel expenses whom he brought along 11 out of his 14 trips abroad. This amounted to another Php2.995 million worth of payments.
Montano resigned in May after getting involved in the controversy of the 'Buhay Carinderia Project' which acquired P80 Million from the agency in less than a month.