19 year-old gay was rushed to the emergency room (ER) after doing a blow-job on a man with 10-inch manhood.
His tweet regarding the incident has gone viral on Twitter.
The phrase 'big d*ck energy' has been treated as a meme on social media these days and this guy's situation made it a little bit ironic and amusing.
19-year-old Fredy Alanis told the story of how sucking his hook-up partner's 10-inch tool landed him in a hospital.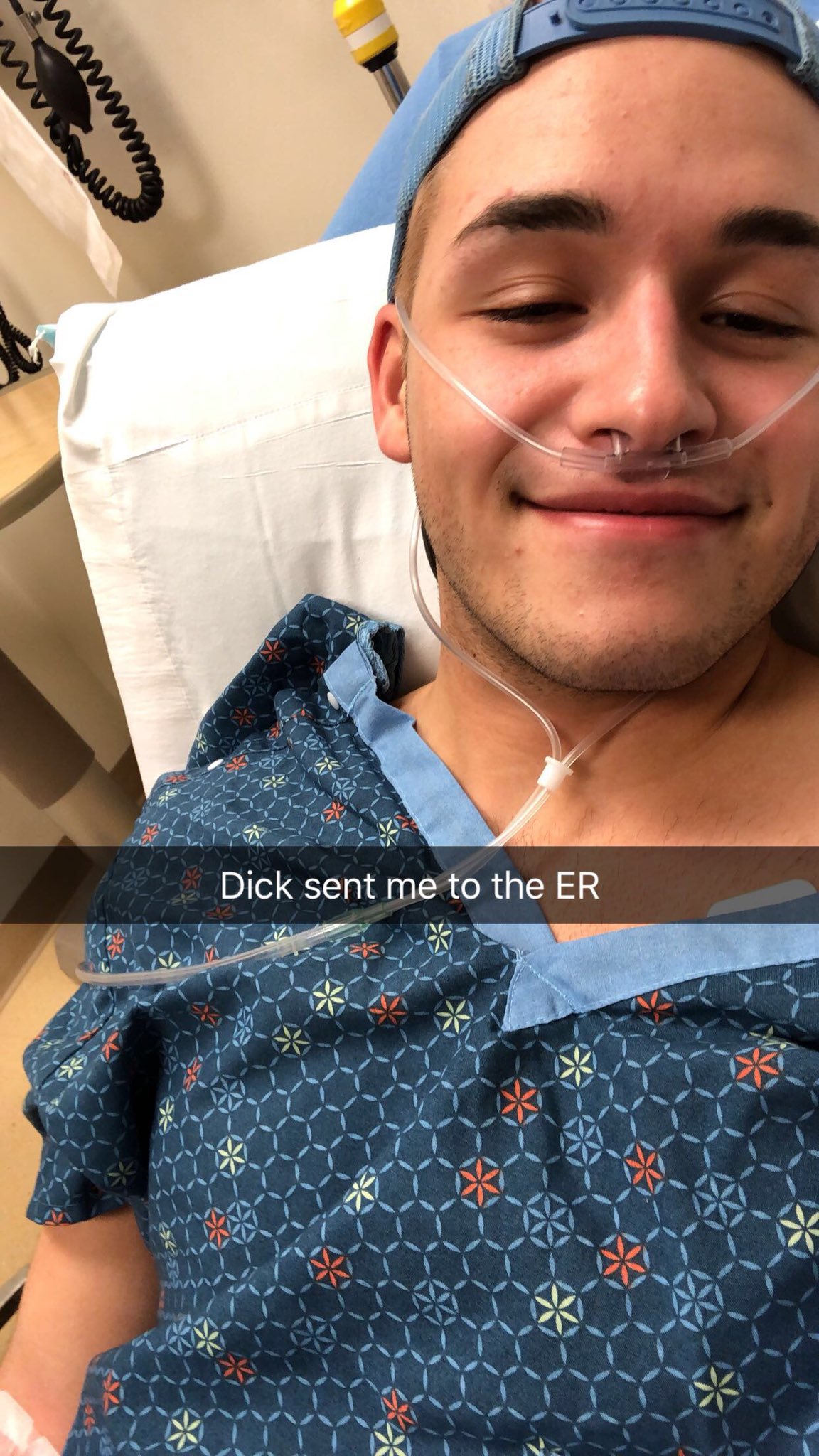 The incident happened seven months ago but the teenager only posted it on his Twitter account on July 5. His photo immediately became viral and he willingly told how the seemingly impossible situation happened.
Alanis started off saying that he found his old neighbor on Grindr, which is a social networking app for the LGBTQ+ community. "He's, like, four years older than I am, so I knew who he was, but we never hung out or anything before," he stated in an interview with LGBTQ online magazine, Them.
The night after they met and did the deed, he felt soreness in his chest but it didn't hurt a lot so he proceeded to ignore it. He started to feel the pain the next morning.
The teenager had his mom drive him to the hospital without telling her what happened and he also didn't tell the doctors right away.
He was said to have a rupture in his airway and as he was in the hospital for three days, he eventually told the doctors the story.
"I had to pull something out of my ass really quick to cover it up. I was in the hospital for three days. I felt like, eventually, I had to tell the doctors exactly what happened to be treated the right way. It was January 3rd, so I was starting off the new year in the hospital."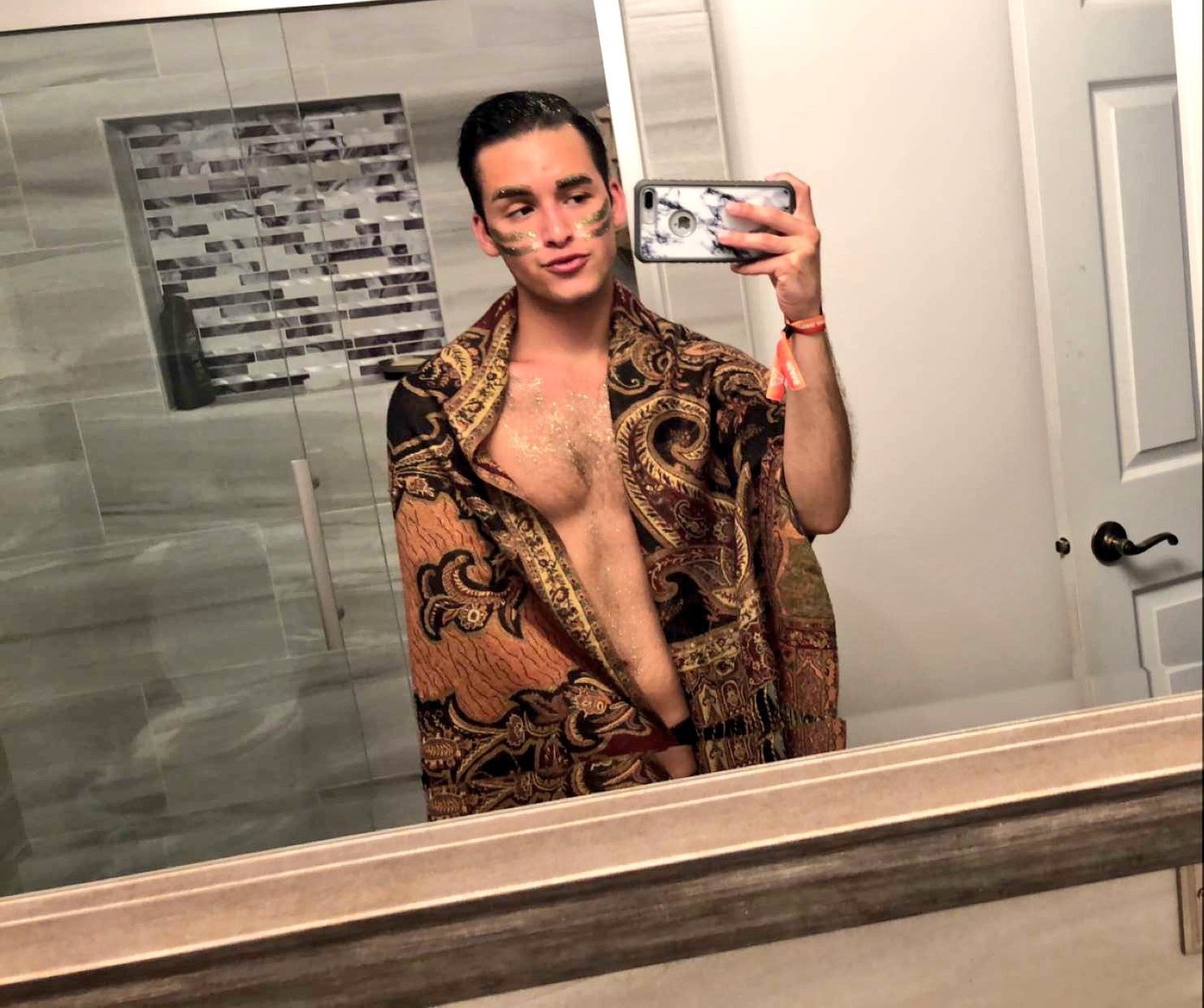 When it comes to his mom's knowledge of the situation, however, it's a different story.
"I haven't told my mom. My post has made it to facebook and I guess it's circulating there, so it's a matter of time. I have accepted the fact. I have to let them see it on their own," Alanis admitted.
He clarified that his parents know that he's gay, but he didn't want them to think that he's a whore.
Ever since his tweet went viral, he said that the response has been crazy. "I've gotten people, homophobic douchebags, messaging me and telling me to gas myself."
All the negative things aside, Alanis said that majority of the people found it quite funny.
He also informed that he has been seeing the guy since and he did tell him what happened. And yes, they have hooked up again but his partner is said to be a lot less rough compared to the first time.
"He's more cautious and aware of what he's doing. I don't want to be in the hospital! He told me he felt so bad. He works in an ambulance so he's pretty aware of the human body and what's possible. I was texting him on my way to the hospital and I said my chest is really hurting and he said he hoped he didn't cause it because he knows it's possible." 
In the end, Alanis advised everyone not be intimidated by any length and just go for it, but remember: "Don't play too rough, though."