Australian players at FIBA brawl allegedly calls Filipinos as "monkeys"
Unconfirmed screenshots of Aussie team member spreads, calling the Philippines a 'trash'
In the viral brawl by the Gilas Pilipinas and Australia's team, last July 2 in the Philippine Arena, many netizens, politicians, and members of the Philippine basketball community tweeted their opinions regarding the incident that happened during the FIBA World Cup Asian Qualifiers.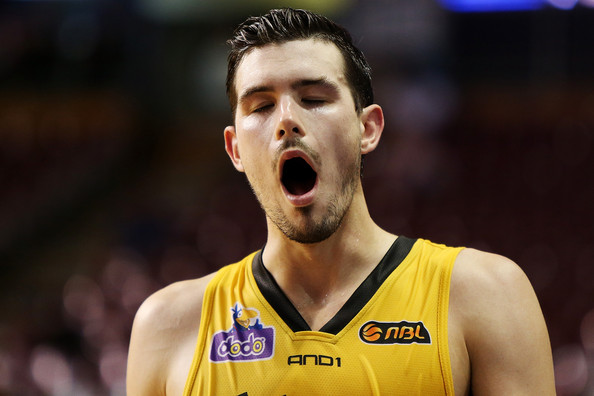 Amid the mixed opinions of Filipinos, basketball head coach Louie Alas tweeted about hearing an Australian player calling the Filipinos 'monkeys'.

i heard that on several occasions,the Aussies called Gilas Players a monkey,wow thats a big no no!!
This caused many Filipinos to be disappointed and horrified regarding the alleged behavior of the foreigners.
Adding fuel to the fire, a few supposed screenshots from Australian team member Chris Goulding supposedly calling the Filipinos 'monkeys' and the country 'trash'.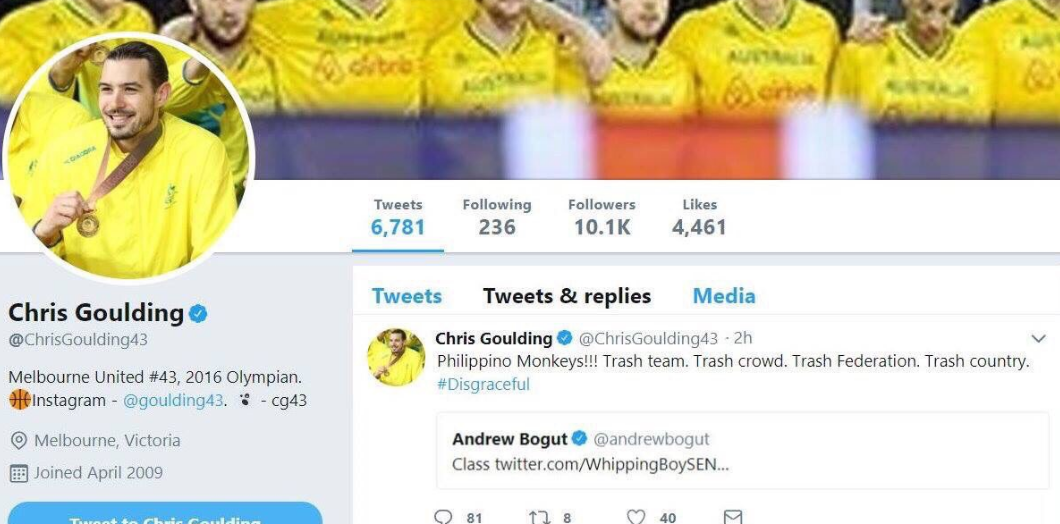 Filipino Monkeys!!!! Trash team. Trash crowd. Trash Federation. Trash country. #Disgraceful 
This caused the Filipinos to be even more annoyed than they originally were.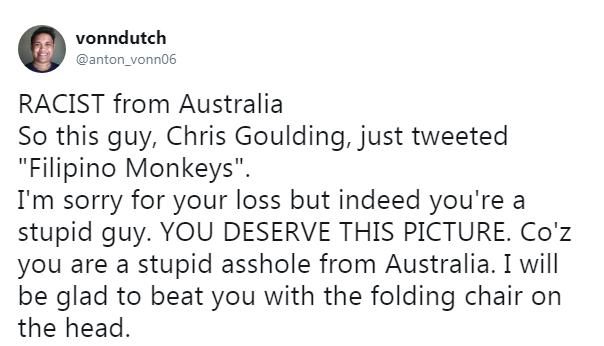 RACIST from Australia So this guy, Chris Goulding, just tweeted "Filipino Monkeys". I'm sorry for your loss but indeed you're a stupid guy. YOU DESERVE THIS PICTURE. Co'z you are a stupid asshole from Australia. I will be glad to beat you with the folding chair on the head.
However, several former Australian professional basketball player and one netizen tweeted about the said screenshot, stating it was fake and photoshopped.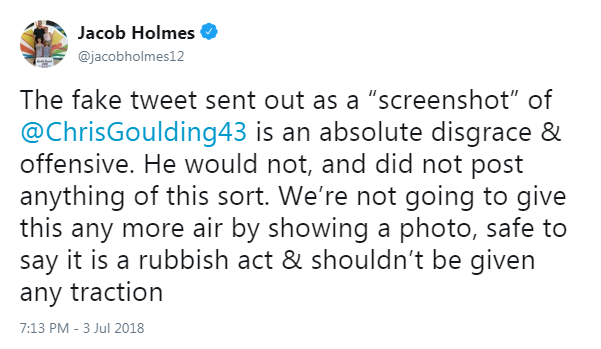 The fake tweet sent out as a "screenshot" of @ChrisGoulding43 is an absolute disgrace & offensive. He would not, and did not post anything of this sort. We're not going to give this any more air by showing a photo, safe to say it is a rubbish act & shouldn't be given any traction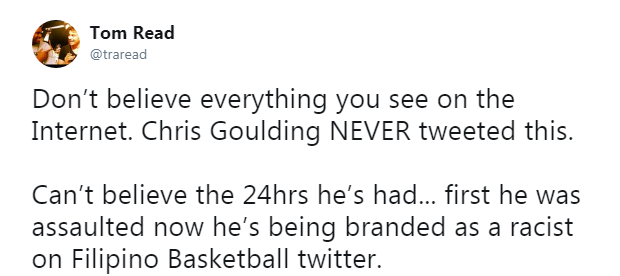 Don't believe everything you see on the Internet. Chris Goulding NEVER tweeted this. Can't believe the 24hrs he's had… first he was assaulted now he's being branded as a racist on Filipino Basketball twitter.