QCPD states that they may file charges against parents of minors that are caught repeatedly violating the local regulations
Youth advocate group states that children might experience trauma and abuse if brought to the police station
Quezon City Police District stated last June 27 that they would file complaints against the parents of minors who are caught violating the curfew and other local ordinances repeatedly.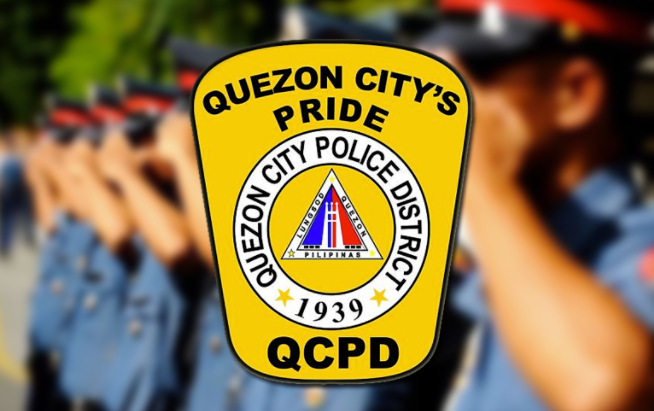 According to QCPD director Supt. Joselito Esquivel, in the last two weeks, the police have caught 679 minors violating the curfew. The minors that were taken underwent a booking process at the Department of Social Welfare and Development before the police bring them back to their homes.
Esquivel warned everyone that if the child gets caught almost every night, they might file a case against the parents.
"Kapag gabi-gabi na namin ginagawa 'yan, sa pangatlong gabi, kayo na idedemanda naming mga magulang,"
He further admitted that the arrests under the anti-narcotics campaign and stricter implementation of the local regulations have increased the congestion at Quezon City's detention cells be 300 percent because it's the only facility that they have.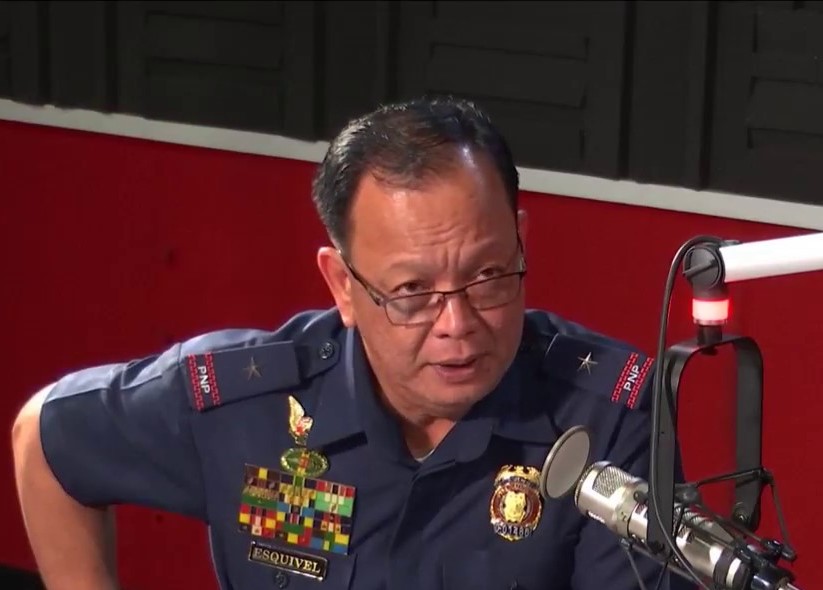 However, youth advocate group Salinlahi Alliance for Children's Concerns' general secretary Eule Rico Bonganay, voiced the group's thoughts that bringing children to the police station might pave way for trauma.
"May mga cases tayo natatanggap na mga bata nire-rescue, nasu-subject sa violation, sa pagmamalupit, pang-aabuso, perpetrated by authorities who are supposedly duty-bound to protect rights of children,"
Lawyer and research member at the Ateneo School of Government Michael Henry Yusingco agreed that it is possible for the minors to experience stigma.
"We have to be careful how we categorize our youth as tambays, loiterers, or petty criminals. This could be a stigma for them and diminish their chances of having a meaningful life,

Ideally, they should be brought into special facilities dedicated for minors, problem is wala tayong ganoon (we don't have that). The police work with what they have."
Between June 13 and June 26, 3,057 were arrested in Quezon City for violating local laws.